Kia launches MyKia app in the UK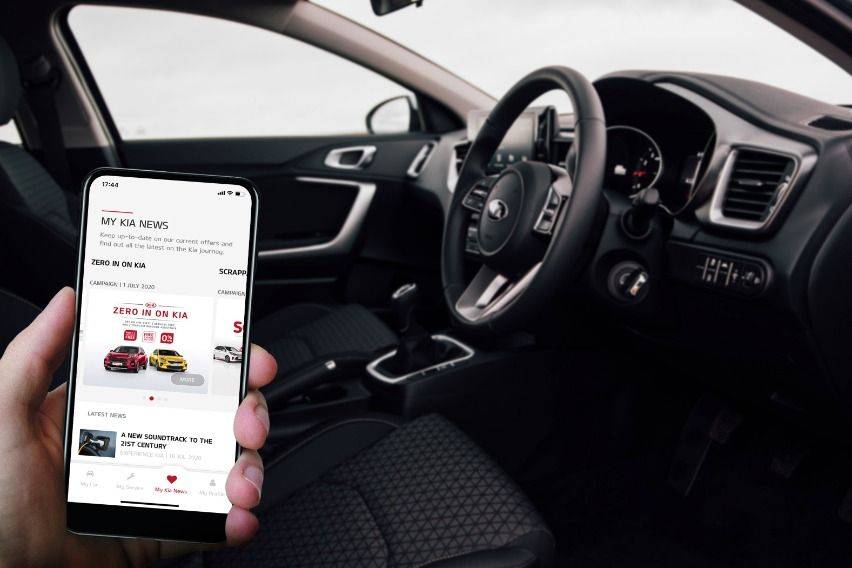 Kia Motors UK has launched the MyKia, which is designed to provide owners access to services and tools via mobile phone. This new program is set to ensure Kia owners enjoy with an even more convenient customer experience.
The services that are available in the mobile phone app include booking a service, click-and-collect accessory ordering, and providing relevant information (current offers and latest news about the brand).
Aside from the these, the MyKia App also has the following features:
Refer a Friend: Kia owners using the app can share a unique code with five friends (including family members). Should the referral led to a purchase, both will be rewarded with an Amazon tech bundle worth over £200 (around P12,500).
Test Drive booking: Users can book a Test Drive with their local dealers
Useful contacts: Key contacts including local dealership's details, Kia Customer Services and RAC roadside assistance in the UK and abroad
Find your Car: Vehicle owners can pin the location of their unit on the map and use designated 'maps' on your phone to navigate
Exclusive Prize Draws notification: the app can advise customers of new prize draws available to customers, which includes iPads and Kia Hospitality tickets to the Kia Oval and UEFA Europa League matches as well as a 'once-in-a lifetime' trip to attend the Australian Open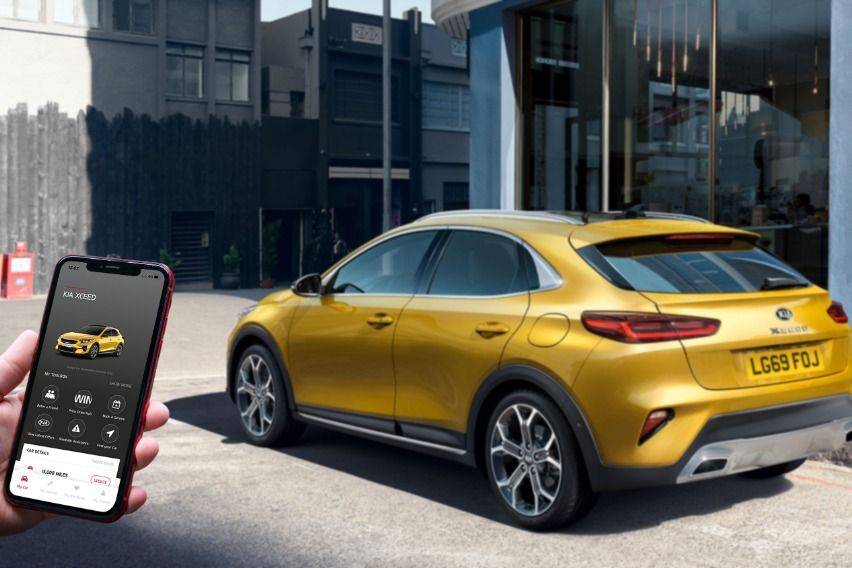 Further, the app— available for both Android and Apple users— keeps customers up-to-date with the latest news about Motor Shows, new technology development, product launches and worldwide news, as well as the latest news from the RAC and Electric World.
Sanka De Silva, General Manager, Programs and Marketing Services expressed pride over the introduction of the app.
"We've launched the MyKia app with the intention of giving our customers access to key services and information at a time and place that suits them. With people using their mobile more and more, the MyKia app allows us to keep up with our customers and what they want. We wanted to reward their loyalty by giving them exclusive access to win Kia hospitality tickets through our much sports sponsorship."
We just hope that the app will be similar to the one that Kia Philippines will be "unboxing" this year as mentioned earlier by no less than its president Manny Aligada.
Photo/s from Kia UK
Also read:
Kia PH to 'unbox' more dealerships amid pandemic
Read All
Featured Articles