Koronadal City Road Widening Projects Now Ongoing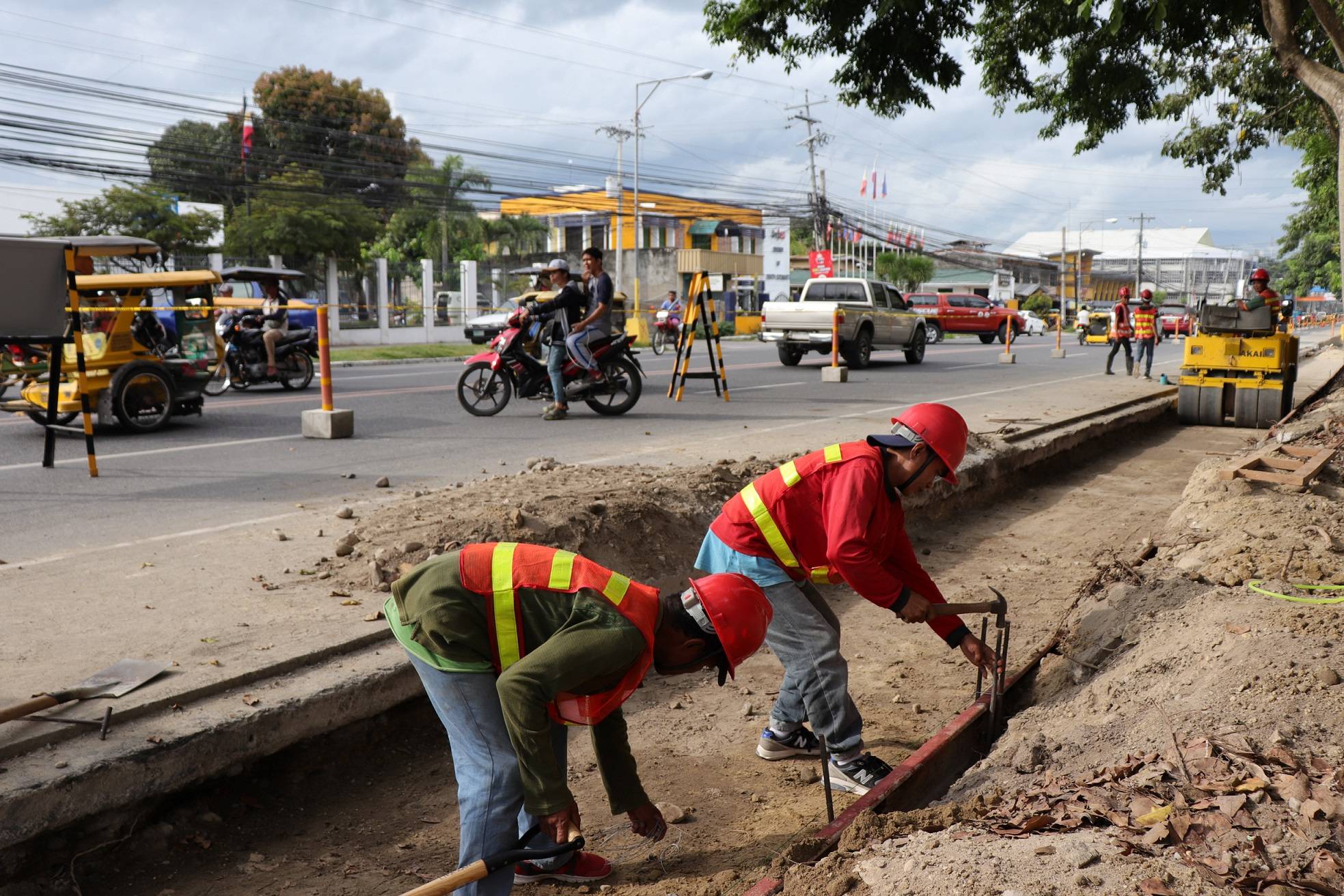 Road widening works are being done in Koronadal City, South Cotabato, the Department of Public Works and Highways (DPWH) said.
Public Works Secretary Mark Villar said that they are eyeing to facilitate the improvement of economic activities in the city by solving traffic congestion along Cotabato-Marbel Road and Bolok Bridge through road widening projects.
"DPWH, in partnership with local government units, is committed in contributing to solve traffic congestion in the country as it has long been impeding our growth," Villar said.
Currently a four-lane road, Cotabato-Marbel Road along Alunan Avenue shall have an additional two lanes.
The PHP43-million road widening project involves the construction of a 1.5-meter sidewalk with a curb and gutter and is expected to be finished by March next year.
Meanwhile, the Bolok Bridge expansion project, constitutes a 3.66-meter roadway increase in each direction, including the construction of concrete railing and sidewalk.
Targeted to be finished by December this year, the PHP19 million bridge expansion along Marbel-Makar Road shall ease traffic jams along the city's rotunda.
Both projects are being implemented by the DPWH South Cotabato District Engineering Office and were funded under the 2019 DPWH Regular Infrastructure Program.