Leclerc to Use Same Engine in China--Report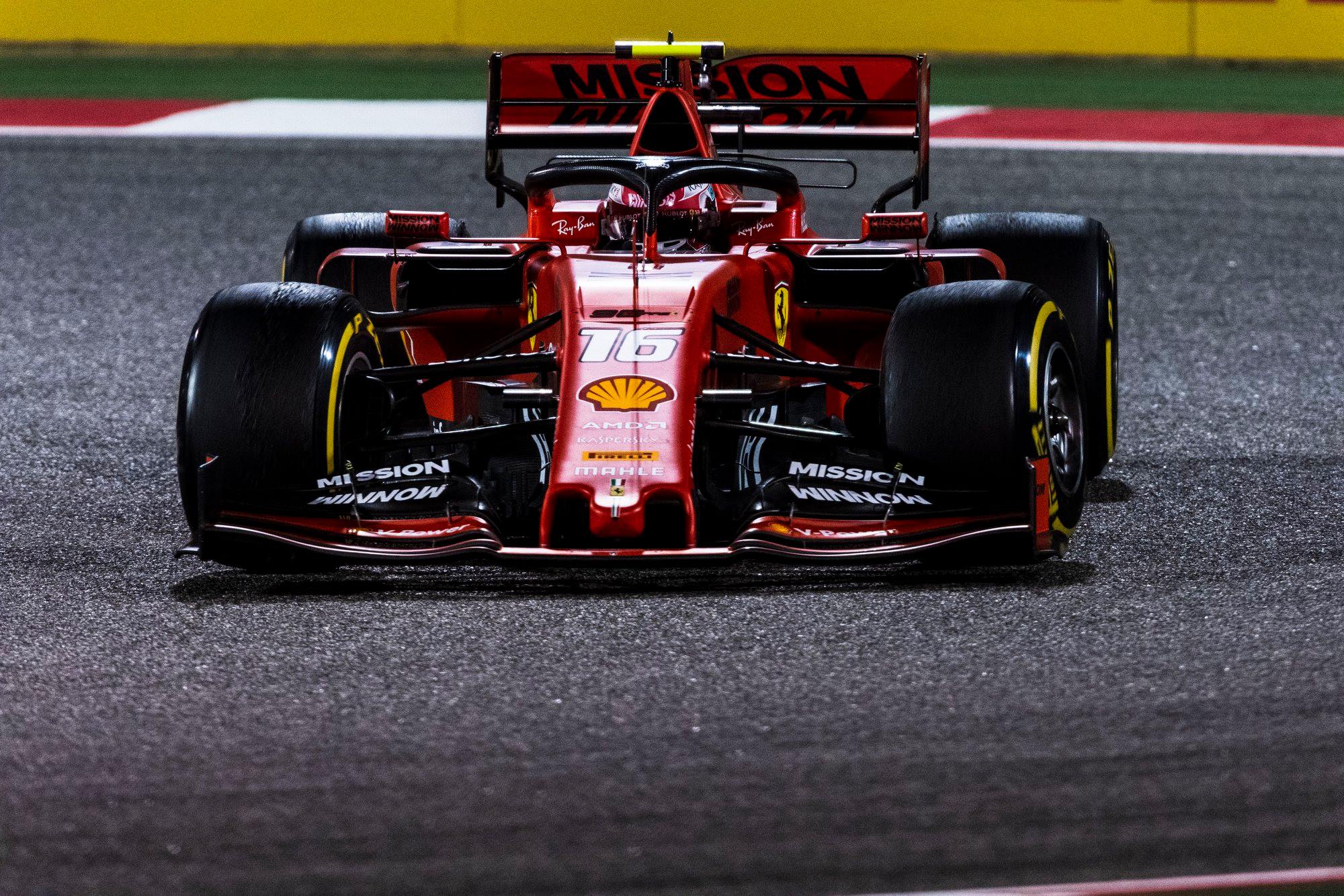 It seems that Scuderia Ferrari believes in the colloquial adage "it's not the bow, it's the Indian" as Charles Leclerc will be using the same engine he used when they almost bagged first place but eventually lost in the Bahrain Grand Prix recently.
Formula1.com reports that Leclerc will be using the same engine that they used in the Bahrain Grand Prix in the upcoming Chinese Grand Prix.
Leclerc was on the lead for a huge part of the race when he suffered from loss of power in the last few laps of the Bahrain Grand Prix. He managed to finish third, losing to Mercedes-AMG's Lewis Hamilton and Valterri Bottas for first and second spot, respectively.
On the flipside, Leclerc won his first podium finish for the year.
In the report, Ferrari Team Principal Mattia Binotto was quoted that analysis was under way to look into what happened.
The same report claimed that the team traced the problem as a "short circuit within an injection control unit."
The issue on the said part, the report quoted the team, "had never been seen before on the component in question."