Like Before, LTFRB Blocks TNVS Startup's PH Operations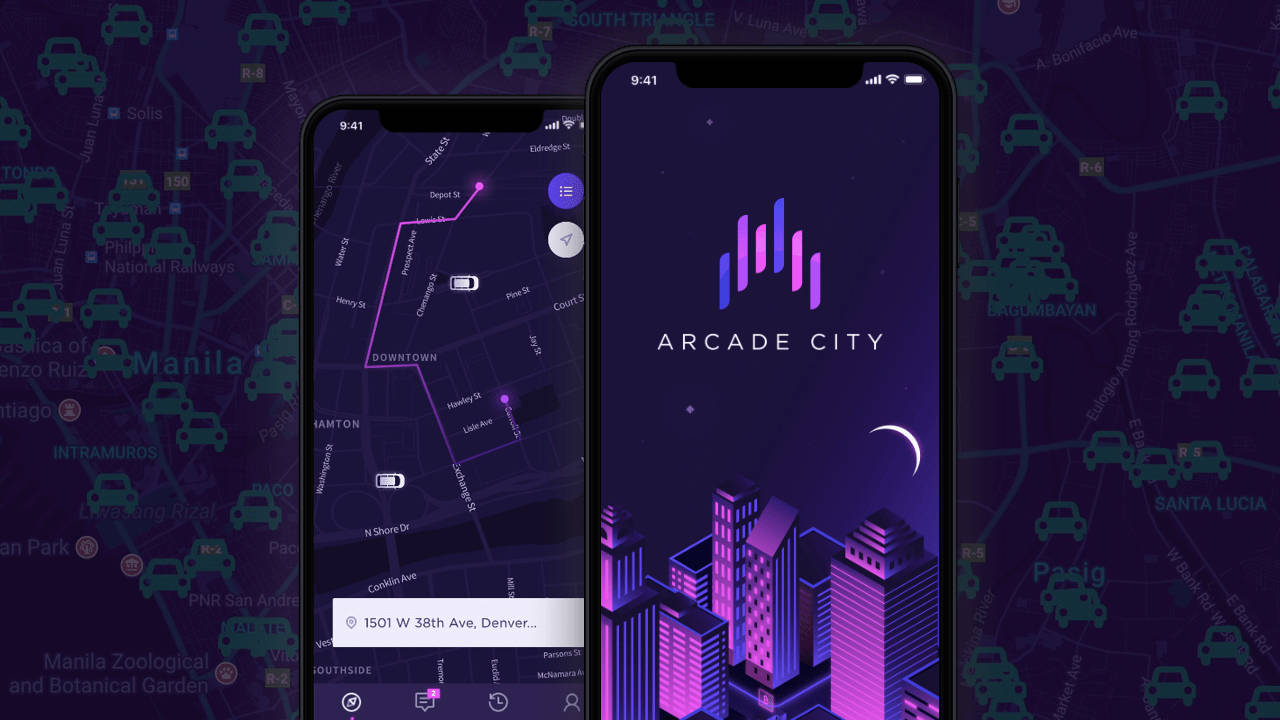 The Land Transportation Franchising and Regulatory Board (LTFRB) has warned startup transport network vehicle service Arcade City to stop its operations, despite the company's announcement on its website that it will launch its mobile app across the Southeast Asian region on Monday, April 16, 2018.
Arcade City made the announcement shortly after Grab Holdings's acquisition of Uber's operations in the region was made public. Besides the Philippines, the other countries where the company will expand its services into are Cambodia, Indonesia, Malaysia, Myanmar, Singapore, Thailand, and Vietnam.
"Uber is withdrawing from the world stage at an increasing pace," Arcade City founder & CEO Christopher David said in a statement. "Arcade City is happy to continue filling the void Uber leaves behind. Drivers and riders all over the world are excited for a true alternative."
The LTFRB though has issued a warning to Arcade City though, telling it to "cease and desist from launching its mobile app on 16 April 2018, and to stop all bookings made with this application/platform as those who are operating are considered colorum."
If Arcade City continues with its plans on April 16, the agency stressed that it will take legal actions against the company "and all responsible parties involved."
This isn't the first time that LTFRB has warned Arcade City from operating within the country. On August 16, 2017, the agency shut down Arcade City's operations on its first day, saying that it did not coordinate with the agency "and, as such, cannot operate."