LTFRB Shuts Down New TNVS on Same Day it Starts its Operations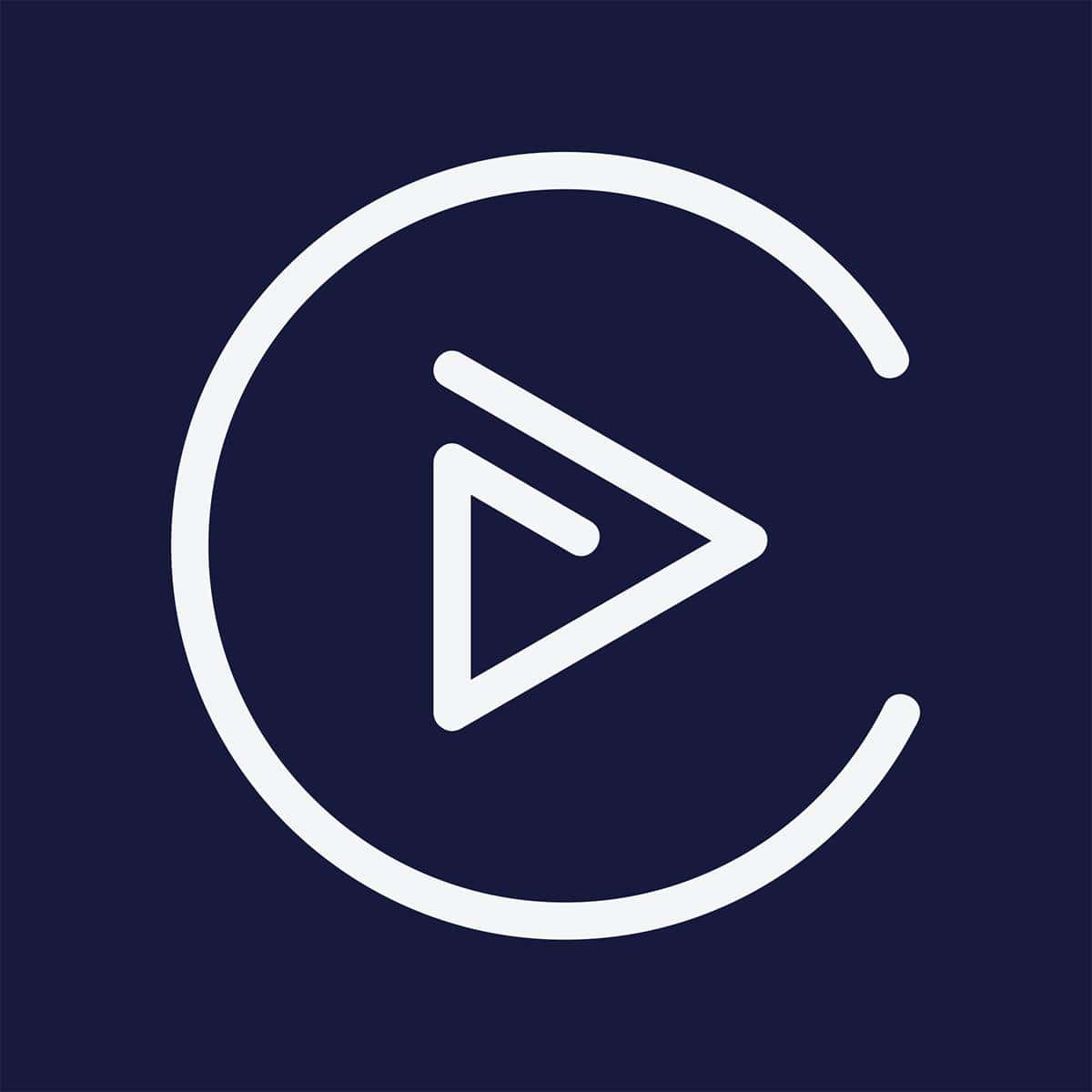 No sooner had new Transport Network Vehicle Service (TNVS) operator Arcade City started its operations in Metro Manila yesterday, August 16, 2017, that the Land Transportation Franchising and Regulatory Board (LTFRB) ordered the company to "stop all bookings made" with its platform. Ironically, Arcade City bills itself as "your Uber alternative" which itself was recently suspended by the agency for one month. According to the LTFRB, Arcade City did not coordinate with the agency "and, as such, cannot operate." The LTFRB announced the suspension of Arcade City's operations on its LTFRB Citizen Enforcer Facebook page.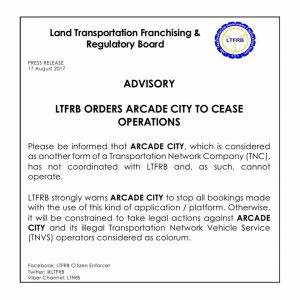 It's worth noting that Arcade City has listed former Uber Chief Executive Officer Travis Kalanick as one of its independent contractor-drivers as a tongue-in-cheek joke in one its marketing materials.