Lincoln Introduces VisioBlade® on New Aviator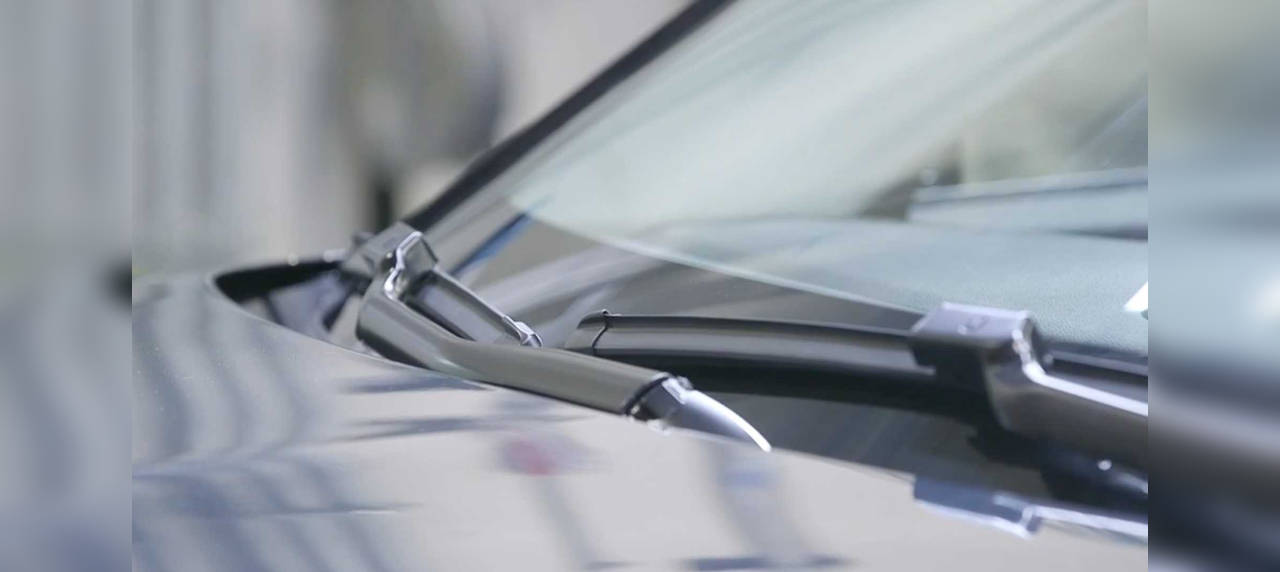 Luxury car features have increased immensely over the past few years. While a Mercedes Benz S Class from the 80s may have plush leather seats, wood trim, and an antenna that rises and retracts automatically, modern luxury cars now have a myriad of luxury features that make you feel like you're flying first class. The Lincoln Aviator is a mid size luxury crossover SUV, and the smaller brother of the Lincoln Navigator. It is packed with luxury features such as plush carpeting, 30-way power and massaging seats, a heated steering wheel, ambient cabin lighting, and 28 speakers scattered throughout the interior. But Lincoln decided to add another luxury feature: heated windshield wipers.
@ lincoln.com

The new Lincoln Aviator now comes with the optional VisioBlade® heated windshield wipers. This is especially helpful in countries that experience snowing, as the heated blades make it possible to drive through snowfall.
@ lincoln.com

Lincoln claims that the optional VisioBlade® wiper system can heat the glass from sub-zero temperatures to 86 degrees Fahrenheit in just four minutes. How does it work exactly? Each blade contains a strip of thin metal foil that is connected to a power source inside the vehicle. Because the metal foil is resistive, heating occurs when electricity flows through it. The heat also keeps the blade rubber soft, so that it can easily conform to the shape of the windshield glass, effectively increasing the wipers' wiping capability.
@ lincoln.com

The best thing about this feature is that it's entirely automatic, so the heating elements switch on and off depending on how cold it is outside. These revolutionary wipers also have built in washer nozzles in the blades themselves in order to more efficiently disperse washer fluid instead of spraying it all over the windshield and wiping only 70% of the glass. According to Geoffrey Johnson, a wiper engineer at Lincoln, "It sprays in front of the blade, unlike traditional systems that spray the entire windshield," he said. "You're using up to 50 percent less fluid than a traditional system, and you're improving both day and night visibility by spraying directly in front of the blade as it travels, not over the entire windshield."