Local Car Manufacturers Rebound in February 2020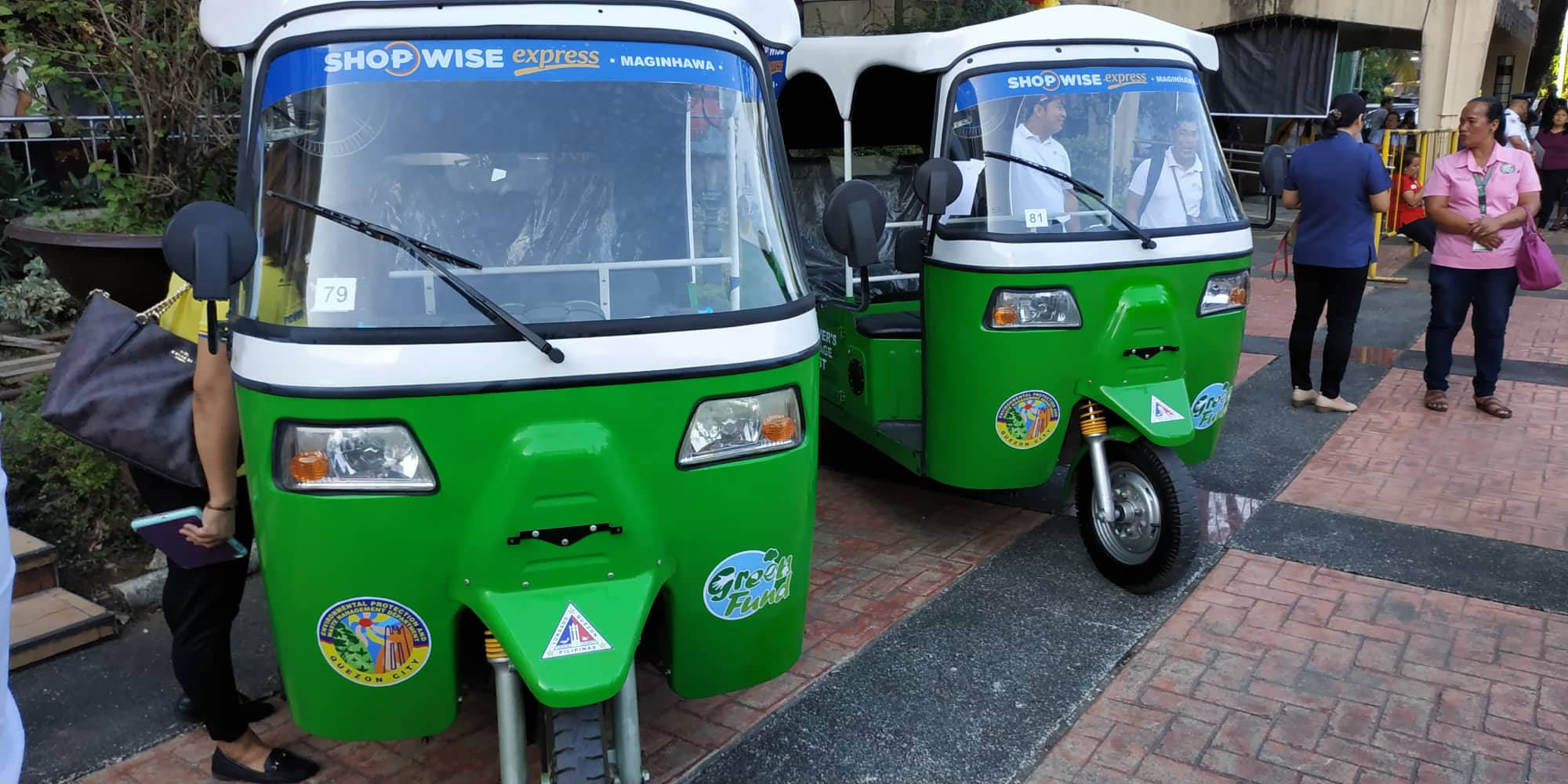 The local car manufacturers group is slowly rebounding from the slow sales in January after showing positive growth last month.
Based on the joint report of the Chamber of Automotive Manufacturers of the Philippines, Inc. (CAMPI) and Truck Manufacturers Association (TMA), the industry has sold 53,513 units, reflecting a 0.6 percent increase compared to 53,215 units delivered in 2019.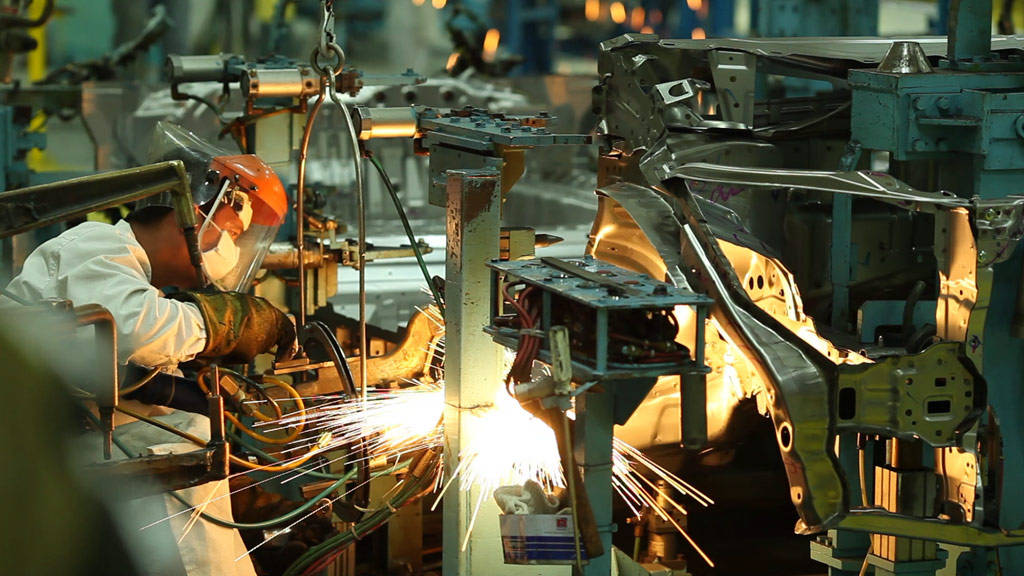 The rise on numbers came from February 2020 29,790 sales, which showed 25.6 per cent from the 23,723 units sold a month ago.
CAMPI President Atty. Rommel Gutierrez is the February's performance is "beyond what the industry is expecting from the previous month's performance."
"While we anticipate a growth recovery coming from the previous month's losses due to the adverse effect of the Taal Volcano eruption, this double-digit growth is more than what we have expected."
"Based on the industry's statistics, we are also very pleased to report that the month of February 2020 has recorded with the highest sales figures, surpassing the same month's sales performance in the last 10 years," said Gutierrez.
Further, Gutierrez said that while the industry remains optimistic that this growth will be sustained in the coming months, but the ripple effect of Covid-19 must not be disregarded.
"It must be noted that the auto industry remains one of the most complex and integrated supply chains regionally and globally."
Meanwhile, the industry also posted a double-digit growth of 13.2% from the 26,327 units sold in the same period last year.
The top five brands are Toyota Motor Philippines, Mitsubishi Motors Philippines Corporation, Nissan Philippines Inc., Honda Cars Philippines Inc., and Ford Philippines.
Also read
Car, Truckmakers' Group Sales Down in January 2020
Auto Industry 2019 Sales Shows Steady Climb
Car Articles From Zigwheels
News
Article Feature
Advisory Stories
Road Test