Local Oil Chief says Global Oil Price Collapse Good for Import-Dependent PH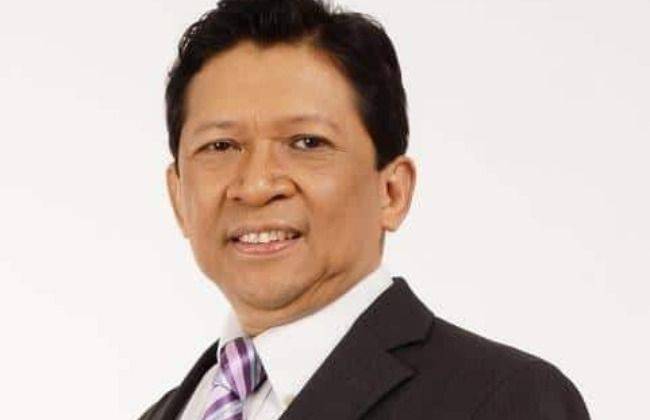 While many became wary with the report about US crude hitting the negative mark, Eastern Petroleum president and CEO Fernando Martinez somehow saw the beauty in it.
Martinez said that such movement could benefit oil-dependent economy like the Philippines.
He explained despite that while the said pricing of more than -$30 per barrel are to only affect immediate deliveries till May, the excess reserves during pre-Covid-19 will be taken into consideration.
"This negative pricing even for a very short term transaction further sent shockwaves to the oil producing countries already saddled with excess oil even before Covid-19 pandemic came into play," Martinez said.
He noted that that the recent price cut by the pump of PhP 1.15 per liter in Diesel price and PhP 0.55 for Gasoline prices reflects a 20-year low average of PhP 28-30 per liter for Diesel and PhP 39-42 liter for gasoline products.
" The commutative reduction this year from Jan 1, 2020 to April 21 is PhP 15 pesos per liter fof Diesel and PhP 15.15 per liter for gasoline products," he narrated.
"These current retail prices are on the average 45 percent lower than the 2008 price of PhP 50 per liter for Diesel and P60 pesos per liter on gasoline despite added 12 percent VAT and average 3.50 percent specific tax for all gasoline product."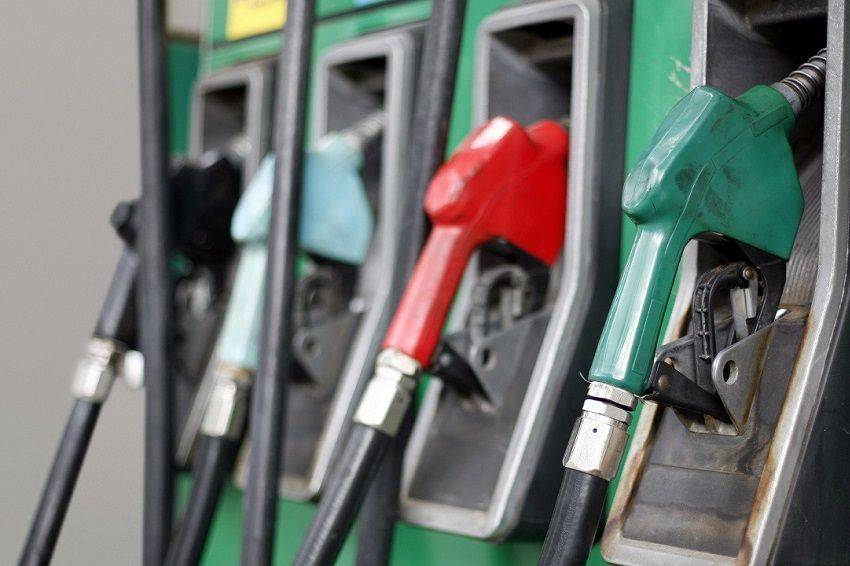 He also claimed that despite the crash on oil price, it could also be high time for local transport, construction and logistics industry.
"These massive collapse in interventional oil price can benefit local Construction , transport, and logistics industry as soon as the government decides to resume and gradually normalize these industries," Martinez said.
"As most industry players in the world predict, unless consumer demand are restored oil prices will remain weak in for the rest of the year unless bigger production cut of more than 10 million barrels agreed this coming May between Russia and Saudi Arabia are negotiated," he added.
Further, the local independent oil player's chief said that the "demand contraction of up to 60 percent for oil products in the last 30 days will certainty impact both on VAT and specific tax collection for the first half of 2020, with possible recovery for the second half of 2020."
"Provided that the necessary safety protocols for workers and employees are in place and strictly observed, IPPCA supports the phased lifting per area of the Transport, contraction,
Manufacturing, hospitality , and real estate industry," Martinez concluded.
Also read: