LTFRB Chair Martin Delgra Talks About PUV Modernization Program in 1st SPMJ Forum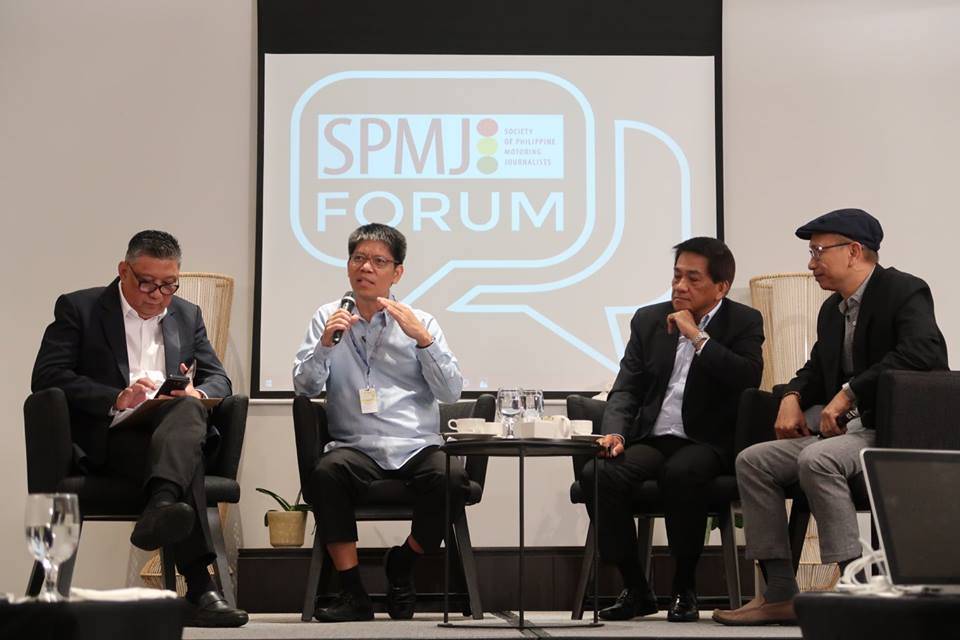 The Society of Philippine Motoring Journalists (SPMJ) held its first forum last April 18, 2018 at Seda Hotel in Vertis North in Quezon City. SPMJ invited Land Transportation Franchising and Regulatory Board  (LTRFB) Chairman Martin Delgra to share his insights as well as the objective of the government's Public Utility Vehicle (PUV) Modernization Program.
Delgra reiterated the importance and the timeliness of the PUV Modernization Program. The LTFRB chief shared the 5 main objectives of the said program. As most of us already know, the PUV Modernization Program is meant to (1) modernize the current PUV fleet, (2) reform the industry, (3) promote low emission, more environmental friendly PUVs, (4) improve welfare of commuters, and (5) better standard of living of PUV drivers.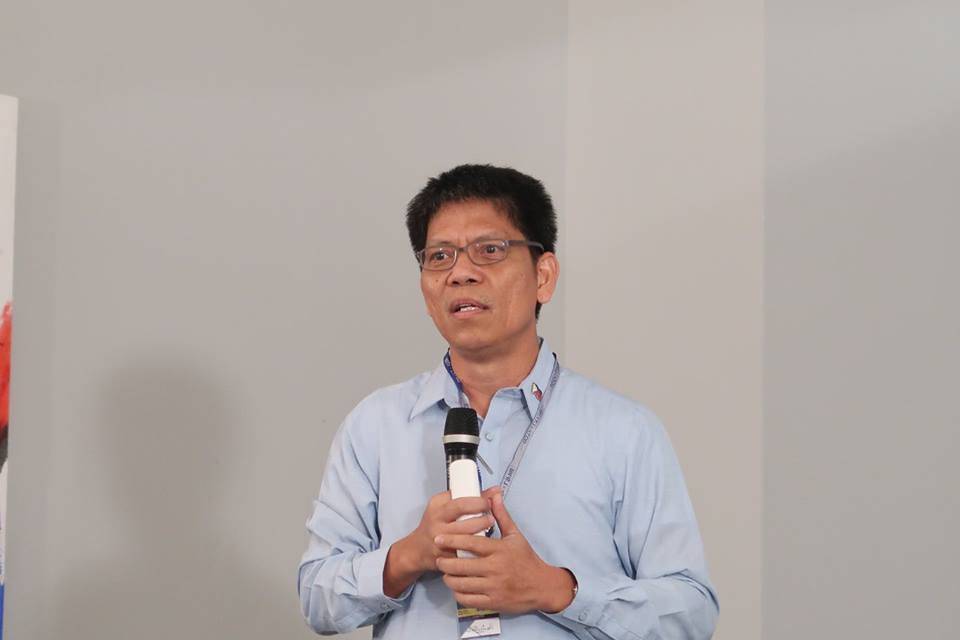 Looking at the objectives laid out by Delgra, it is evident that the success of the PUV Modernization Program lies at replacing old and dilapidated PUVs. As such, the program requires every PUV to be equipped with at least a Euro 4 engine. Modern PUVs could also be electric-or solar-powered.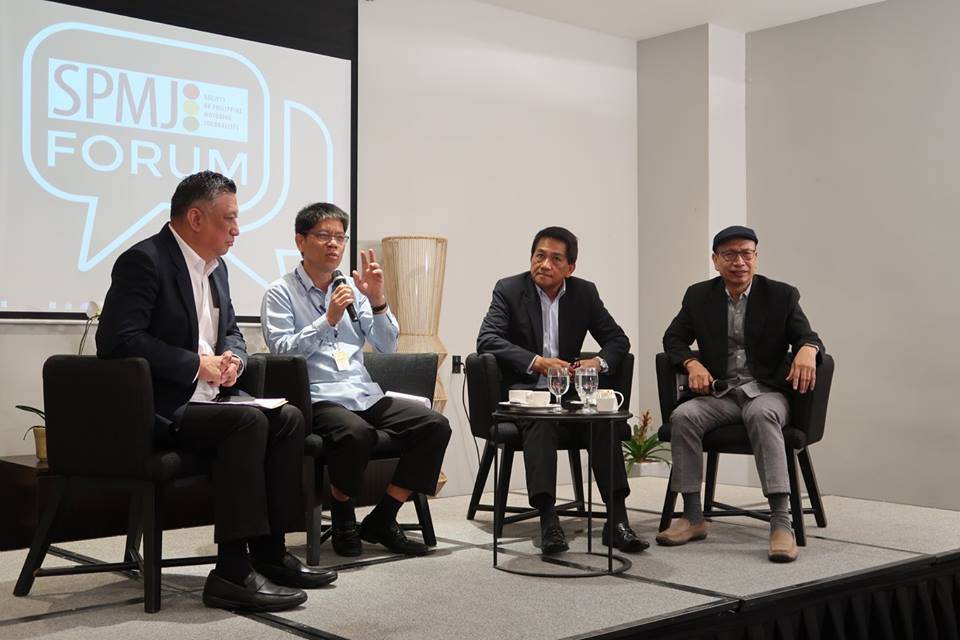 Jeepneys are also required to have a speed limiter and the entry/exit door of passengers should be placed at the side. It seems that the Pinoy culture of Sabit will soon be gone. Delgra added that PUVs should be installed with a CCTV camera, a GPS, and a dashboard camera. It should also have free Wi-Fi and feature an automatic fare collection system. In addition, the PUV Modernization Program states that PUV drivers should have fixed salaries and have a maximum of 12 working hours. As an example, Delgra reported that there are currently 45 modernize PUV units in service in Tacloban City. All units are solar powered and are equipped with CCTV cameras, dash cams, and implements an automatic fare collection system. These units are now servicing three routes in Tacloban City since January 23, 2018.