LTFRB Now Accepting New Taxi Franchises for Metro Manila Area, But...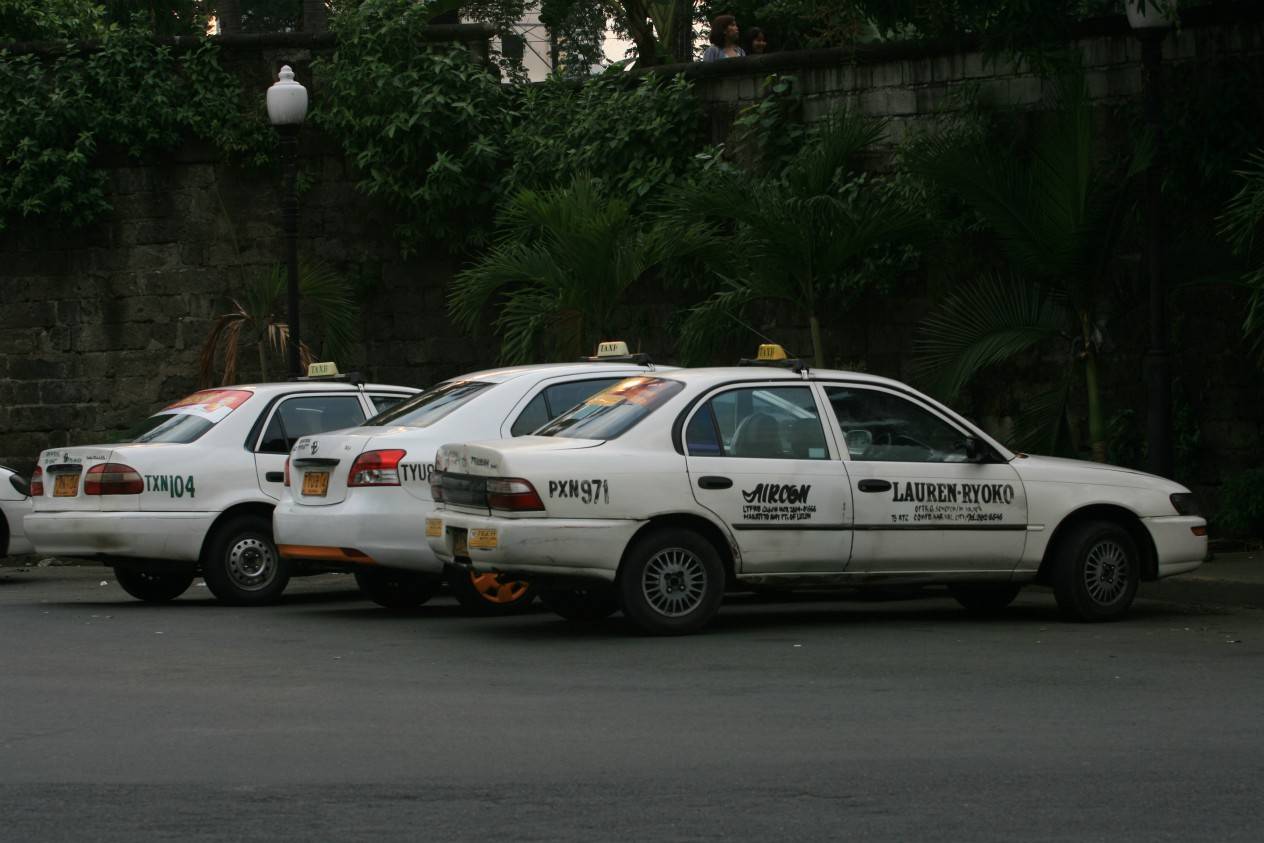 The Land Transportation Franchising and Regulatory Board (LTFRB) is now accepting new applications for Certificates of Public Convenience (CPC) for operators of air-conditioned taxi services, specifically for 5,000 units that will run in Metro Manila and in its adjacent provinces like Bulacan, Cavite, Laguna, and Rizal.
However, one cannot just buy one or even 10 cars and apply for a franchise as the LTFRB has set some stringent guidelines that some operators today may be hard pressed to follow, such as:
The minimum number of units per application is 100 and the maximum is 1,000 "to ensure an efficient taxi fleet management system, thus, raising the standard of public transportation."
Only brand-new units will be accepted for processing and compliant with Item 2.2.6 of Department Order 2017-011 or the Omnibus Franchising Guideline which states that taxis should have a GNSS receiver (an electronic device that provides the position, velocity, and time of the vehicle through signals from a GNSS satellite constellation), free Wi-Fi, a CCTV with continuous recording of the past 72 hours of operations, a dashboard camera with recording capability of at least 24 hours and is "compliant with LTFRB specifications," and are Euro IV-emission compliant or better as prescribed under the standard set by the Department of Environment and Natural Resources (DENR).
Sufficient garage located within the area of operation to house the proposed number of units and a maintenance/repair shop to maintain the roadworthiness of the units, "plus additional space of at least 30-percent of the total PUV space requirement" as provided under Memorandum Circular 2017-027.
And then there's this:
"Applicant has available financial resources equivalent to or exceeding the amount of Eight Hundred Thousand Pesos (PHP800,000) multiplied by the total number of vehicles that the Applicant is applying for. Proof of available resources is primarily determined by the Applicant's Net Worth. If the Applicant's Net Worth is insufficient to cover the financial requirement of the package/s that the Applicant intends to undertake, the same may be augmented by a credit line in favor of the Applicant issued by a domestic universal or commercial bank duly licensed by Bangko Sentral ng Pilipinas or a thrift bank with the approval of the Monetary Board and subject to the limitations under Section 11 of Republic Act 7906. Said credit line shall expressly state that the same is earmarked to finance the required taxi fleet which the applicant intends to operate."
So, do you think you have what the LTFRB is looking for in a new taxi operator?