LTFRB Opens 2 New PUVMP Routes in Puerto Princesa, Palawan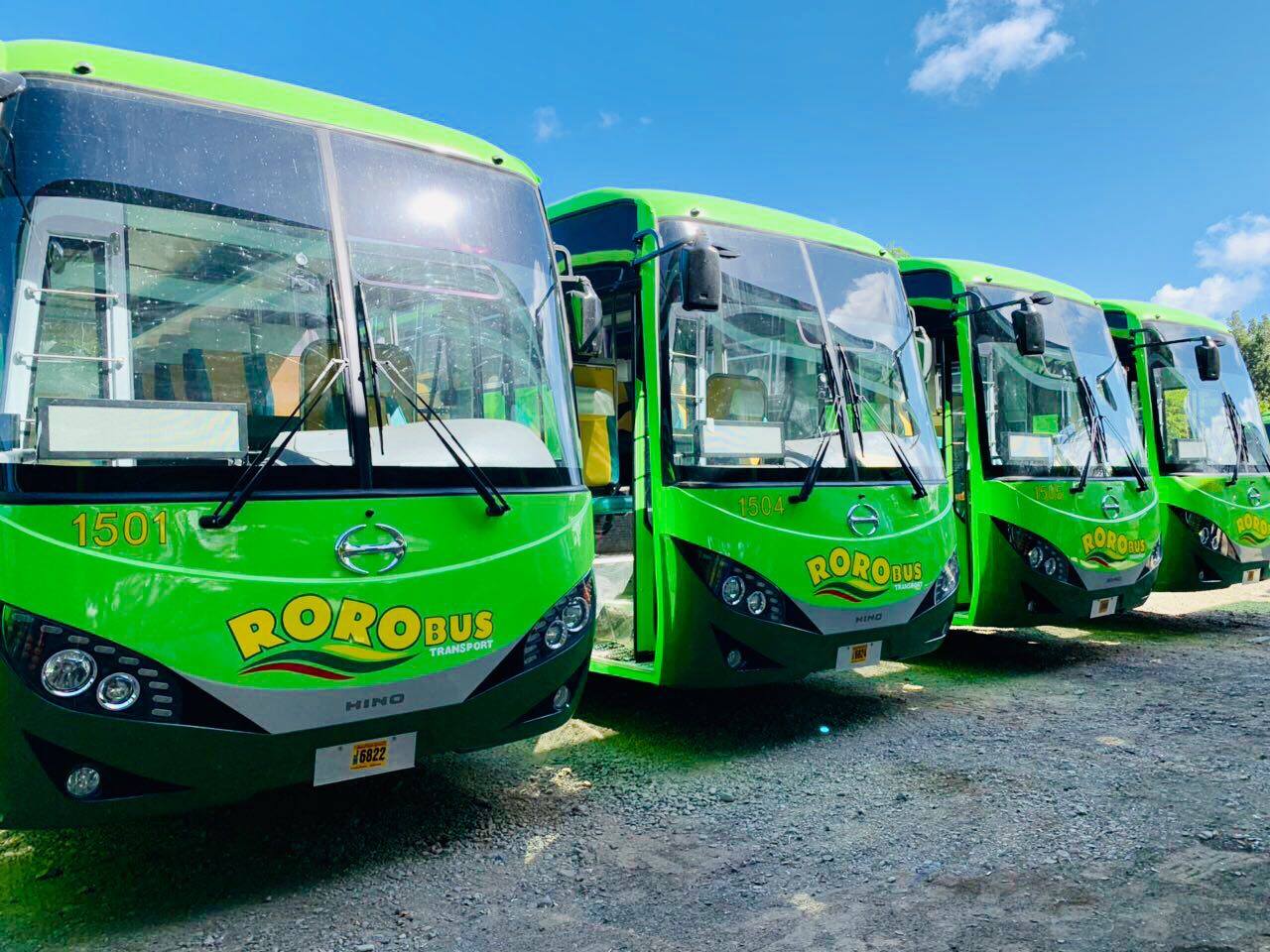 With the Public Utility Vehicle Modernization Program (PUVMP) serving as the government's largest transformational initiative to-date, the Land Transportation Franchising and Regulatory Board (LTFRB) has opened two new routes  for it in Puerto Princesa City, Palawan.
The two new routes are Puerto Princesa City to El Nido via the North Road Route, and the Puerto Princesa City to Rio Tuba via the South Road Route. To serve the new routes, 15 PUVMP-compliant bus units have been deployed to serve the public.
According to the Department of Transportation (DOTr), besides having Euro 4-compliant engines and equipped with CCTVs, dashcam, and GPS tracking units, the units also have built-in food trays and USB ports for each seat.