LTFRB says Php 23M Fine Vs Grab 'outside Fare Structure Guidelines'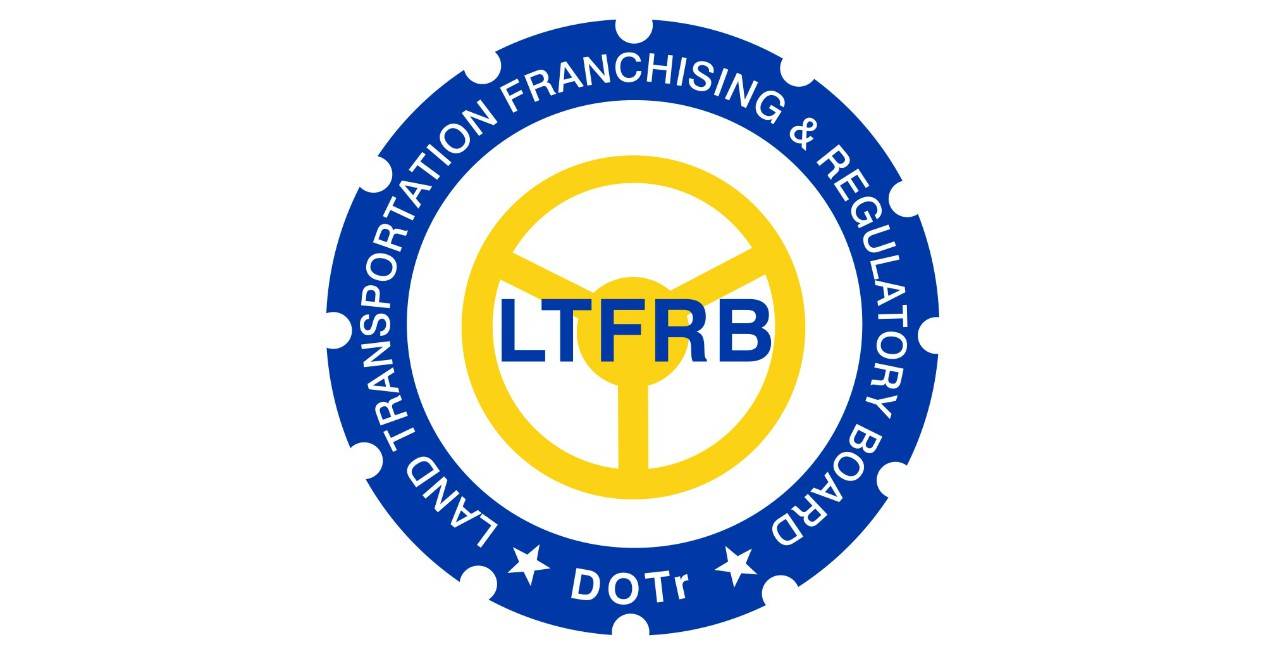 A member of the Land Transportation and Franchising Regulatory Board (LTFRB) clarified that the Php 23-Million Overcharging fine slapped against Grab has nothing to do with the fare structure observed. LTFRB Board Member Engr. Ronaldo Corpus issued the clarification after the regulator has finished a meeting with officials of the Philippine Competition Commission (PCC).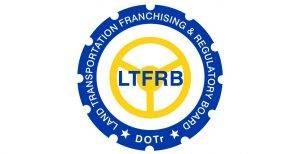 ©ltfrb.gov.ph

"To put it in proper context, the fine issued by PCC in its Decision recently rendered pertains to the failure of Grab to fulfill its commitment to PCC as embodied in Grab's Undertaking which it voluntarily submitted to PCC. It has nothing to do with LTFRB's fare structure, " he said. However, the board reiterated that they shall conduct a review to monitor Grab's fare setting. The Board will conduct such as to determine any violation on the existing fare structure issued by the Board--as their primary concerns remains to be the welfare of its most important stakeholder – the riding public. "The LTFRB remains committed to its mandate of providing a transparent, accountable, safe, and timely service to the riding public. The agency shall continue to work closely with the PCC regarding this issue," the LTFRB noted in its statement. Earlier, Puwersa ng Bayaning Atleta (PBA Partylist) Rep. Jericho Nograles said that the LTFRB should slap a P15 billion fine for allegedly overcharging 3 million users. According to him, the declaration of the ride-hailing app to comply with the PCC order to pay the P23.45 Million fine is a direct admission that it has been charging excessive fares from 3 Million riders from February to May of 2019--to which Grab denied.
Grab Philippines chief Brian Cu slammed the claim of the lawmaker, insisting that they followed the fare matrix of the LTFRB.
© Patrick Everett Tadeo for CARMUDI PHILIPPINES