LTFRB Suspends Planned P2P Operation of UV Express Units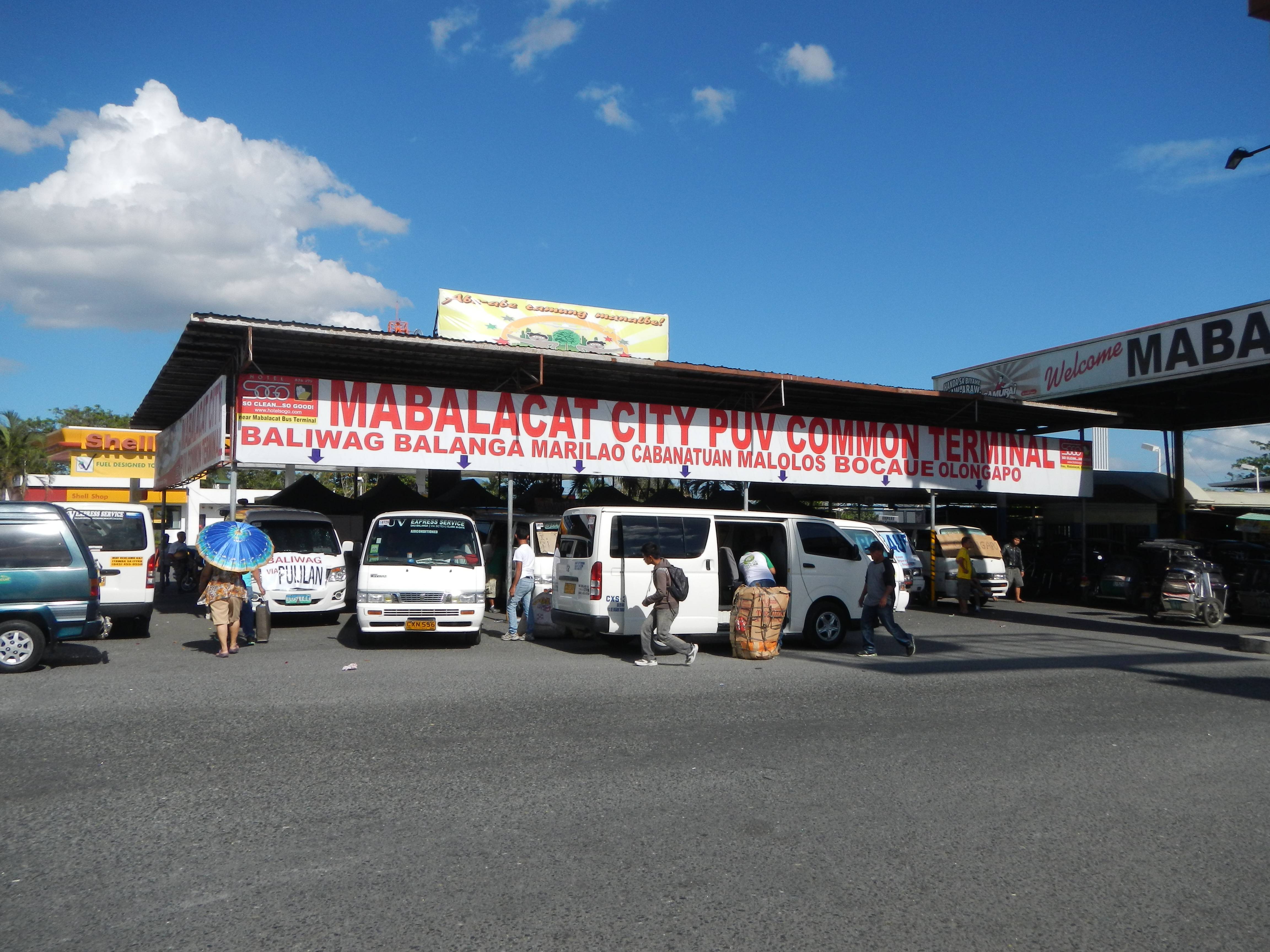 Department of Transportation (DOTr) Assistant Secretary for Communication Goddes Hope Libiran said Memo Circular 2019-025, which abolishes the 2-kilometer radius from the endpoints of UV Express units where they are allowed to pick up and drop off passengers, will take effect by the middle of June.
"It will be suspended for two weeks to give way to stakeholder consultations. A formal advisory shall be issued by the LTFRB on this matter as soon as possible," Libiran told reporters on Friday, May 31.
The suspension was issued after various transport groups claimed that the LTFRB crafted the memo without consulting them, during a hearing conducted by the House of Representatives committee on Metro Manila development on Thursday.
These groups urged the LTFRB to designate pickup and drop-off points between the origin and destination of UV Express units to spare commuters from extra trips and additional fares.
LTFRB Board Member Ronaldo Corpus reiterated during the hearing that the policy is not new as UV Express services originally operated on a point-to-point basis.
The Board decided to remove the 2-kilometer radius because UV Express units are not using their designated terminals, and are loading and unloading passengers between their endpoints.
The memo, issued last May 15, was signed by LTFRB Chairman Atty. Martin Delgra III, Corpus, and Antonio Gardiola Jr., also a board member.
According to the memo, UV Express units that will violate the policy will be fined PHP5,000 for the first offense, and PHP10,000 for the second offense.
Suspension or cancellation of the franchise will be imposed for the third offense and the driver's license may also be suspended or revoked.