LTO Clarifies COA's Report on Procurement of iPhones, Tablets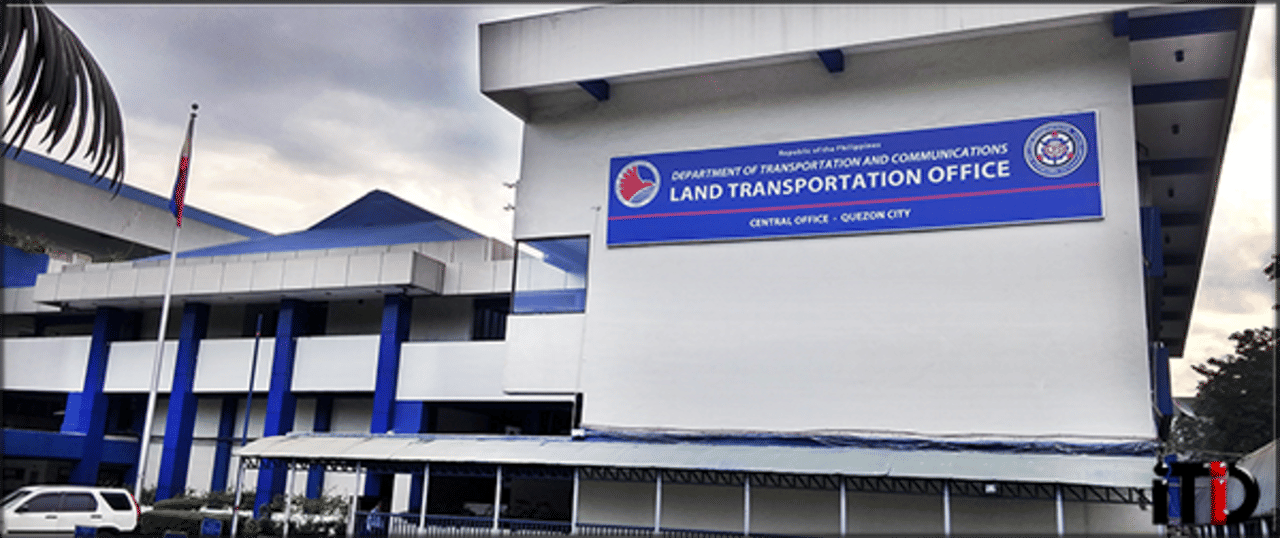 The Land Transportation Office (LTO) wishes to clarify that the procurement of PHP3.9 million worth of mobile phones and tablets, tagged by the Commission on Audit (COA) in its report as "expensive," actually spanned a three-year procurement period, starting CY 2015 until CY 2018, with most of the devices bought in 2015 before the present administration took office.
Three-year procurement period
The procurement was initiated by the former Regional Director of the National Capital Region (NCR) in CY 2015, for a total of 41 cellular phones and 22 tablets.
Twenty-four of these cellular phones and the 22 tablets were purchased by the LTO-NCR in 2015.
In 2016, another six cellular phones were purchased, while in 2017, 11 were procured by the LTO-NCR. All cellular phones were assigned to LTO-NCR officials, with their respective Property Accountability Receipt (PAR).
Procurement necessary for communication and coordination
According to the agency, the procurement is necessary in the efficient dispensation of its functions by allowing for better and more dependable modes of communication and coordination, such as tele-conferencing and other internet-operated applications such as Viber and emails, which are otherwise inaccessible to older models of communication devices.
Further, the LTO-NCR clarifies that it has not issued any prepaid load to officers and personnel in the last two years. Communications expenses are being charged against the personal funds of the employees.
For Region IV-A, the reported total amount of PHP660,769.92 for 2018 in the COA report, or an average amount of PHP55,064.16 per month, was for 26 post-paid cellular phones for the Region's officials.
The amount translates to PHP2,117.85 per cellular phone, which the agency says is a reasonable amount considering the bulk of transactions in Region IV-A, and the need for a reliable and fast connection to immediately respond and communicate in this fast-changing digital age.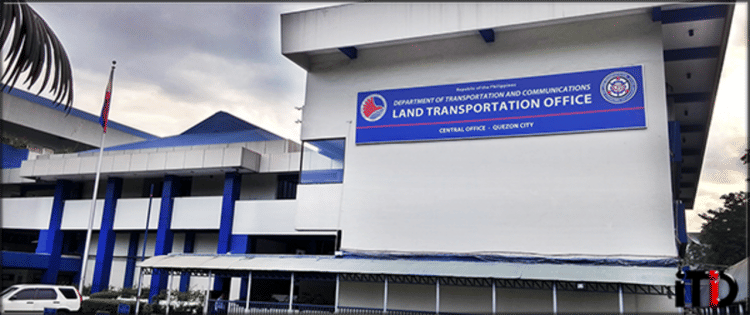 lto.gov.ph