LTO Proposes Accreditation Process for Modification Service Centers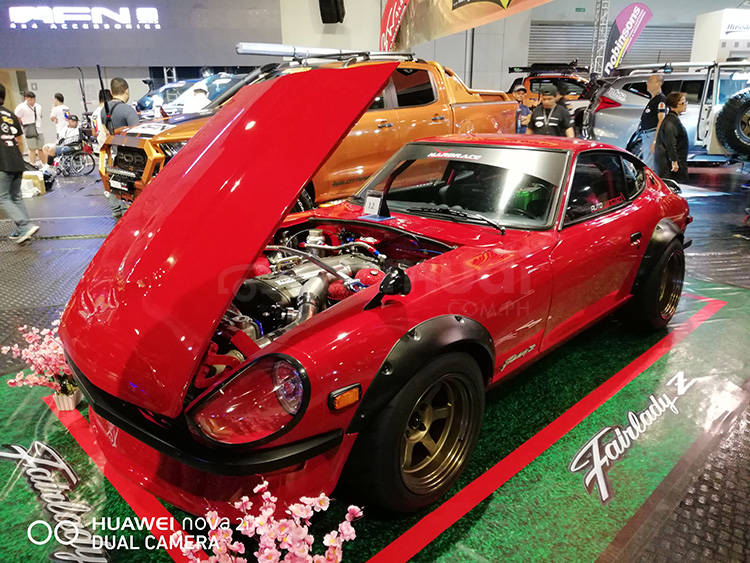 Following a series of consultative meetings with stakeholders of modified vehicles, the Land Transportation Office (LTO), with the guidance of the Department of Transportation (DOTr), recommends the establishment of an accreditation process for modification service centers/providers through a Memorandum Circular.
During the meetings attended by overland vehicle owners, motor vehicle modification service centers and other stakeholders, LTO emphasized that its top priority is public safety.
"Under the directive of (DOTr) Secretary Arthur Tugade, we have communicated to the stakeholders to have transport and traffic rules and regulations that are fair, relevant, and responsive to the needs of the times. We have emphasized during the meetings that our goal is to ensure the safety of the motoring public, and not to restrict the use of modified vehicles," LTO Assistant Secretary Edgar Galvante said.
Following the discussions, parties have initially agreed that stakeholders will submit their recommendations for the possible amendment of Department Order (DO) No. 2010-32. In this regard, a Technical Working Group (TWG), composed of concerned government agencies and stakeholders, will be formed to discuss the proposed amendments to the DO.
Government and private sector representatives also agreed to establish the Certificate of Road Safety as one of the requirements during LTO vehicle inspection prior to registration. The modification service center, and not the manufacturer, shall issue the Certificate of Road Safety, which will contain, among others, information on what has been modified and where the vehicle may be used (whether it may be operated on national highways or on only off-roads).
Secretary Tugade has previously urged the LTO to review the provisions of DO 2010-32, and engage in open discussions with concerned groups regarding the issue of modified vehicles.
"If there is a need to amend the old Department Order implemented in 2010, so be it. But, let it be amended on the basis of relevant studies and evidence. Let us open our doors to transparent dialogue. Our topmost priority is safety," Secretary Tugade said.