LTO to Auction Off Abandoned Buses, Motorcycles on November 6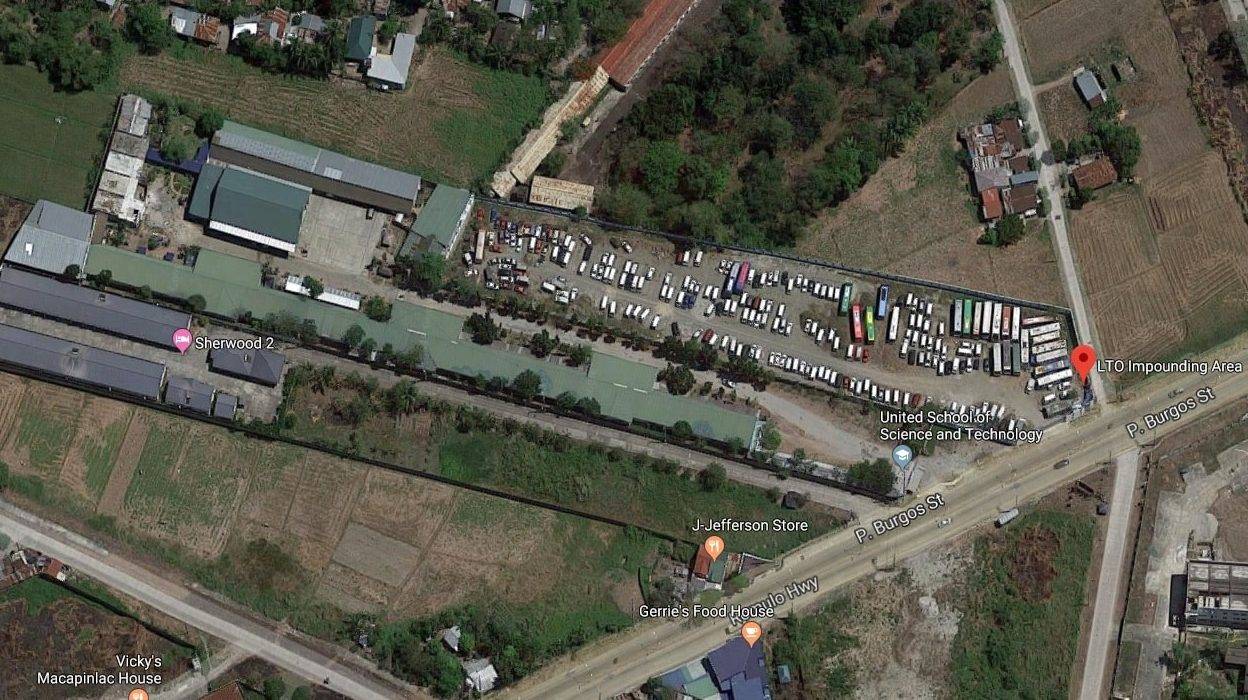 The Land Transportation Office (LTO) is auctioning off 126 units of buses and motorcycles that are deemed abandoned by their owners "for failure to pay the necessary and required fines and penalties within six months from date of apprehension."
Eleven buses and 115 motorcycles will be under the auction block on November 6 if the vehicles' owners fail to redeem their respective vehicles "by paying all the fines, penalties, storage fees, and other necessary charges within a period of 15 days from receipt of notice or to participate in the public auction on the date above."
The vehicles can be inspected at either the LTO-Central Office on East Avenue or at the LTO's impounding area in Barangay San Isidro in Tarlac on October 30. The bid forms will also be available then, with the submission of bids to be accepted untill 1:30 PM of November 6 and the opening of the bids following shortly thereafter at 2 PM.
As for the list of vehicles to be auctioned off, you can view it here.