LTO to Refund RFID Fees Collected from August 2009 to January 2010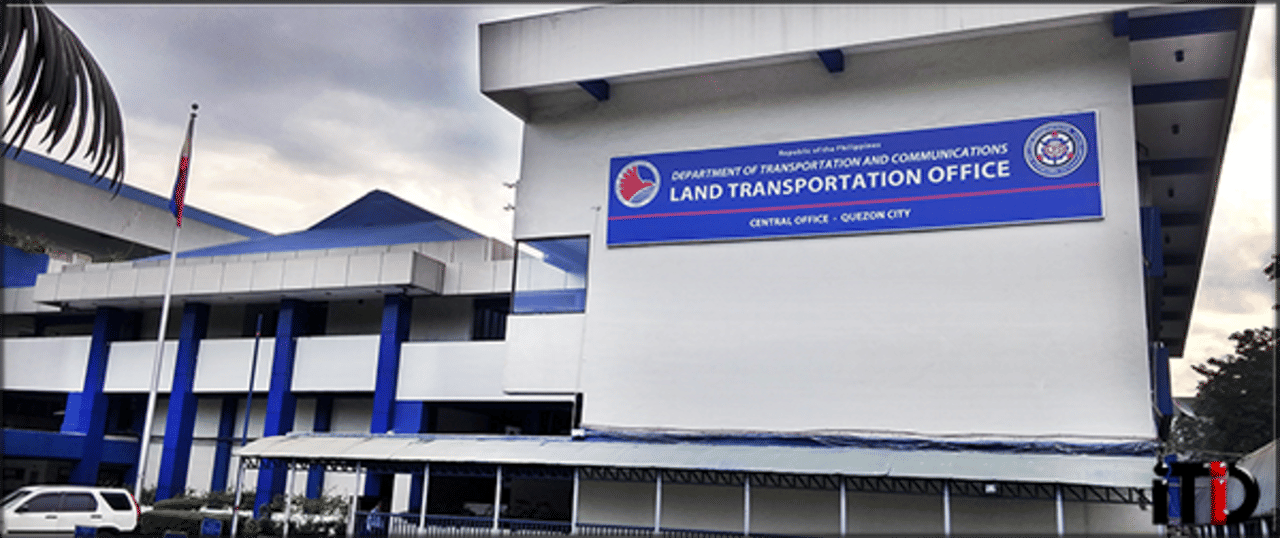 Just over two years after the Supreme Court (SC) ordered the Land Transportation Office (LTO) to refund the fees it collected from vehicle owners for its aborted Radio Frequency Identification (RFID) project, the agency is finally pushing through with the refund, with a total amount of PHP359 each.
Broken down, that's PHP350 for the fee and PHP9 for the "interest earned at the average rate of 0.3262% per annum."
In a public advisory issued by LTO chief Edgar Galvante, the RFID fee to be refunded are those collected from August 1, 2009, to January 15, 2010.
Claiming of the RFID fee and interest is to be done "at the LTO district office where it was collected."
To claim the PHP359, the claimant is required to accomplish the 'Request Refund Form' and attach a photocopy of one valid government-issued ID. If the claimant is a corporation, an original and duly-notarized Secretary's Certificate is needed. Once the amount is claimed, the claimant will be required to sign an acknowledgement receipt of the refund.
According to Galvante, the refund "shall be available...starting on August 15, 2019."
Under the Supreme Court's ruling, the memorandum of agreement (MOA) for the RFID "is a separate and distinct contract" from Stradcom Corporation's Build-Own-Operate agreement with the LTO and not a "mere "enhancement," and for it to be valid, the MOA must also comply with the Build-Operate-Transfer Law.
In addition, the Court says that the MOA for the RFID is void "for failure to undergo competitive public bidding."
Stradcom is the information technology provider the LTO tapped to serve its IT needs.
As such, the Supreme Court declared the MOA entered into by the then-Department of Transportation and Communications, LTO, and Stradcom "null and void," with the RFID fees collected during the implementation of project prior to the issuance of the Court's Order to be "refunded to the payors thereof."