LTO to Revoke License of Driver in Viral Video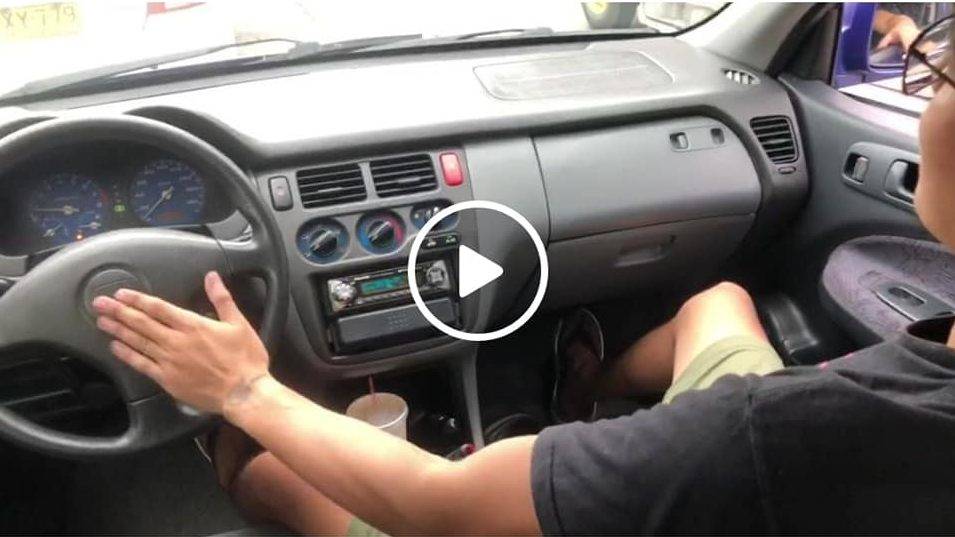 Yesterday, May 29, the Land Transportation Office (LTO) summoned one Miko Lopez following the release of a viral video on Facebook that showed him driving a car while he was seated on the front passenger seat. The summons may ostensibly have been Lopez's chance to explain his actions to the agency and perhaps even plead to not have his driver's license revoked. However, with Lopez's failure to appear at the agency, it has decided to strip him of his privilege to drive permanently--or legally, as the case may be.
In the LTO's summons to Lopez, he was asked to be at the agency's main office on East Avenue in Quezon City by 3 PM yesterday. At 4:30 PM, CARMUDI PHILIPPINES asked for an update on Lopez's meeting with the LTO via the Department of Transportation's Viber group for the media covering the transport beat, to which Assistant Secretary for Communication Goddess Hope Oliveros Libiran promptly replied with the following:

"FYI, Mr. Lopez failed to appear despite service of summons. The LTO Law Enforcement Service (LES) will now prepare the Resolution," Libiran posted in the messaging app.
"His license will be revoked and he will be disqualified from applying for a driver's license again in the future," Libiran added.
In his desire to save face and avoid humiliation, the LTO has decided to strip Lopez of the privilege to drive legally. So if ever Lopez is apprehended while driving a vehicle in the future, he'll have some hefty fines to pay--at the very least.