LTO to start digitized ticketing system next week
The Land Transportation Office (LTO) announced that it will start issuing traffic citation tickets electronically beginning next week.
KEY TAKEAWAYS
Can the digitalized issuance of traffic citation tickets be revised?
Per LTO, once the violation has been inputted in the device, it can no longer be corrected.
What is the LTO's next phase with the handheld law enforcement mobile device?
The LTO shall put a cashless payment feature on the mobile device.
LTO Assistant Secretary Jose Arturo Tugade said that the law enforcement handheld mobile device is currently being turned over to enforcers that will allow them to issue electronic Temporary Operators' Permit (e-TOP).
"Next week po ay hindi na mag-i-issue ng manual TOP ang mga enforcer ng LTO. Kaya sa mga motoristang nahuli ng LTO enforcers ay machine-generated TOP na ang inyong matatanggap (Next week, the LTO enforcers will no longer issue manual TOP. So for motorists caught by the LTO enforcers, you will receive a machine-generated TOP)," he said.>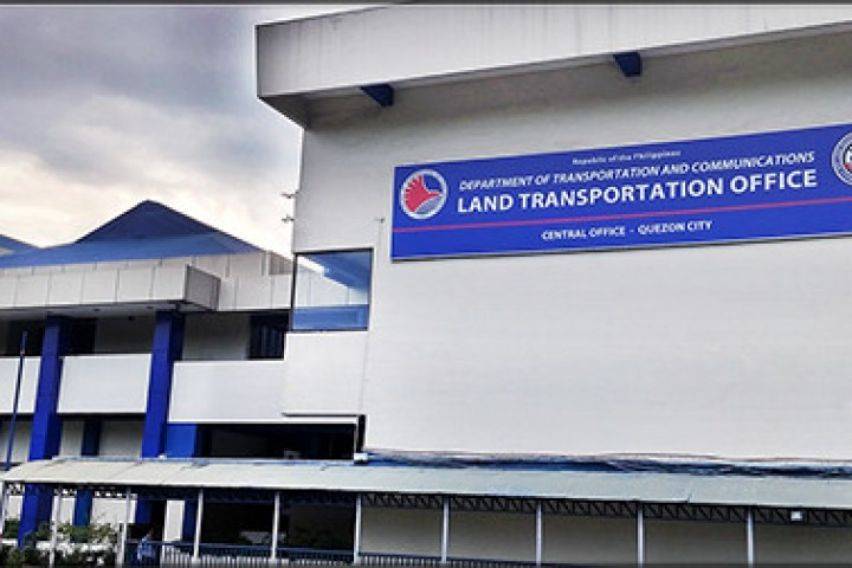 The digital ticketing system, the agency said, is in accordance with the directive of President Ferdinand Marcos Jr.
Once inputted in the handheld device, the traffic citation will be automatically recorded in the LTO's online system. The LTO chief shared that once the violation is entered in the handheld device, it can no longer be revised or corrected.
Further, the agency said that as soon as the law enforcement handheld mobile devices' cashless payment feature becomes available, those with traffic violations will be able to pay fines using credit cards or loaded wallets.
"Ang second phase ng ating digitalization sa pag-issue ng TOP ay ang cashless payment method kung saan puwede nang magbayad ng multa ang sumuway na motorista kung saan siya mismo nahuli (The second phase of our digitization in the issuance of TOP is the cashless payment method where motorists can now pay the fine wherever they were apprehended)," sabi ni Tugade.
The law enforcement handheld mobile device has a camera and a fingerprint scanner that will aid the LTO traffic enforcer to verify the authenticity of the driver's license. The camera can also be used as a face recognition scanner.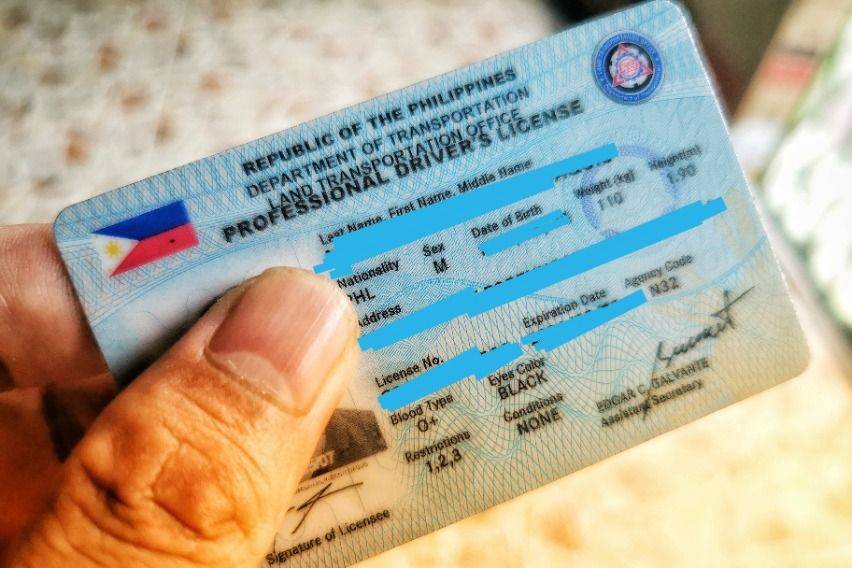 The gadget also comes with two mobile data SIM cards to ensure internet connectivity that will help in sending the information to the LTO database. The LTO clarified that the said device can still issue a ticket. "Once mobile data connectivity is available, all transactions will be uploaded and saved to our servers," Tugade noted.
Following this, the LTO had already tested the mobile device's usability in the field and is currently conducting a refresher course for its enforcers regarding its proper utilization.
Earlier, Tugade said that his main mission when he became LTO chief was to rid the agency of corruption.
Photos from Land Transportation Office Facebook page, Ruben Manahan IV
Also read:
LTO appeals to motorists not to bribe enforcers
LTO assures data privacy, protection in all transactions
LTO reminds motorists: unauthorized use of commemorative license plates faces apprehension, penalty
Car Articles From Zigwheels
News
Article Feature
Advisory Stories
Road Test