Manila to Host F1 Races Soon?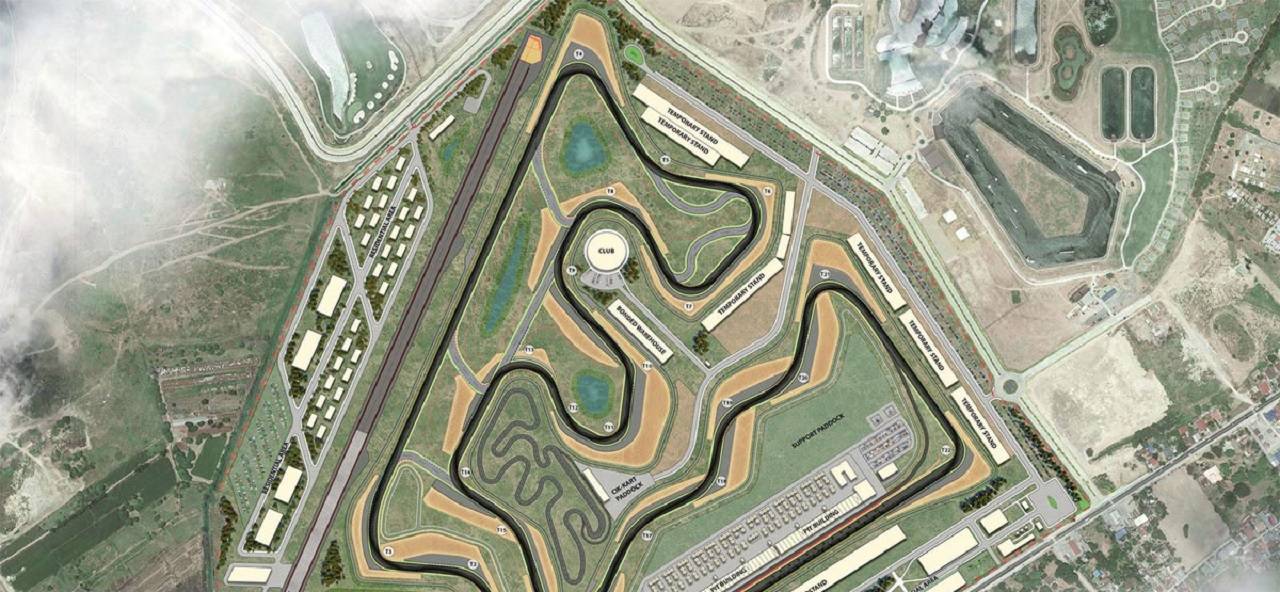 Local race fans were sent into a tizzy upon learning that Liberty Media, the mass media company behind the Formula One (F1) Group, applied for the trademark to "Philippine Grand Prix" and "Manila Grand Prix." The story was first reported by British online newspaper Independent last Saturday, January 26.
"It is the first time that the Philippines has ever been publicly linked with an F1 race and it comes at a time when the country is making a major push into motorsport," went the article's byline.
Following Formula 1's trademark application--which was reportedly submitted on January 7 to the Intellectual Property Office in Taguig--engineering and architectural firm Tilke Associates, along with its Manila-based partner SpaceFabrik, presented a concept and venue structure of the F1 racing circuit, which is scheduled to be built in Lubao, Pampanga.
"The proposed racing circuit will be located within a larger project called Pradera Verde, a 400-hectare development in the town of Lubao in the province of Pampanga, which is located 100km from the Metro Manila, the Philippine capital," SpaceFabrik says on its website.
"Pradera Verde is envisioned to become a world-class integrated resort with a 36-hole golf course (opened in August, 2014), residential subdivision lots with fairway views, a natural swimming park and a 16-hectare Wakeboarding Park Resort, currently the biggest body of water dedicated to wakeboarding in Southeast Asia (opened in March, 2014).
"The project has 100 hectares allocated for a racing circuit. The client's goal is to have a premiere racing destination in Southeast Asia. The Philippines currently has only two racing circuits that are operating and have only held Formula 4 as their highest-rated FIA event. One of the aims is to have at least FIA Grade 2 circuit with a length of 5 kilometers and a host of support and commercial facilities to make it attractive to motor sports enthusiasts."
F1 owns the trademarks to the names of most of the races that bear its name. The brand usually makes the applications far ahead of negotiations, regardless if they push through or not, so nothing is set in stone just yet.
©spacefabrik.com
Read All
Featured Articles