Manileños Flee City Amid Curfew Announcement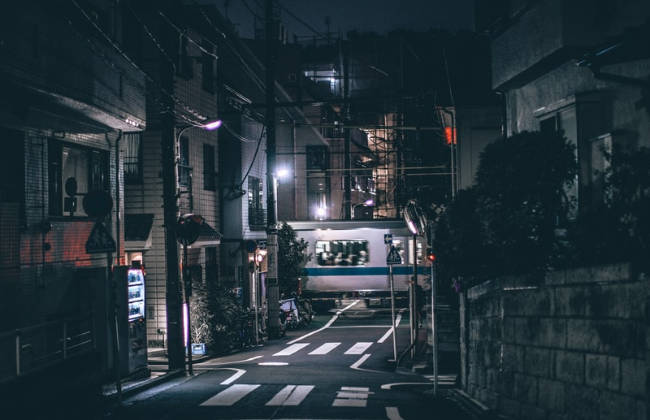 As President Duterte declared the lockdown of Metro Manila and confirmed that a curfew will be imposed, many Filipinos took the announcement as a signal to flee, going home to their respective provinces.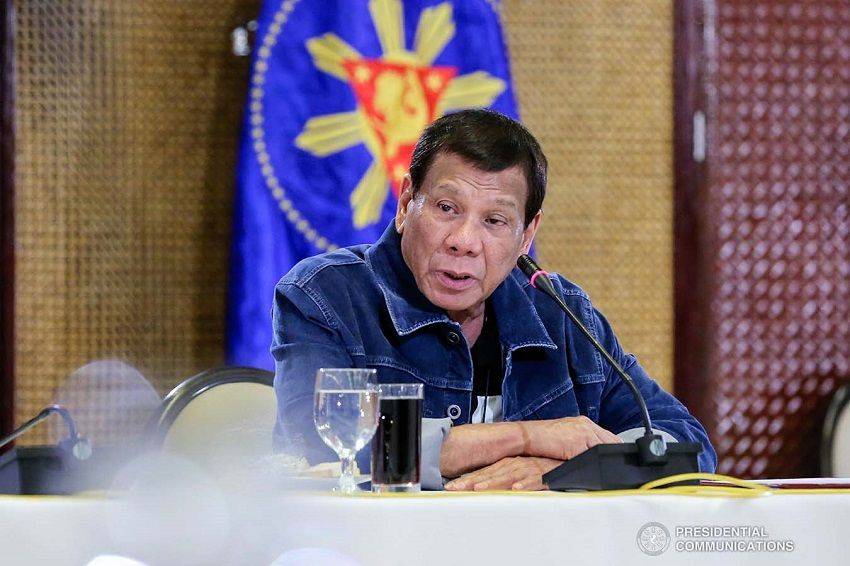 Although this might seem like normal, typical Filipino behavior, it may prove to be quite dangerous as untested Manileños are possible virus mules that bring the disease to their hometowns. As of now, there are 13 cities in Metro Manila that have imposed curfew, namely Parañaque, Las Piñas, Mandaluyong, Caloocan, Taguig, Pasig, Pasay, Manila, Quezon City, Makati, San Juan, Navotas, and Muntinlupa. The curfew is from 8:00 PM to 5:00 in the morning. In some cities, disobeying the aforementioned curfew will get a person charged for violating Republic Act No, 11332 or the Mandatory Reporting of Notifiable Diseases and Health Events of Public Health Concern Act, and may be fined Php 20,000-Php 50,000 or be jailed for one to six months.