Marikina Enforces 'No Garage, No Building Permit' Policy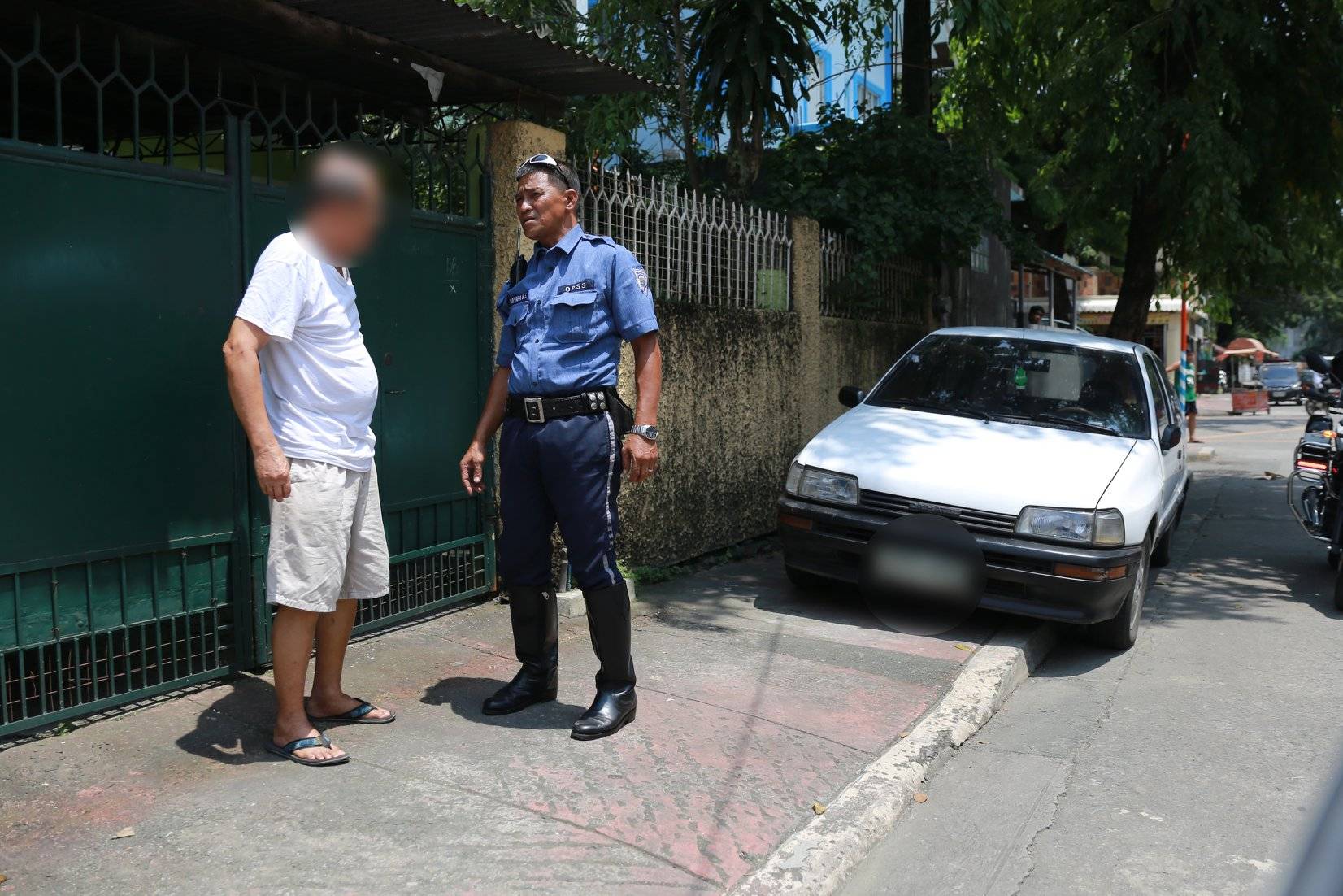 Business establishments in Marikina City will now be required to provide proof that they have a parking space before they can get a building permit from the Marikina City government.
In a press briefing Wednesday, August 21, Mayor Marcelino 'Marcy' Teodoro said the city's 'no car garage, no building permit' ordinance is in compliance with the campaign to clear roads of any obstructions and illegal structures.
"Anyone who intends to construct a structure shall be required to show proof like the presentation of a building plan or blueprint or, attesting to the availability of a permanent parking space or facility on his/her proposed construction as a requirement for the issuance of a building permit," the Section 3 of the amended ordinance authored by Councilor Donn Favis stated.
Favis, meanwhile, said the amendment on the ordinance was done to make sure that roads in Marikina City will be utilized by motorists, saying it was in compliance with the directive of the DILG to clear roads and sidewalks of obstructions.
"The idea is to have an ordinance implementing a 'No Car Garage, No Building Permit' policy. So, technically it would be to require as a prerequisite for the application and approval of a building permit to have a vehicle provision for parking. Mandatory. That way, we could resolve the problem with people in residential structures who park on roads," he told reporters.
The councilor explained that requiring such will declog or lessen the number of vehicles parked on some roads where the city government allows parking.
"In Marikina, it is a no-no to park on a sidewalk. However, there are certain specified roads that allow one-side parking or both sides parking, or either sides no parking. So through that ordinance, we can lessen vehicles parked on the roads and streets, declogging of course the traffic, handling problems with homeowners which cause conflict because some people think that the cars parked in front of their homes belong to them," Favis added.
Favis also disclosed that subdivisions in the city will soon have to remove their gates in order to provide alternate routes for motorists.
"The removal of gates of subdivisions to give alternate route to motorists was approved last week. The idea is to use their roads," he said.
Despite objections from some homeowners' associations, he reiterated that they will soon have to comply.
Teodoro said some of the subdivisions have voluntarily removed their gates in compliance with the ordinance.
According to Teodoro, many businesses have popped up in Marikina because businessmen learned from the news that the city has no obstructions.
Marikina City has fully complied with the 60-day deadline imposed by the Department of the Interior and Local Government (DILG) to clear roads and sidewalks of obstructions in Metro Manila.
"Based on the comprehensive manual report, there are 'non-applicable' remarks on us. It's because we have cleared many sidewalks immediately," Teodoro said.
Teodoro earlier said the DILG might adopt Marikina's manual report as a benchmark for other cities in Metro Manila.
The 60-day deadline given to local officials to reclaim public roads to ease traffic congestions was in compliance with the directive of President Rodrigo Duterte, a former mayor of Davao City.