Maserati Levante, Trofeo tri-color trim pays homage to Italy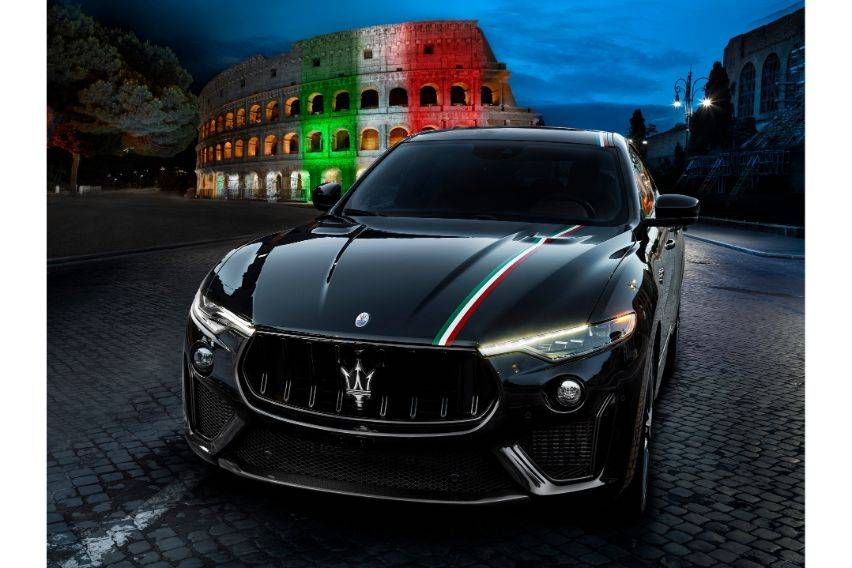 Maserati's best selling model, the Levante, is going to hit North American and Chinese showrooms fully refreshed and updated.
Still, the vehicle gets 570 horsepower, 730 Nm of torque and goes from 0-100 kph in around four seconds. The slightly surprising numbers make the Levante Trofeo the most powerful production car in the company's history. With the remarkable MC12 in their assembly that had 630 hp from its naturally aspirated V12, but isn't painstakingly in series production.
The Levante Trofeo is the senior-partner in a brace of a new V8-engined Maserati SUVs, the other being the faintly decreased 530 hp GTS. Both cars are equipped with a 3.8-liter twin-turbo V8, all-wheel drive, some visual tweaks and a whole bundle more speed, cost and general potential for performance.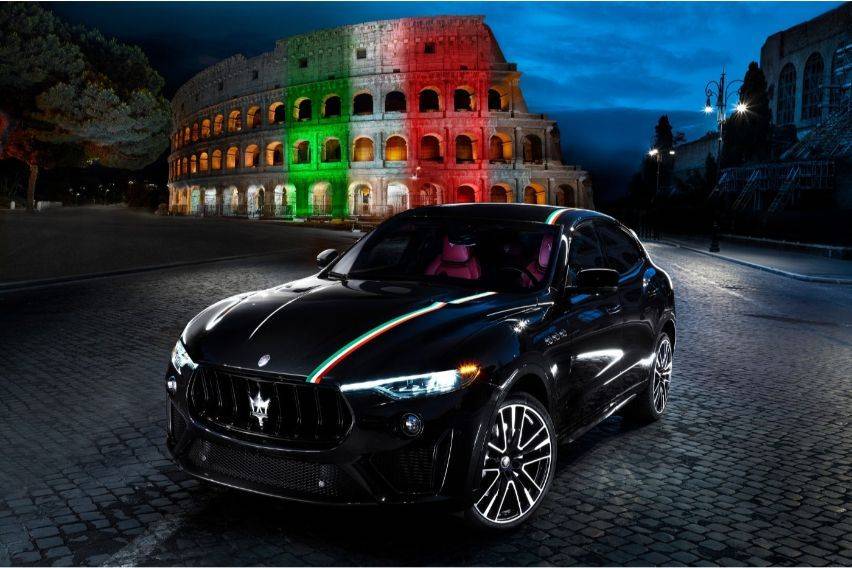 On June 26, 2020, the Maserati Levante Trofeo and GTS are the focus of the company's renewal project, and are now being presented in an incredibly special livery devoted to Italy.
A tricolor band of green, white and red stripes applied by the expert team of the Modena Plant's Paint Shop; going over the bonnet and on the roof of the car emphasizing that it is made in Italy with excellence. Performance and an instinctive Italian identity, shared with a constant commitment to innovation and Top of the line knowledge are principles always embedded in Maserati's DNA.
From July, five cars (Three Levante Trofeo and Two Levante GTS) with this unique Italian corporate color; will be on display in the main cities of the EMEA market. Then, the livery will be available on all models of the current Maserati series in all international markets.
Being naturally inclined against a 'performance' SUV in general terms. The Levante Trofeo and GTS both features delicate design with an outstanding performance packed in a luxurious package. With more character added by the new updates, it illuminates the Levante into a more profound vehicle that will be surely anticipated by many. This also illustrates homage to the world-renowned excellence of car making in Italy.
Photos from Maserati
Also Read:
Maserati commemorates triumph of 8CTF at Indy 500
Maserati Moves Brand Relaunch to September