Maserati Moves Brand Relaunch to September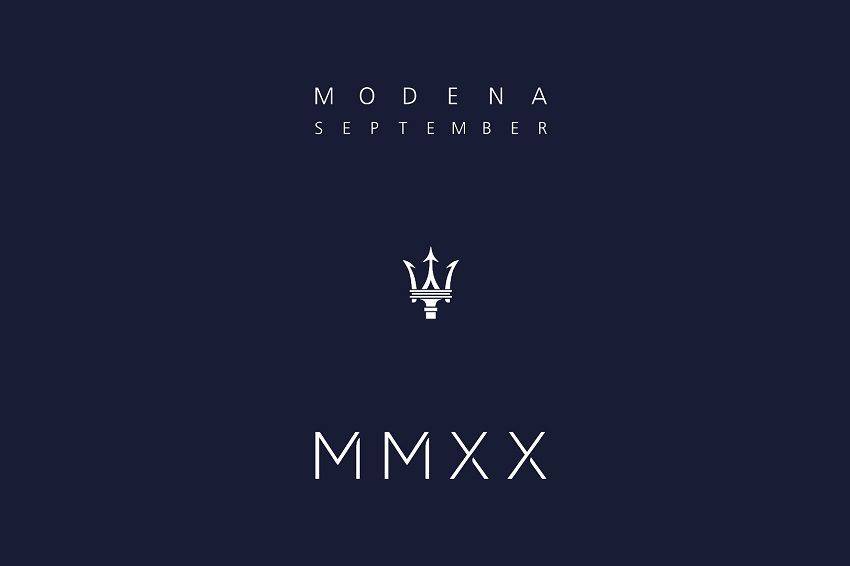 Originally slated for May 2020, Maserati announced that its Brand relaunch event, 'MMXX: The Way Forward,' has now been postponed to September as the global auto industry grapples with the ravages of Coronavirus disease 2019 (Covid-19).
Referring to a previous announcement, Maserati's massive event was supposed to be held in Modena and inaugurate the Brand's new Era. It will also mark the launch of the eagerly-anticipated Maserati super sports car named MC20.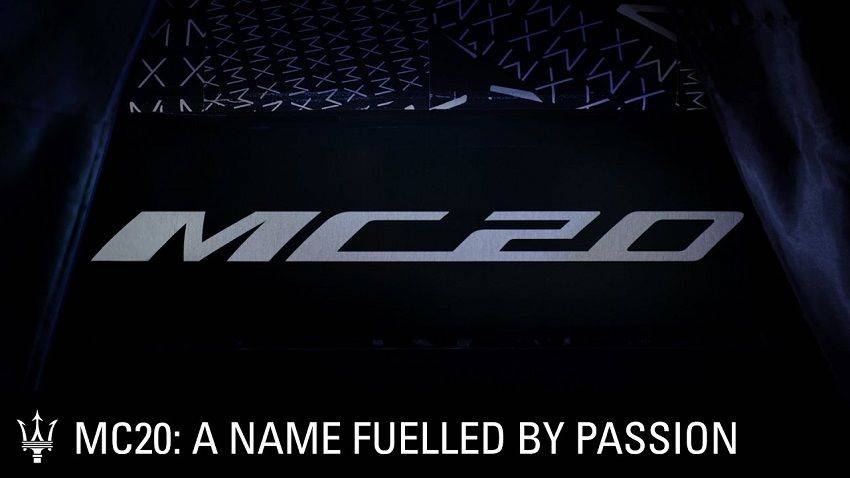 So what's in the MC20 name? The Italian sports car maker explains that MC stands for Maserati Corse and 20 refers to 2020, the year which marks the start of a new phase in Maserati's history. The super sports car is the natural evolution of the highly successful MC12, the car that in 2004 celebrated Maserati's return to racing after 37 years.
The first racing car to wear the Trident logo was the Tipo 26, where the number indicated the year of manufacture, and in the same way, the MC20 will be the first car born in the new Era of the Modena firm.
Not a lot is known about the MC20, although it's been confirmed that the car will have a mid-engine configuration and some electrification thrown in.
"Maserati is not standing still," the company said in its postponement announcement. "The Trident Brand will launch its new Era from the very place that has been its home for more than 80 years. Maserati and Modena are inseparably linked, and now look to the future with the same passion, trust and audacity."
Just like the MC12 before it, Maserati promises a return to the world of racing with the new MC20. The model will be built at the Modena Plant where modernization works are already in progress on the production line, in order to accommodate the MC20's advanced electric powertrain.
"Maserati has 100% Italian DNA, and is in continuous movement, pushed by the audacity to never give up even in the toughest times. So the House of the Trident looks to the future, and has now chosen September 2020 for its restart, when it will take to the world stage for the future of mobility," the company added.
Also Read:
Read All
Featured Articles