The Maserati Levante Royale Special Series Makes Its Debut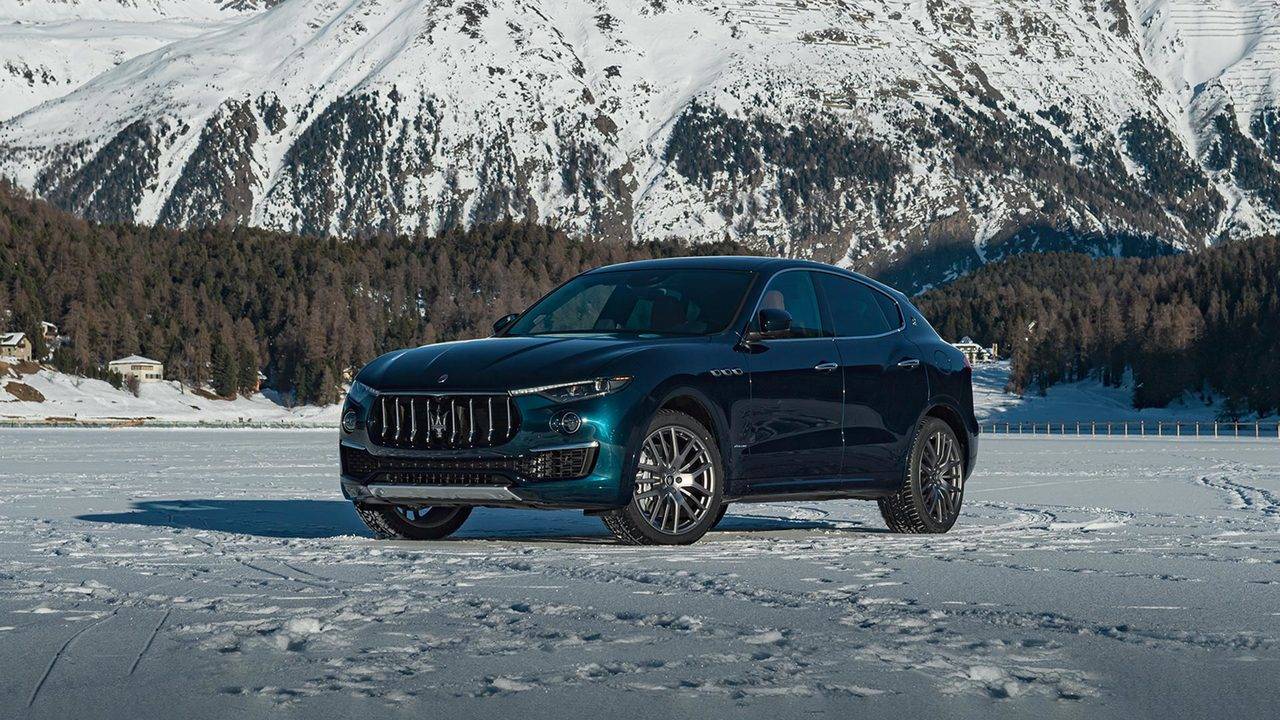 Maserati made its way to the spotlight last weekend as during the 36th edition Snow Polo World Cup 2020. It was a celebration of glamour and elegance, as guests made their way on the St. Moritz lake to celebrate one of the most glamorous events of the social calendar.
Of course, the highlight of the celebration was the official presentation of a special series that bears the Royale name: the Maserati Levante Royale.
https://www.maserati.com
The Levante Royale is part of Maserati's Royale Special Series. This series is a special tribute to the 1986 Royale version of the 3rd generation Quattroporte, a restyling featuring exclusive blue and green colours, improved interiors, with soft leather seats and extensive use of wood in the dashboard and door panels. Maserati only produced 51 units of the Maserati Royale during that time.
Today, the company is honoring this model with a special series that bears the same name. It will be available across all Maserati models with V6 engines in its current lineup. This includes the Maserati Quattropole, Levante, and Ghibli Royale with engines that range from the 275HP 3.0l V6 Diesel, to the 350HP and 430HP 3.0l V6 petrol.
The interiors of these models will be a reflection of luxurious elegance. It will be patterned after the GranLusso version, and will offer interior trims made of Zegna Pelletessuta leather by Ermenegildo Zegna. This type of leather is created using thin Nappa leather strips to weave out an ultra-luxurious 'fabric' that is lightweight, soft and durable. It comes in two variants: Cuoio or a two-tone Pieno Fiore leather in Black or Tan.
https://www.maserati.com
The new special series will be offered in two colors: the Blu Royale and the Verde Royale. It will feature a 21" bespoke Anteo Staggered Anthracite wheels and silver brake calipers, plus an electric sunroof and tinted windows, high gloss Metal Net finishes, Bowers & Wilkins Sound System, and the unique, "One of 100" plate.
The Levante Royale Special Series also comes advanced features, such as Cold Weather, Premium and Driving Assistance Plus Packages fitted as standard. It also features advanced driving assistance systems (ADAS), which analyzes potential road hazards and improve comfort and safety of driver and passengers.