Maxus PH finds first G50 owners in Cebu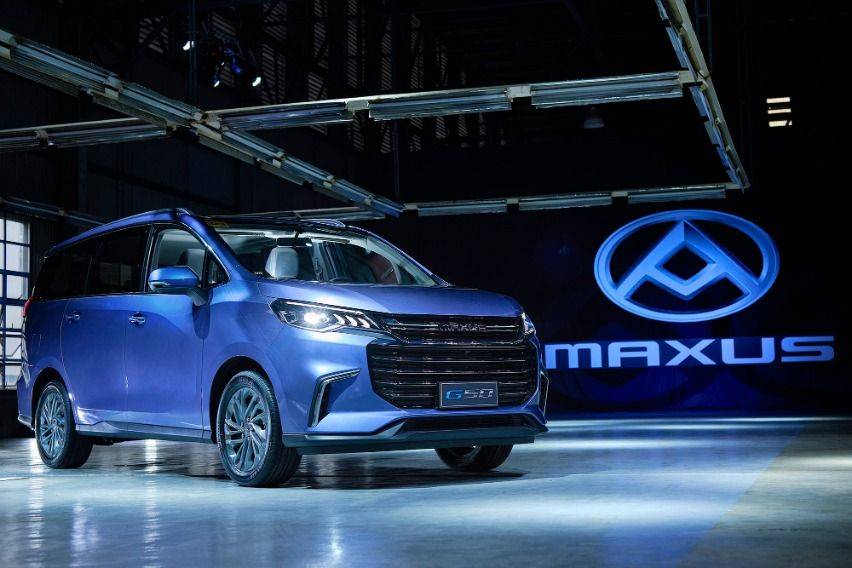 The local arm for the European-bred Maxus Philippines has handed over the keys of a Polar Ash G50 1.5L Turbo DCT Premium to Jaime Pogoy Sr., making him the very first owner of the newly-launched offering back in August 25.

Pogoy, upon seeing the Maxus G50 at the Maxus dealership located at the North Reclamation Area in Cebu City, said he immediately arranged a test drive.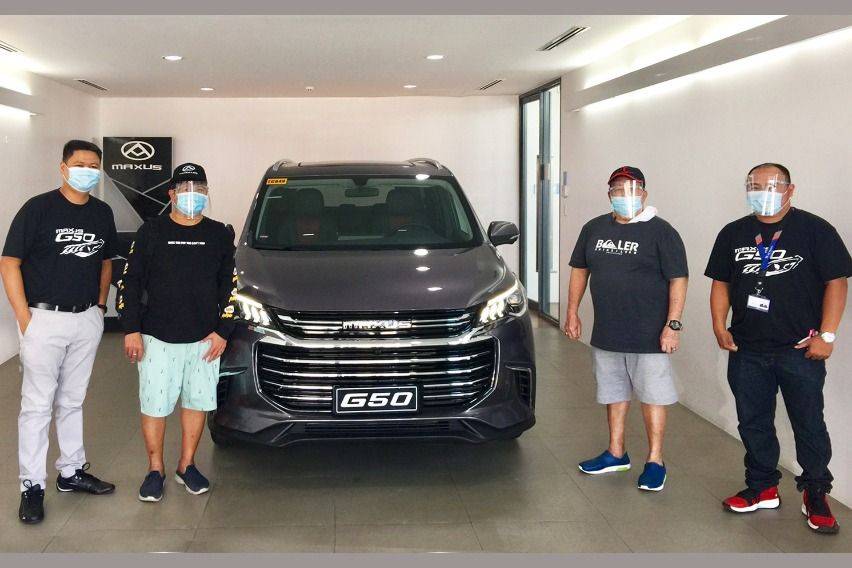 During his turn to take the vehicle for a drive, Pogoy fell head over heels for the unit.

"Nindot gyud ang Maxus G50 kay pang family use gyud, ug mulakaw mi wala nay mabilin kay kuyug na namo  tanang pamilya. Aside sa top of the line siya mas comfortable gyud kaayo siya drivan (The G50 is perfect because it's really for family use. So, when we go on trips, no one will have to be left behind; everyone in the family can now tag along. Aside from offering top-of-the-line features, the G50 is also comfortable to drive)," the businessman was quoted as saying.

After a few days, another Cebu-based businessman purchased the second G50, this time, a Warm White G50 1.5L Turbo DCT Premium variant. The vehicle came from the same dealership.

The second buyer, who requested anonymity, picked the G50 as a family car due to its eight-seat configuration and ensured power provided by the turbocharged 1.5-liter gasoline engine.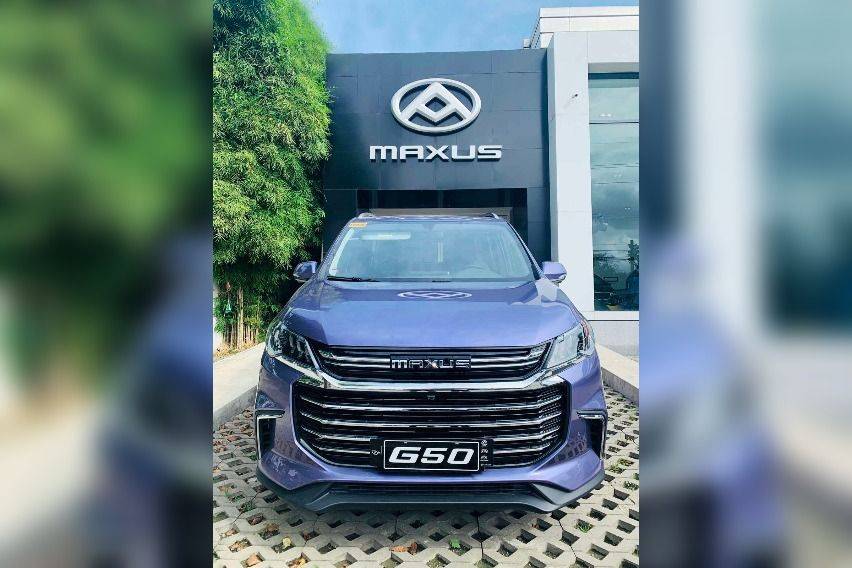 The Maxus G50 is being offered in three variants with prices ranging from P1.088M for the 1.5L Turbo DCT Pro, to P1.168M for the 1.5L Turbo DCT Elite, and P1.288M for the 1.5L Turbo DCT Premium.

Just like the other members of the Maxus Philippines lineup, the Maxus G50 shall also have a five-year service warranty.

Photo/s from Maxus Philippines