Mazda EV Planned for 2020, Plug-in Hybrid for 2022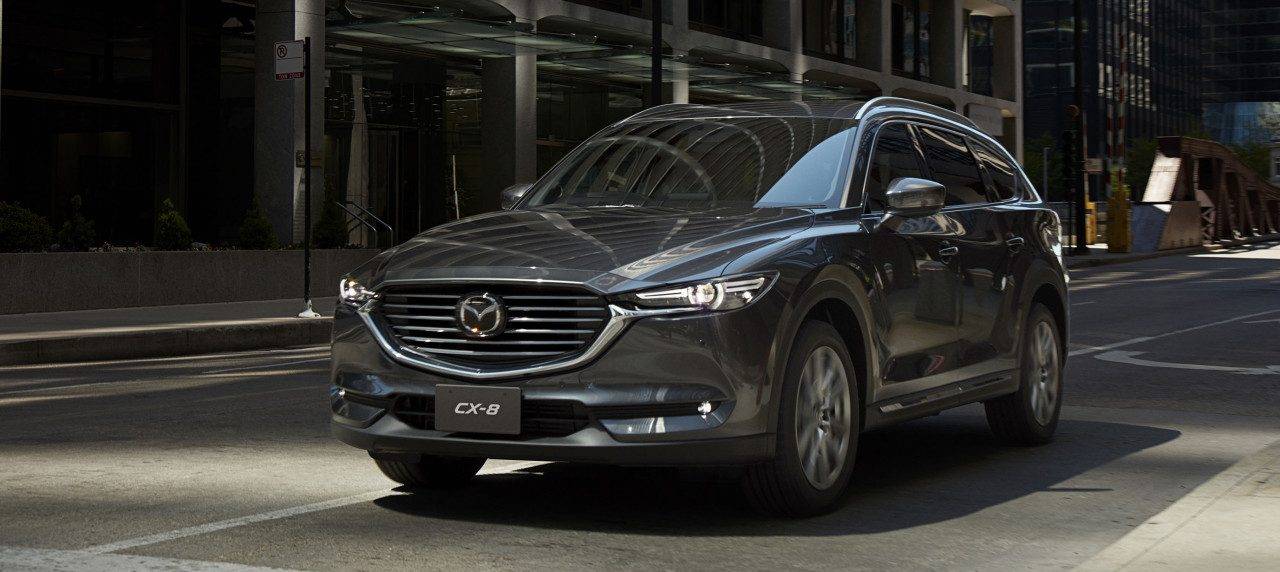 After announcing the performance numbers of it SkyActiv-X engine, Mazda is expected to launch an entry into the electric vehicle (EV) market in 2020 and have a plug-in hybrid electric vehicle (PHEV) on the road in 2022, possibly as early as 2021.
Leading the way is Mazda CEO Akira Marumoto, who hopes that the Japanese carmaker's electrification push will help the company reduce its emissions footprint and meet the European Union's target of 95 g/km CO2.
The new 95 g/km target is based on the New European Driving Cycle (NEDC) emissions schedule to be phased out next year, paving the way for the updated Worldwide Harmonised Light Vehicle Test Procedure (WLTP) to be enacted in full in 2020.
According to emissions tests, Mazda Europe's fleet CO2 average is 135.2 g/km. If Mazda isn't able to reduce that number to meet the new standard, it faces paying heavy fines in the EU. Estimates suggest that automakers who fail to comply with the new EU emissions standards could end up paying up to USD 707 per vehicle at the end of 2020, plus an additional USD 215 in 2021.
Although 2020 is shaping up to be a difficult year for Mazda in the EU, the company is ramping up its efforts to avoid paying penalties that could potentially reach hundreds of millions of Euros. Aside from its upcoming SkyActiv-X engine, Mazda is also developing a new generation of diesels and diesel hybrids, which it believes is the most efficient options for the SUVs and crossovers that comprise 60 percent of the brand's total worldwide sales.
Upcoming gas and diesel engines will both feature SkyActive-X technology, according to Marumoto.
©mazda.com