Mazda Racing Drops Joest Partnership Mid-Season, Works with Multimatic Instead
It's almost impossible for racing teams to switch operators once the racing season is underway, as such a move can lead to countless problems—like logistical issues for one—for both parties. That's why racing teams live or die with their chosen operators from beginning to end of their campaign. However, with the entire racing world now at a standstill because of the threat of coronavirus disease 19 (Covid-19), the idea of switching operators has certainly become feasible, and one team is cashing in. Mazda Motorsports has ended its partnership with the multi-winning Joest team at the International Motor Sports Association (IMSA)-organized WeatherTech SportsCar Championship, and will be working with Multimatic Motorsports instead as the team moves forward with the season.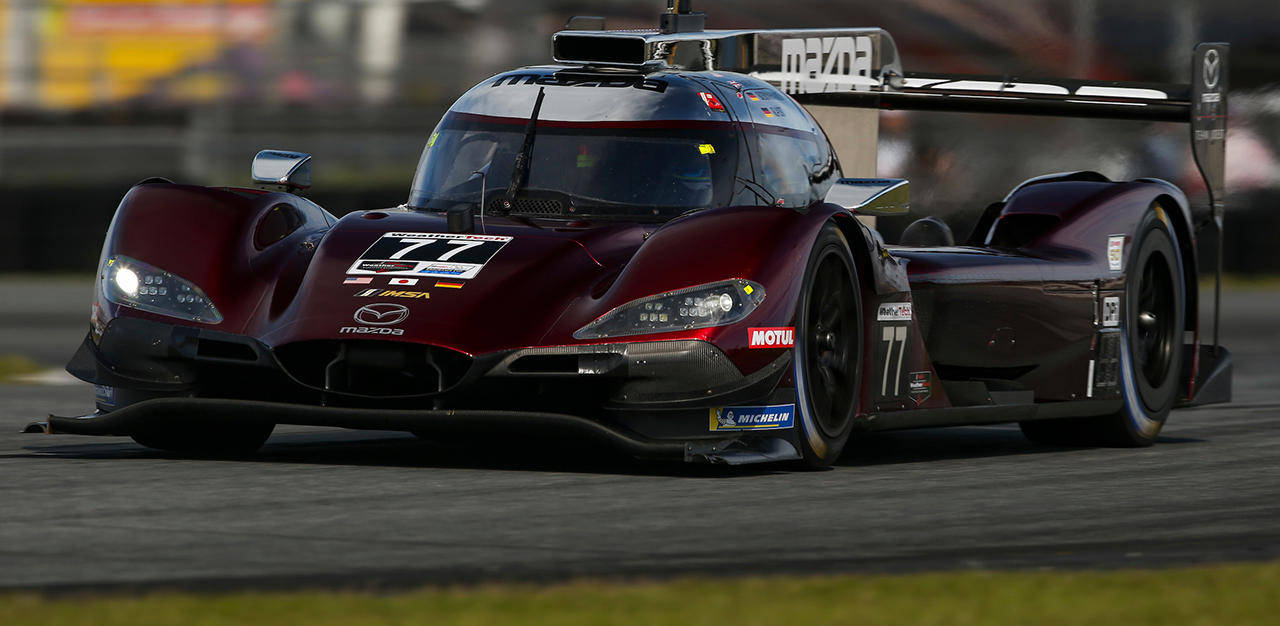 insidemazda.mazdausa.com

With the IMSA race postponed for November, Mazda has plenty of time to tweak the cogs and ensure a great fit with its new motorsports racing partner before racing resumes. The pair of Mazda RT24-Ps will be operated by Multimatic Motorsports beginning at the next round of the IMSA WeatherTech SportsCar Championship, Mazda said. "Mazda is looking forward to going racing with Multimatic when IMSA resumes racing, with a shared goal of winning the IMSA driver and manufacturer's championships," said Nelson Cosgrove, director, Mazda Motorsports. "The management and engineering staff at Multimatic is familiar with our team and will continue to elevate our program. " Driver lineup remains unchanged, which means the No. 77 Mazda RT24-P will still be manned by the slick pairing of Oliver Jarvis and Olivier Pla, who gave Mazda Team two of the quickest lap times during the qualifying session for 24 Hours of Daytona, setting the circuit abuzz with the team's chances for a top finish at the podium. They will be joined by Tristan Nunez at the three endurance races (Daytona, Le Mans and Sebring). Last January 5 was a momentous day at Daytona International Speedway for the Mazda team, when Pla set the fastest qualifying time driving No. 77 during the qualifying session for Daytona Prototype international (DPi); Le Mans Prototype 2 (LMP2) categories Jonathan Bomarito and Harry Tincknell will share the No. 55 Mazda RT24-P and will be joined by Ryan Hunter-Reay in the remaining Michelin Endurance Cup events at Watkins Glen, Road Atlanta and Sebring.
Also Read:
Read All
Featured Articles