Mazda Team Joest Blazes Through IMSA Championship with Its Seasoned Drivers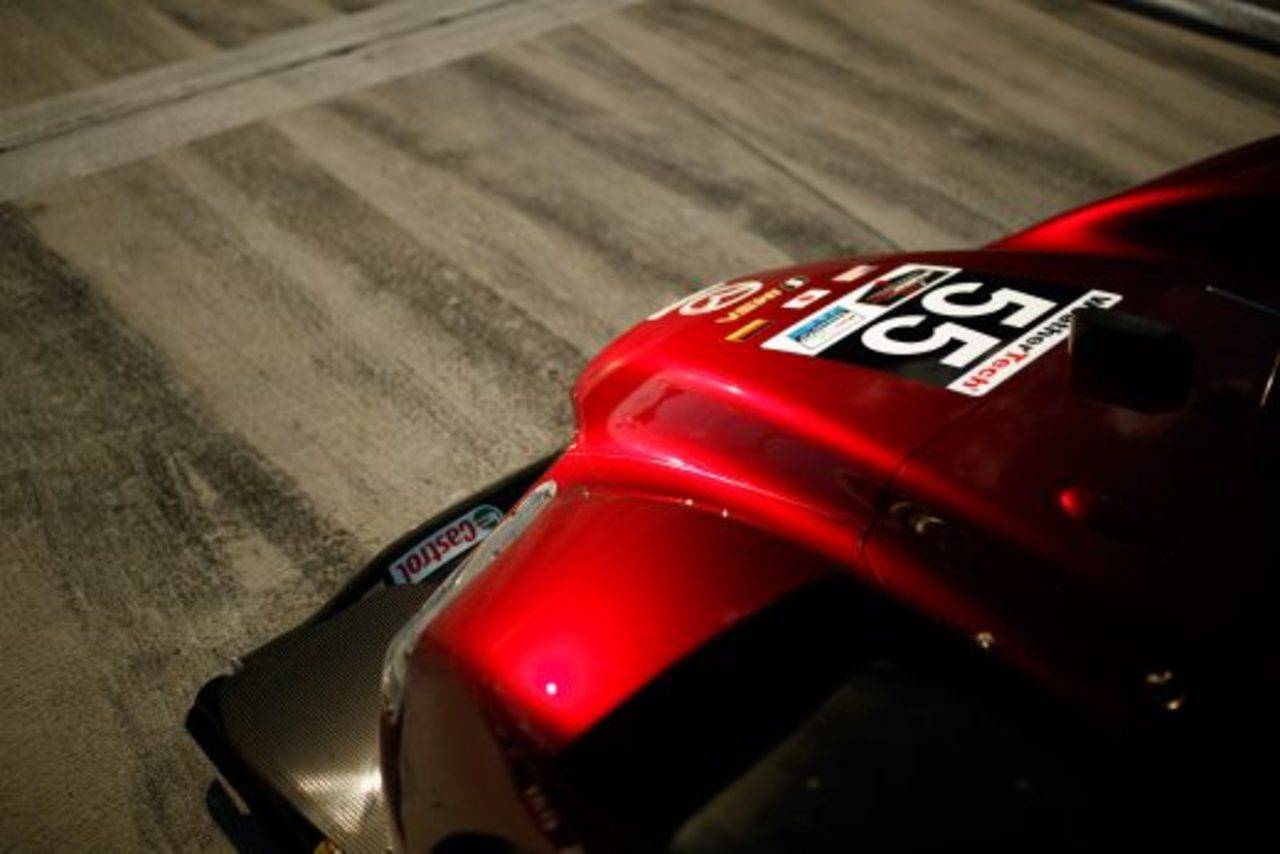 Mazda Team Joest recently announced its familiar roster of impressive drivers who will drive the Mazda RT24-Ps for the 2020 IMSA WeatherTech SportsCar Championship.
https://www.insidemazda.co.uk
"This is the season that I think will be pivotal for Mazda Team Joest. 2020 is the year that Mazda Team Joest contends for an IMSA championship. The pieces are already in place with one of the strongest driver lineups in the championship and a car, engine and technical package that has a lot of potential left in it after winning three times last season," said Nelson Cosgrove, Director of Mazda Motorsports.
Meet Mazda's Most Eligible Drivers
https://www.insidemazda.co.uk
Mazda's list of racers include Jonathan Bomarito and Harry Tincknell, who will partner for the third straight season driving the No. 55 Mazda RT24-P.
It can be remembered that Bomarito and Tincknell scored a victory at Road America. And together with Olivier Pla, the three achieved Mazda's first victory at the Daytona Prototype international class at the Sahlen's Six Hours of the Glen.
The trio will be joined by Ryan Hunter-Reay in the Michelin Endurance Cup for 2020. Hunter-Reay, who drove the No. 55 Mazda RT24-P wih Bomarito at Mid-Ohio, was the winner of the 2012 NTT Indycar Series championship and the 2014 Indianapolis 500.
Meanwhile, Olivier Jarvis (GBR) and Tristan Nunez will drive the No. 77 Mazda RT24-P. The tandem first won at Canadian Tire Motorsports Parks and finished the podium thrice in the 2019 season.
Nunez and Jarvis will be joined by Olivier Pla in the Michelin Endurance Cup rounds. Pla, who was part of the Mazda driver lineup that won at the Sahlen's Six Hours of the Glen in June, will drive the No. 55 Mazda RT24-P for the 2020 season
About Mazda Motorsports
https://www.insidemazda.co.uk
Mazda Motorsports has the most comprehensive auto racing development system of any auto manufacturer in the world. The Mazda Road to 24 (#MRT24) program offers a number of scholarships that help drivers advance their status at the sports car racing ladder, beginning with the Global MX-5 Cup series and culminating with Mazda Team Joest. Currently, more Mazdas race in grassroots road racing on any given weekend in North America than any other manufacturer. You can learn more about them by visiting their site at MazdaMotorsports.com.