Meet Poimo, the inflatable scooter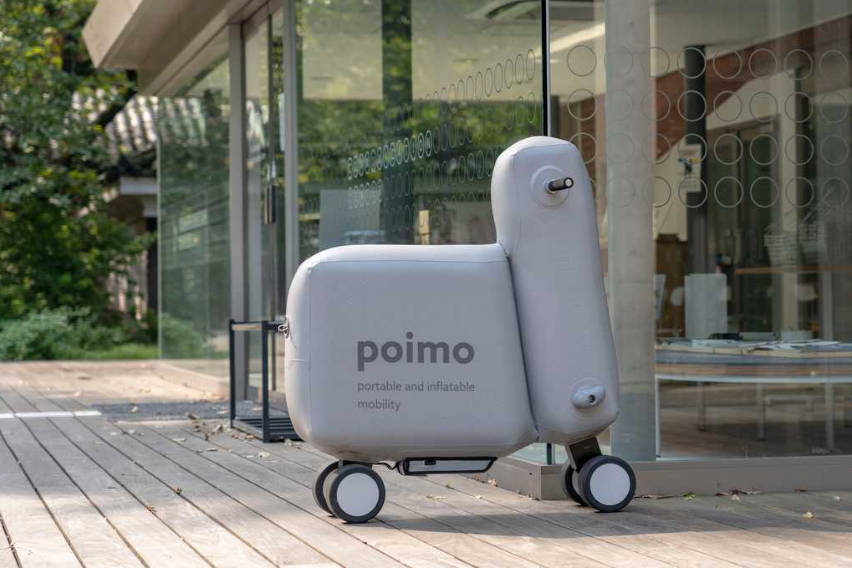 Here's one neat, little scooter that inflates in minutes and can be stored inside your backpack. Poimo, short for Portable and Inflatable Mobility, is a prototype, inflatable e-bike that "redefines electric personal mobility by combining it with soft robotics".
It's a soft mobility device that makes it safer for riders and pedestrians, because a soft body enables safer user interactions with pedestrians and drivers.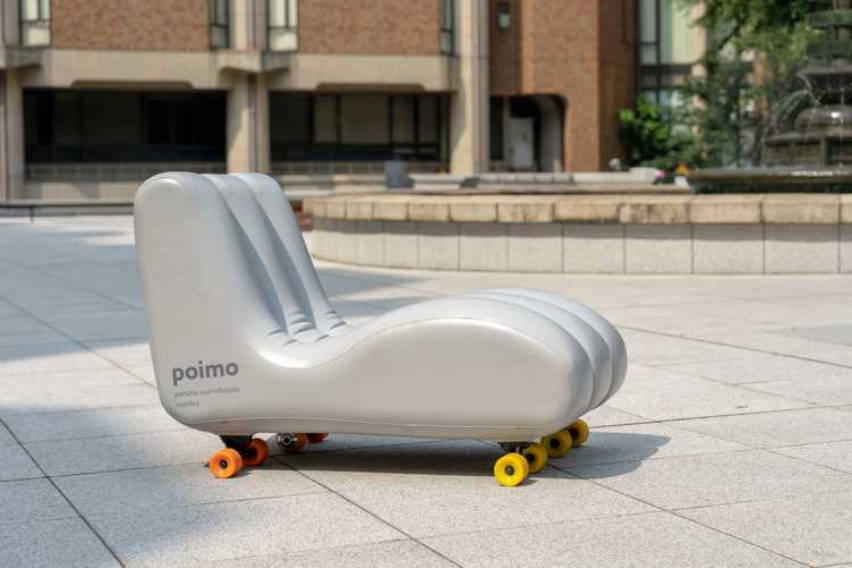 Started in January 2019, it was developed by Mercari Inc.'s research and development arm Mercari R4D together with Kawahara and Niiyama labs from the University of Tokyo.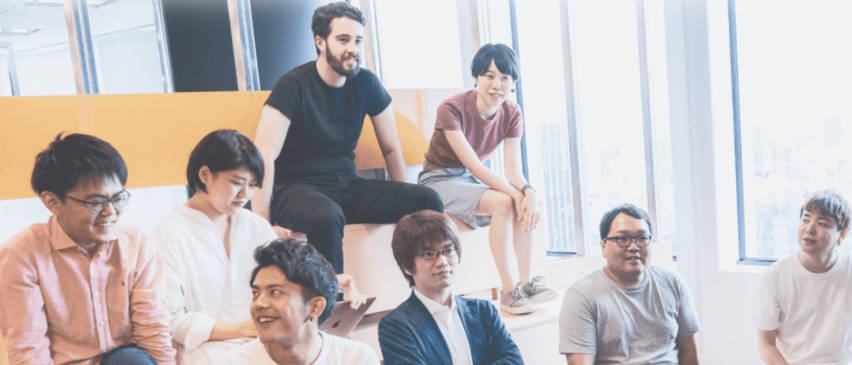 Poimo is made from a flexible thermoplastic polyurethane. Weighing roughly similar to your cat, it maximizes battery life and makes it environmentally-friendly as well.
It's inflated using a hand-operated pump, and only needs less than 10 PSi of air to support the weight of an average person. It's so easy to do, it's more difficult to inflate a king-sized inflatable mattress bed compared to it.
However, if you're more of a Type A person, then you can use an alternative electric pump to make it even faster. With that, it only takes just a minute to inflate Poimo to its full capacity.
Once you've inflated its body, then you will need to attach a couple of parts to make it work, such as the battery, front and rear wheels, handle-bars, electric motor, and wireless controller. The entire process won't take long—just a couple of minutes will do the trick here.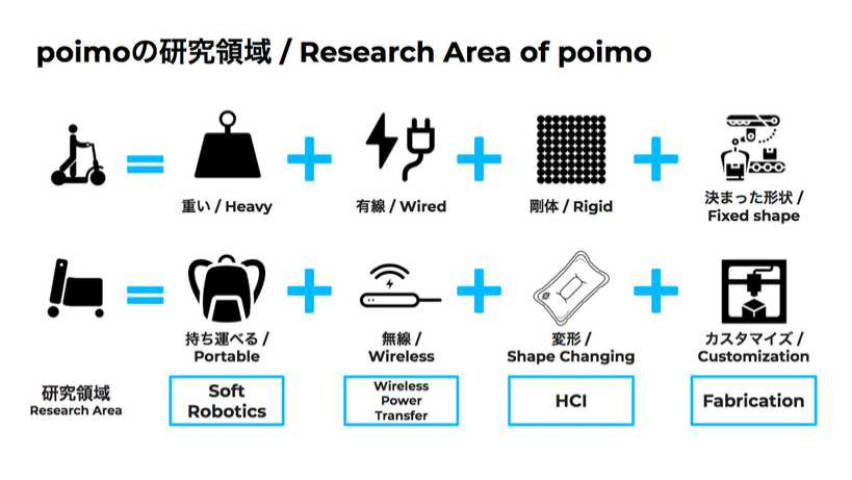 Poimo is still under development, so we will still have to wait for the official pricing. Whatever the case, it's a technology that has a lot of potential, and we can't wait to see how it develops over the coming years.
You can watch Poimo in action here.
Photos from Mercari R4D
Also Read: