Meet the First Filipino-Built Train: The Hybrid Electric Train (HET)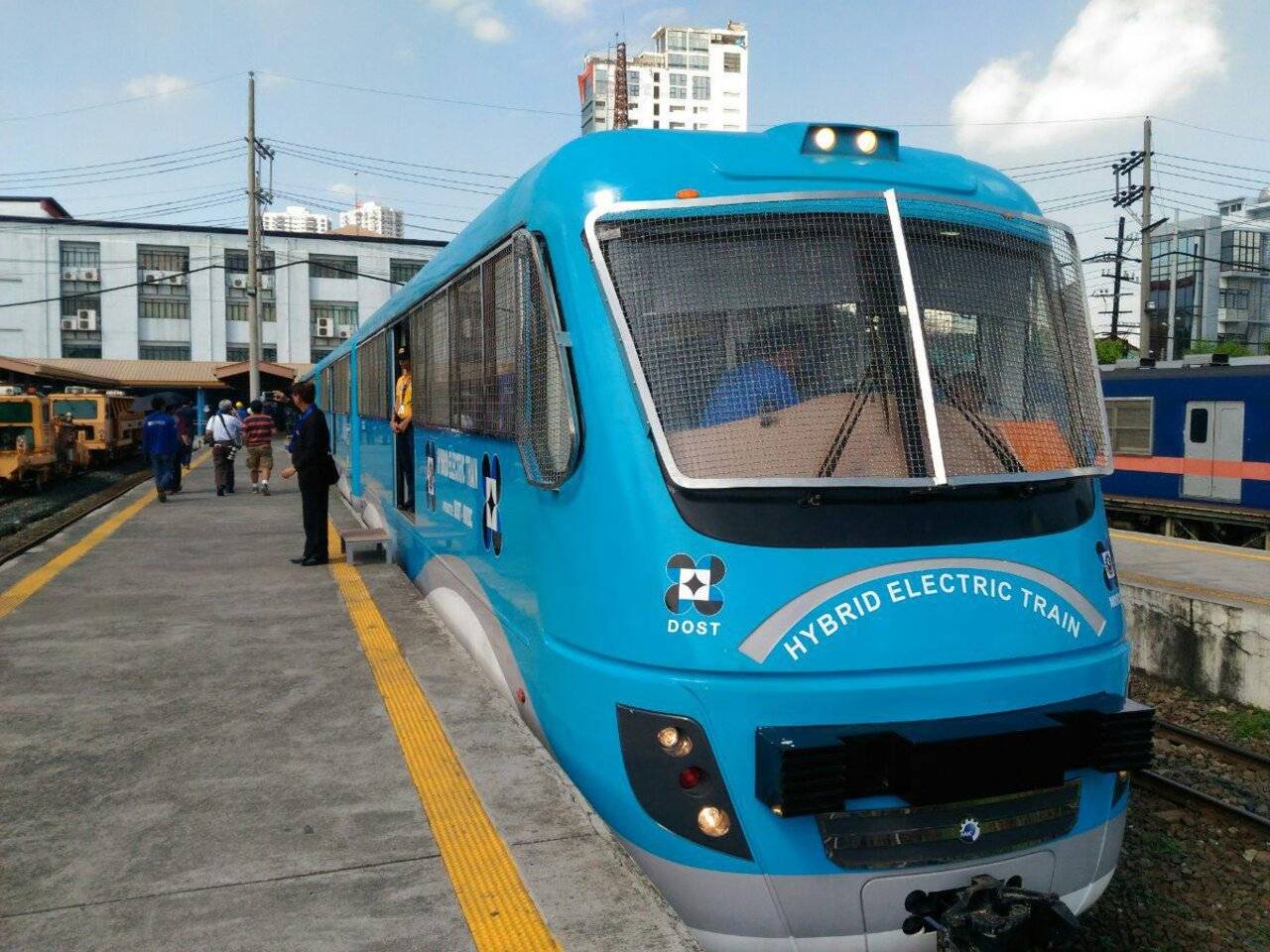 Good news to commuters who take the daily stretch from Metro Manila to Calamba, Laguna: the Department of Science and Technology (DOST) has created the first Filipino-built train: the Hybrid Electric Train (HET).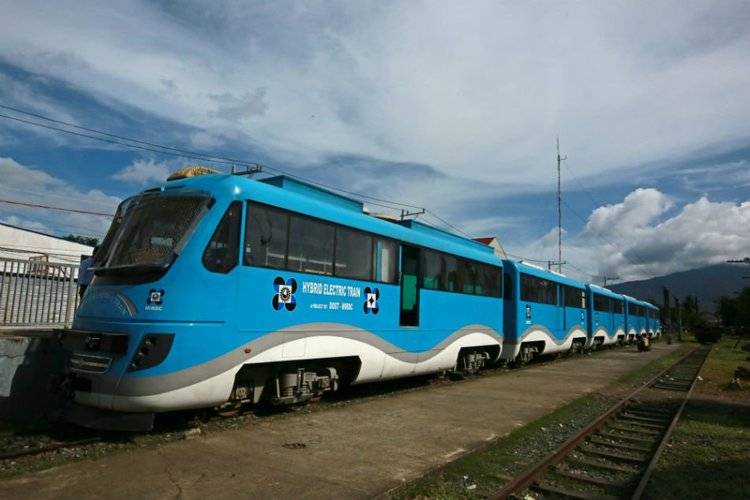 The air-conditioned train, which uses Toyota Prius's technology, can accommodate 880 passengers. It will be stationed on the Philippine National Railway (PNR), and will stretch from Metro Manila to Calamba, Laguna.
Five years in the making
It took DOST five years to build the HET. It underwent rigorous testing, and according to its engineers, is safe and reliable compared to the trains they import abroad.
According to Manila Standard, the HET cost DOST PHP120 million to develop the HET. It still costs less, compared to the USD47.4 million or PHP2.37 billion Indonesian-made trains DOST imports from Indonesia.
Ideally, the PNR should have 15 trains, although there are only six to seven of them working daily. There are also five others that are currently undergoing maintenance.
According to DOST engineering team head Paolo Acuin, they conceived the HET in 2012 and designed it in 2013. Featuring "a diesel-powered generator, an electric motor, a bank of electrical batteries, and regenerative braking technology", it works by using kinetic energy lost when a train slows down, converting it to electricity in the process. This is then stored in 260 lead acid-batteries, which can be utilized to run the HET or power the train's automatic doors, air-conditioner, and the CCTV cameras.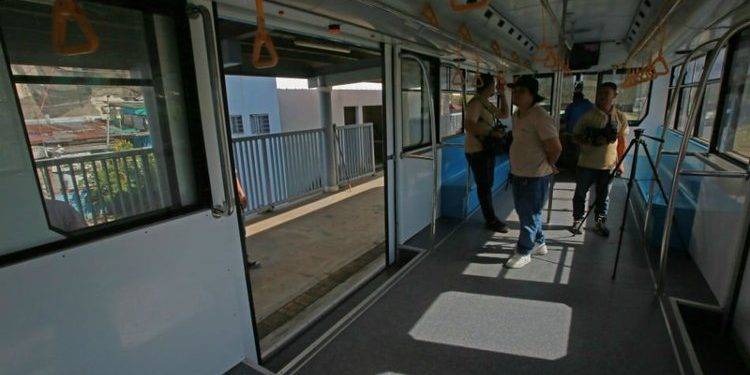 Once the design was in place, DOST asked local bus and special trucks manufacturer company, Fil-Asia Automotive and Industries Corp., to produce the train. However, they outsourced the motor, chassis, engine, motor, axle, and wheels from abroad.