Mercedes-Benz, CATL buddy up on building high-volume battery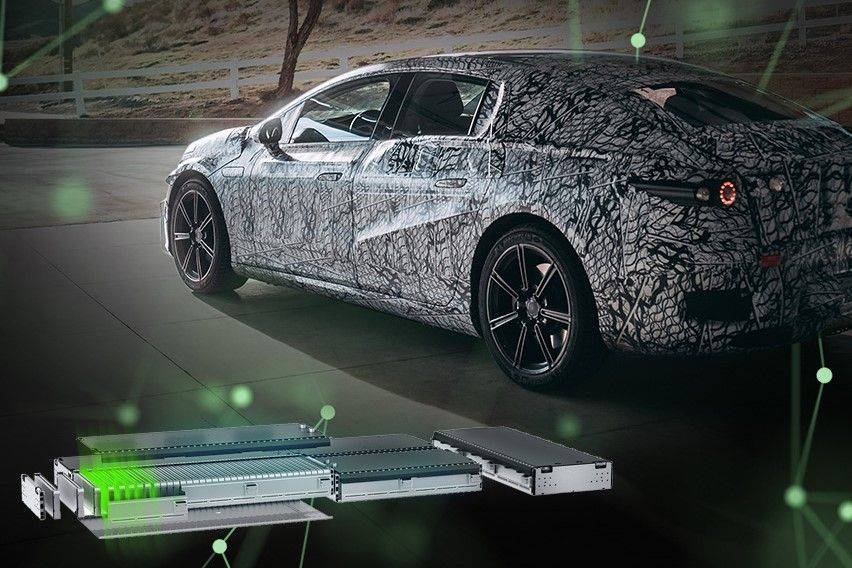 It seems everyone and his mother wants to work with Contemporary Amperex Technology Co. Limited (CATL. After Volkswagen and General Motors, Mercedes-Benz is also now announcing an enhanced partnership with the Chinese battery maker in the field of battery technology.
Both Mercedes-Benz and CATL are now at the next stage of their strategic partnership to develop cutting-edge battery technology to be applied in the German carmaker's high-volume electrification strategy for its entire model lineup.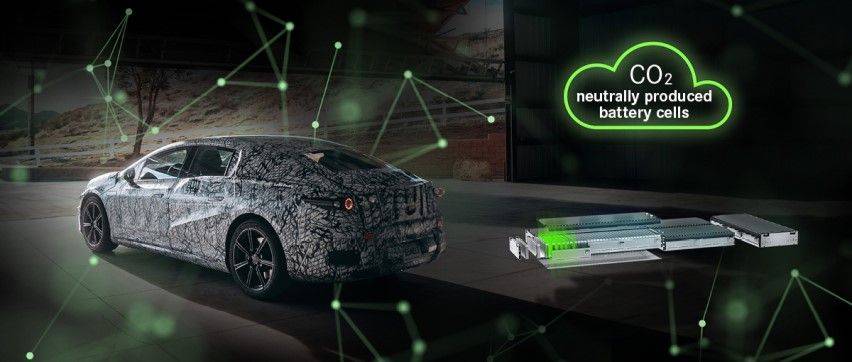 With the enhanced partnership, Mercedes-Benz seeks to build advanced, CO2-neutral battery cells, modules and systems supplied by CATL, a renowned leader in the field of lithium-ion batteries for automobiles and electronic devices.
The agreement is quite expansive, covering the full range of battery technologies for Mercedes-Benz, from cells for its passenger cars to entire battery systems for the brand's commercial fleet vehicles. The deal will also see MB apply CATL cell-to-pack (CTP) design, which eliminates conventional modules and integrates the cells directly into the battery.
Both stakeholders are also targeting three common goals with the partnership: reduce battery development cycles, build longer-range batteries, and shorten charging times.
"We intend to lead in battery technologies, so we are now combining our own research and development expertise with bold partners," said Markus Schäfer, Mercedes-Benz Cars Chief Operating Officer. "We will integrate cutting-edge battery systems to create luxury cars with outstanding range, charging speed, safety and sustainability. Working with CATL will see us accelerate our transformation towards carbon-neutrality.
"CATL will be a major supplier securing capacity for the next generations of our EQ products in the years to come," he added.
Both MB and CATL have already started developing battery generations to be introduced in a number of the German brand's vehicles in the near future. Starting with the EQS luxury sedan, with the first batch making their way to customers next year, the development goal is a long-distance range of more than 700 km (WLTP range) and a doubling of the charging speed compared to current models.
The Mercedes-Benz EQS will also be equipped with CATL cell modules.
"Mercedes invented the car more than 130 years ago and has developed its technology with countless innovations," said Dr. Robin Zeng, Founder, Chairman and CEO of CATL. "This, combined with CATL's expertise in battery, will be a decisive step in both parties' electrification strategies.
"Together we will collaborate on developing and delivering reliable, competitive solutions to promote worldwide e-mobility," Zeng added.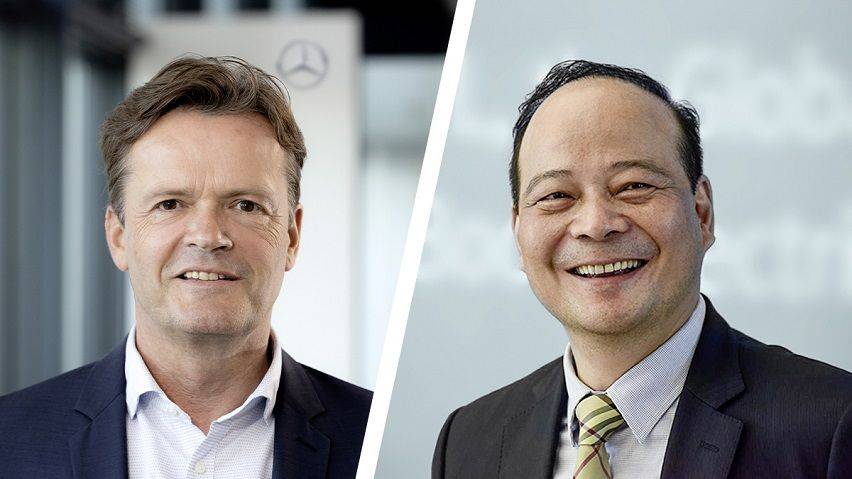 Mercedes-Benz PH doesn't currently have an electrified model in its lineup, but with the brand's ambitious electrification plans, it may not be long before we see one of its CATL-equipped models soon.
Photo/s from Mercedes-B
Also read:
Mercedes-Benz Recalls 750,000 Units Due to Sunroof Detaching Issue
Mercedes-Benz Launches the eSprinter Electric Commercial Vehicle
Read All
Featured Articles

Featured Mercedes-Benz Cars