Mercedes-Benz Shares Its Vision for the Future at CES 2020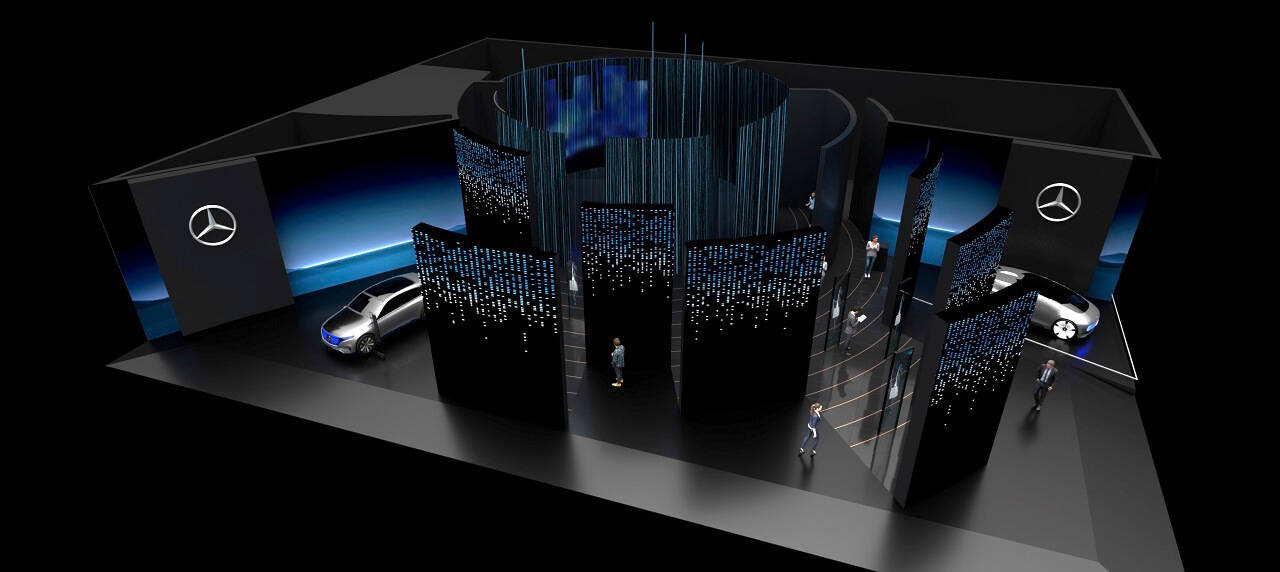 Ola Källenius, Chairman of the Board of Management of Daimler AG and Head of Mercedes-Benz, has been tasked to deliver a keynote address for CES 2020 at the event's preshow on January 6. Källenius's speech will discuss "a visionary outlook of the future interaction between man and machine," after which the unveiling of a pioneering concept vehicle will commence.
The concept, said to be inspired by "one of the most innovative brands of the entertainment sector will demonstrate the German brand's strength in innovation and redefine the term 'Sustainable Modern Luxury.'
©media.daimler.com
Set to symbolize Mercedes-Benz's goal of achieving sustainable mobility, both now and in the future, the concept car will feature "creative and trendsetting features" that will "match the brand philosophy," placing the focus on people and setting new standards for the future of mobility.
More than the concept car, Mercedes-Benz also has plenty in store CES 2020 attendees. Visitors can also look forward to the all-electric EQC 400 4MATIC and the Vision EQS to be displayed at the event.
©media.daimler.com
©media.daimler.com
"The 2020 show stand will give visitors the opportunity to dive into an adventure world, underscoring the consistent enhancement of the Mercedes-Benz trade show concept," reads Mercedes-Benz's press release for the upcoming event. "The focal point comprises the brand world as well as its products, services and innovations."
Mercedes-Benz has also prepared three interactive talks on the first day of the show on January 7. Below are the schedules for the talks, along with their respective speakers and topics to be discussed.
10:30 am: Britta Seeger, Member of the Board of Daimler AG and Mercedes-Benz AG responsible for Sales & Marketing will be talking about the exceptional cooperation between one of the most innovative brands in the entertainment sector and the most valuable luxury automotive brand in the world. Furthermore, she will open the 2020 CES show stand – an experience of innovation, product and the brand for all visitors.
11:30 am: Markus Schäfer, Member of the Board of Management of Daimler AG and Mercedes-Benz AG responsible for Group Research and Mercedes-Benz Cars Development, talks about "Pioneering the Future" and explains the connections and the effects of a holistic, sustainable development strategy in which the human being is always the focus.
12:30 pm: Gorden Wagener, Chief Design Officer Daimler Group, will describe the development of human-centred design and also the link between design and functionality in the interior of the new show car.
CES 2020 runs from January 7 to 10, 2020, at the Park Theater at the Park MGM Hotel in Las Vegas USA.
Read All
Featured Articles