MG PH dealerships gird for reopening, institute disinfection protocols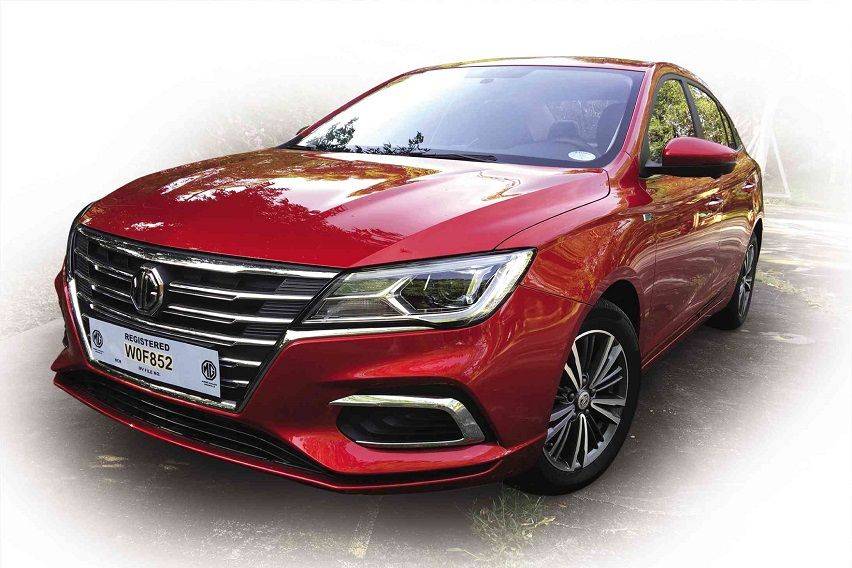 As the Philippine government starts relaxing enhanced community quarantine (ECQ) protocols in many areas, automotive companies and organizations have begun opening their doors to business.
The Covenant Car Company, Inc. (TCCCI) the group behind MG Philippines, is announcing the reopening of MG dealerships nationwide. But with the threat of the COVID-19 pandemic still looming large, TCCCI is making sure its dealer network is adhering to standard safety and sanitation precautions to reduce, if not eliminate, the risk of infection.
Strict disinfection practices have been implemented with regard to the pre-delivery inspection (PDI) of each brand-new MG vehicle, while heightened levels of safety and hygiene measures are active nationwide.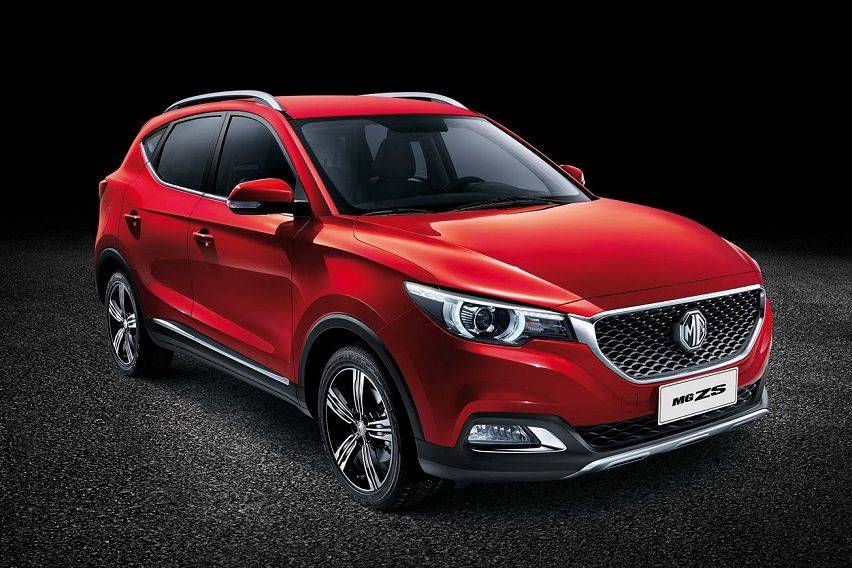 TCCCI describes its sanitation protocols for its vehicles in detail:
"During PDI, each brand-new MG unit will undergo a disinfection treatment system, where an atomized anti-bacterial solution fumigates and deeply penetrates areas of the car's cabin such as the ventilation system, carpets, cushions, and beddings to kill bacteria in hard-to-reach places."
Its official statement continues, "It will also target, in particular, the air-conditioning system of each car, removing bacteria, spores, mold, and micro-organisms... This treatment offers non-toxic, long-term protection against the regeneration of germs and microbes."
MG dealers are also offering this service for those bringing in their MG ZS, MG RX5, or any other MG vehicle for periodic maintenance service (PMS), repair, or checkup.
Within the dealership facilities themselves, MG will implement hygiene and sanitation measures such as daily disinfection, wearing of personal protective equipment (PPE), and social distancing.
"MG dealership personnel have also been fully briefed on the dos and don'ts with regard to stopping the spread of the COVID-19 virus and will put these into practice when while dealing with clients and among themselves at the workplace, and also in their homes with their families," according to the company.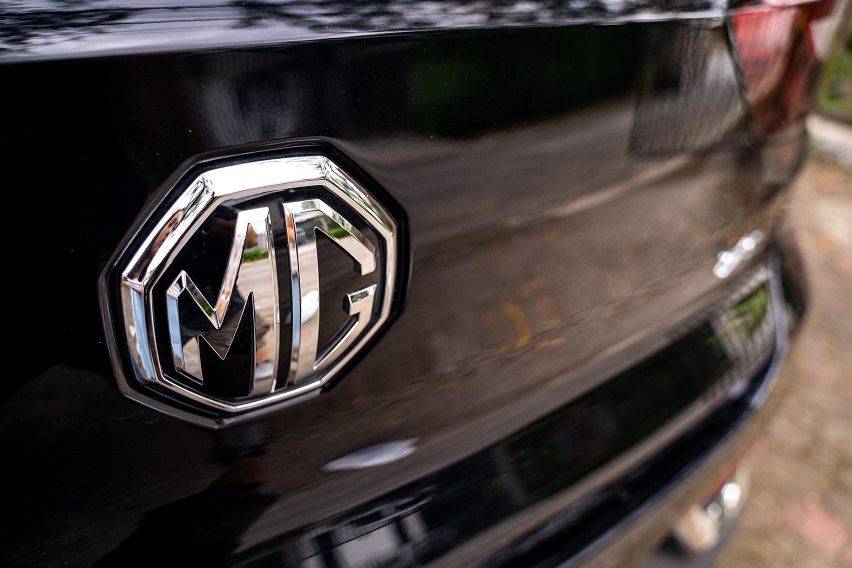 MG Philippines is also announcing its innovative aftersales services such as Mobile Garage, the My MG App, and the 24/7 MG Philippines Hotline that allows customers to communicate with MG Philippines while addressing the recommendation to practice social distancing.
The company also encourages everyone to practice pro-active measures with regards to personal health and hygiene in order to limit the spread of the COVID-19 virus.
Photos from MG Philippines
Also read:
MG PH offers 3 custom backgrounds for video conferences
Read All
Featured Articles