MIAS WIRED: Suzuki PH puts XL7, S-Presso on spotlight anew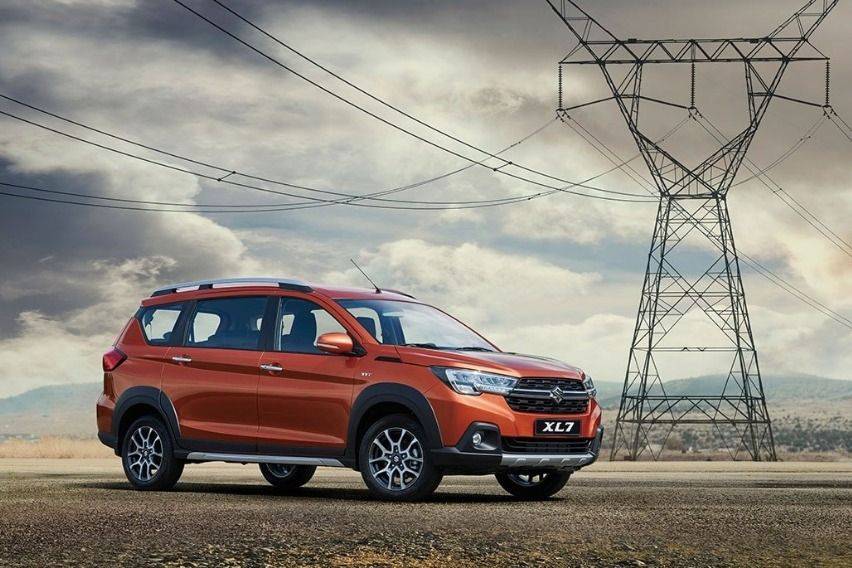 SPH Vice President and Automotive Division General Manager Keiichi Suzuki expressed excitement in participating in the premier online auto exhibit, which is the first of its kind in the country as well as in the region.

"We are more than joyful that we are able to participate in this year's MIAS Wired. For the first time, the auto show loved by many car enthusiasts will be done virtually, and we, Suzuki Philippines Incorporated, are proud to be part of this event. Aside from a chance to showcase our vehicles, we are also grateful that by joining, we are able to enliven the automotive industry by taking part in and supporting a sought-after event like MIAS," Suzuki said.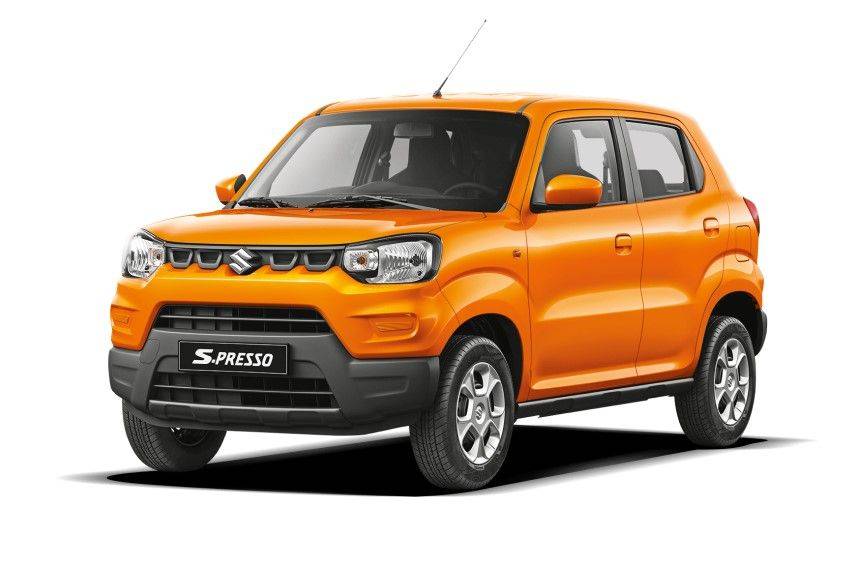 Aside from that, the two latest models share the limelight—making them also available on retail—with crowd favorite such as the  Suzuki Ertiga, Dzire, and the well-loved Jimny.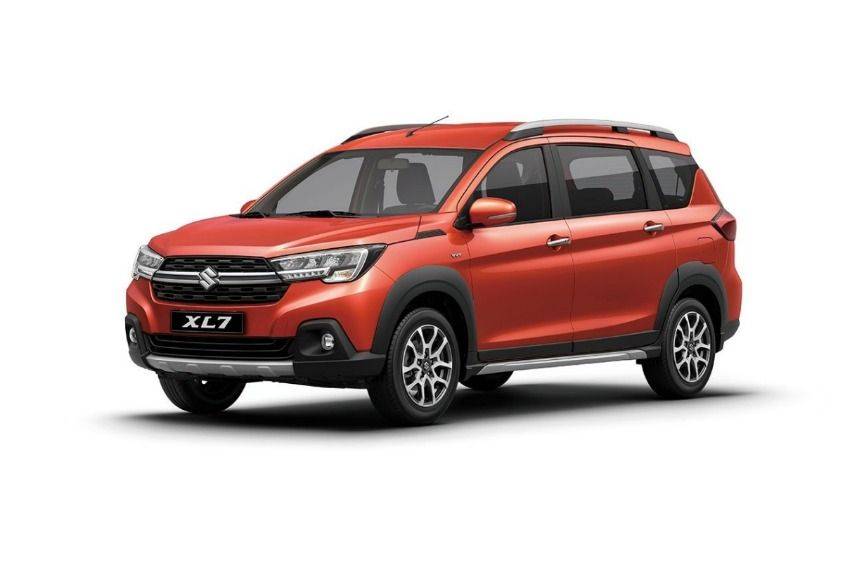 The models are available for viewing by visiting the Suzuki booth and virtual showroom where the full line up comes with exterior and interior 360-view. In the Suzuki virtual booth, an external link to the site's Product Page, Get Quotes and Online Showroom are also provided, making it the ultimate one-stop shop for car buyers. Once clients have filled out the inquiry form, they can expect a reply from their preferred dealership.

Photos from Suzuki Philippines Inc.