Michelin to collect materials for sustainable tires at 2021 IAA
Michelin said it will create an "innovative and interactive presence" at upcoming 2021 IAA Mobility Event in Munich, Germany, which will start on September 7.
Michelin has a goal that by 2024, its first tires containing recycled yogurt cups and PET bottles will go into production. The tire manufacturer aims to get around four billion PET bottles recycle every year as raw material for tires.
To achieve this goal, six Michelin teams will roam through downtown Munich during the IAA, and encourage people to recycle plastic waste. The company mascot, the Michelin Man, will join the teams in raising awareness on recycling.
During the event, the teams also aim to collect enough plastic for the first 100 samples of tires using recyclable materials.
"In one tire, we can process up to 143 yogurt cups and around 12.5 PET bottles with the high-tech recycling processes. We want to address society's plastic problem and offer solutions," CEO of Michelin Europe North Anish Taneja explained.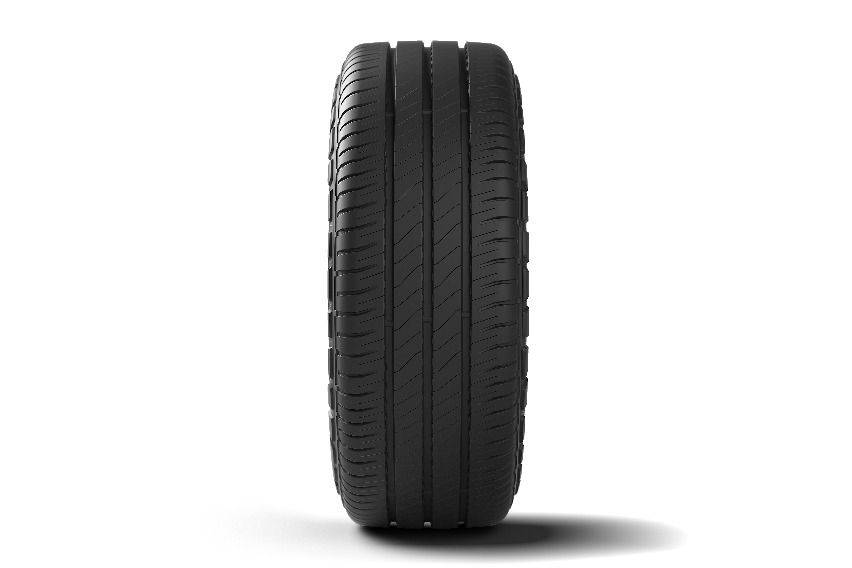 Visitors to the Michelin booth at the IAA can also learn more about the recycling process with the Michelin "Regen'Lab." It will explain the recycling processes and demonstrate how raw materials for new tires are obtained from wood, PET plastic, or packaging waste.
By 2030, Michelin aims to manufacture its premium tires with 40 percent sustainable materials, such as natural rubber or sunflower oil. The manufacturer also plans to produce its tires with sustainable raw materials only by 2050.
Also in the event, the Michelin Vision Concept will show the brand's vision of recycled tires. The concept is made from 100 percent recyclable materials, and is 3D-printed and puncture resistant. There will also be an electric vehicle wearing prototype Uptis tires, which are slated to go into production in 2024.
Photo from Michelin
Also read:
Michelin offers Agilis 3 to PH commercial vehicle market
Michelin PH Introduces Michelin Energy XM2+