Minding the mileage: Fuel-efficient cars from Honda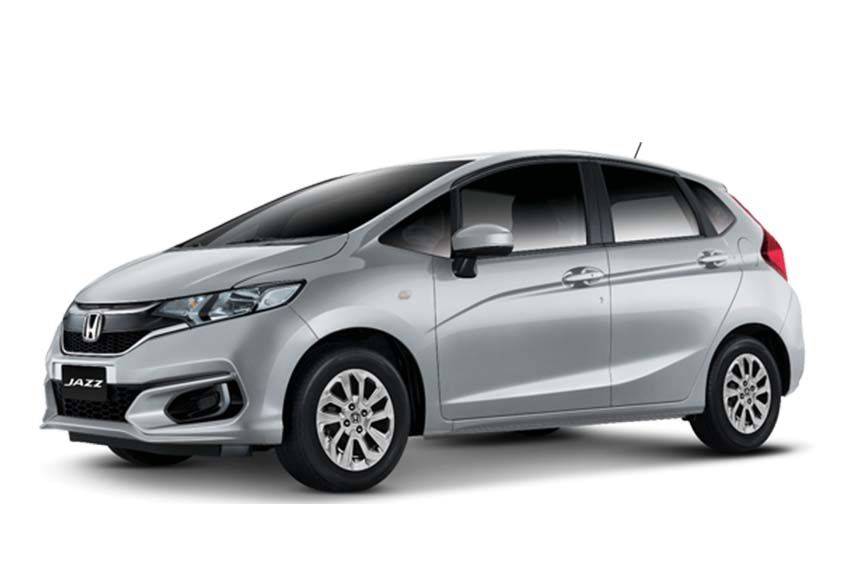 Because of the catapulting pump prices, more and more car owners consider switching to fuel-efficient means of traveling. Some think of investing in a hybrid or an electric vehicle (EV), or by switching to a car known for good gas mileage.
KEY TAKEAWAYS
What Honda cars have good gas mileage?
They are the Brio, Jazz, and City.
What engines do these cars have?
They are equipped with either 1.3 and 1.5-liter engines.
If you're in the market for a fuel-efficient car that doesn't tell everyone you're penny-pinching, then you're in luck. Below are the Honda's economic cars.
1. Honda Brio.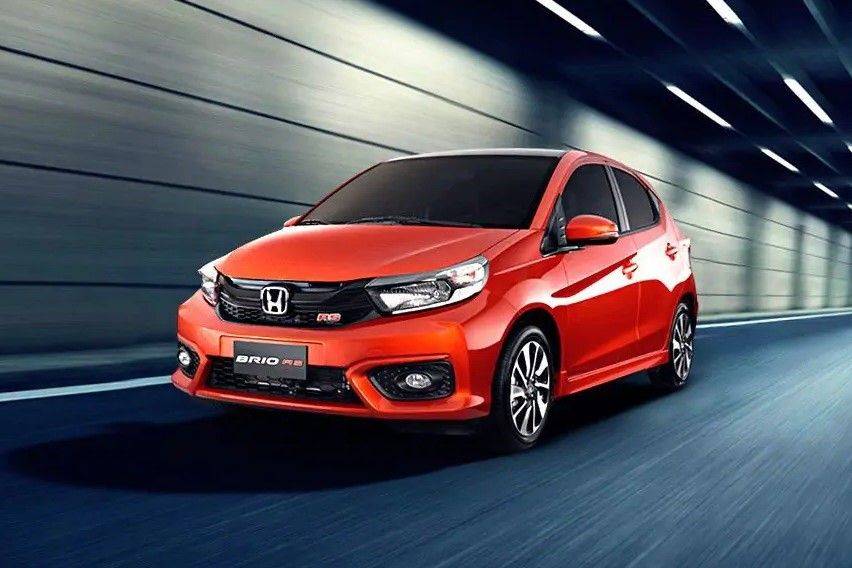 Despite its sporty look, the Honda Brio is one fuel-efficient vehicle. Across the board is Honda's 1.2-liter engine mated to either a five-speed manual transmission or a CVT. Being one of the smallest engine offerings from Honda Philippines, you can expect the Brio to yield good mileage.
The Honda Brio clocks in at 24 kpl in mixed driving conditions.
2. Honda Jazz.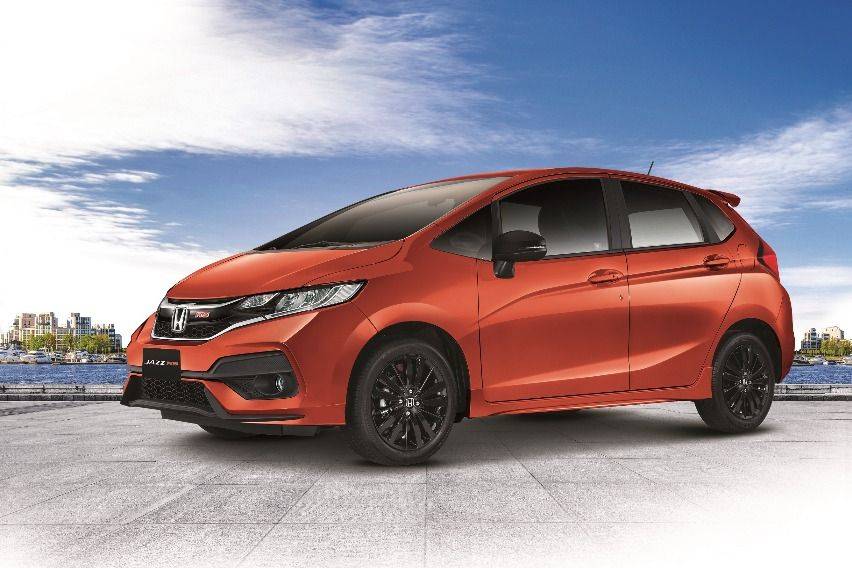 A classic supermini, the Honda Jazz is yet another fuel-efficient offering from Honda. Under the hood, the Jazz has a larger 1.5-liter gasoline engine mated to a CVT. This sporty city slicker offers owners an ideal mix of power and fuel efficiency.
The Honda Jazz makes 118 horses — 29hp more than the abovementioned Brio — and can do 23kpl. The Jazz makes for a great choice looking for a capable car that won't gulp gasoline like a jiujitsuka after some heavy rolling.
3. Honda City.
The Honda City is also a great choice for those looking for an economic city car. In fact, the nameplate has participated in last year's fuel economy run with the Automobile Association of the Philippines (AAP) where the CVT variants of the sedan and hatchback variants of the 1.5-liter powered City clocked in at around 25kpl.
Those looking for a more budget-friendly option can check out used Honda vehicles here.
Photos from Honda
Also read:
Cost-effective cars: Which Toyota cars are fuel-efficient?
Masters of mileage: Aerox vs. NMax
Read All
Featured Articles