Mitsubishi gives 2 months free amortization for Xpander, Mirage G4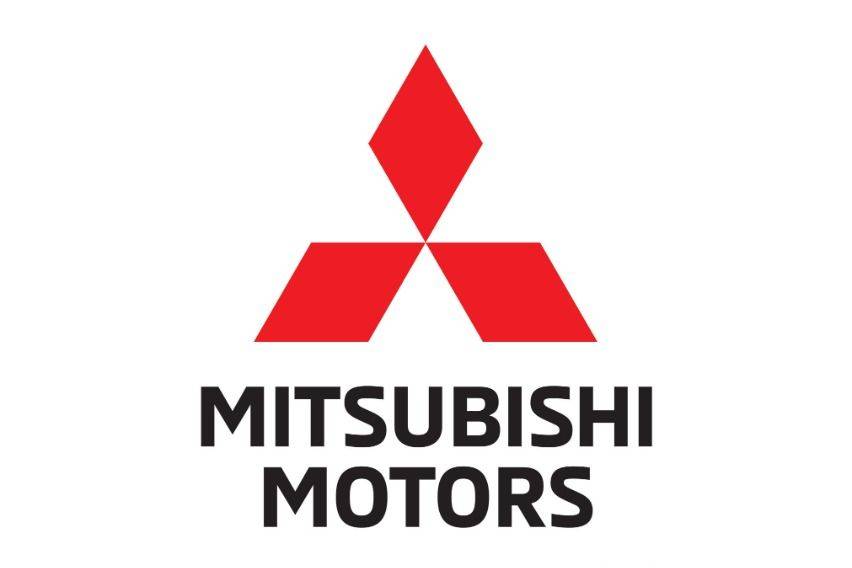 Today, more than ever, personal vehicle has become a worthy investment, with all the limitations on public transport and community quarantine restrictions still in play due to the COVID-19 pandemic.

With this in mind, the local arm of Japanese automaker Mitsubishi is giving would-be customers of the Xpander and Mirage G4 easier payment options up until the end of August this year.

Mitsubishi Motors Philippines Corporation (MMPC) is offering two months of free amortization for those who will purchase an Xpander or Mirage G4 through a low down payment plan offered in the Mitsubishi Head Start promo.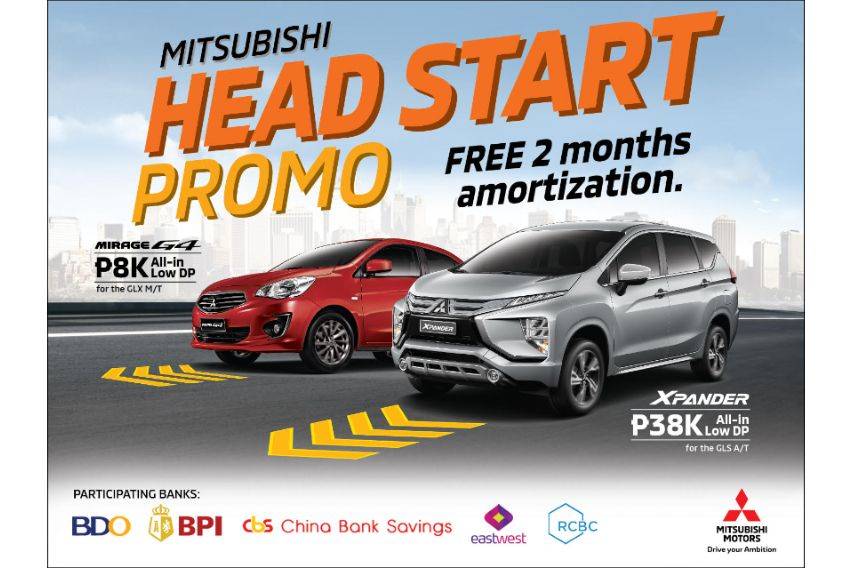 MMPC President and CEO Mutsuhiro Oshikiri noted the need to help Filipinos during this time of crisis.

"We at Mitsubishi Motors Philippine are challenging ourselves to be more creative in providing our customers easy payment plans to support them in buying their dream cars during these very challenging times. Having a personal vehicle at a time like this would be a great help to our customers in terms of safety and convenience," he said.

The Mitsubishi Mirage is being offered for as low as P8,000 all-in down payment. This five-seater subcompact sedan has a fuel efficiency of 21km/liter.

On the other hand, the seven-seater Mitsubishi Xpander is being offered for as low as P38,000 all-in down payment. 

Available in all Mitsubishi Motors dealerships nationwide, the Mitsubishi Head Start promo runs from July 7- August 31. Customers may visit the MMPC website (www.mmpc.ph) or schedule an appointment with a preferred dealer for more details.

Also being offered with lowdown deals are the Strada (P48,000 down payment), Montero Sport and the L300 (P78,000 down payment each). 

Photos from Mitsubishi Motors Philippines Corporation