Mitsubishi L300 show sales resilience in August 2020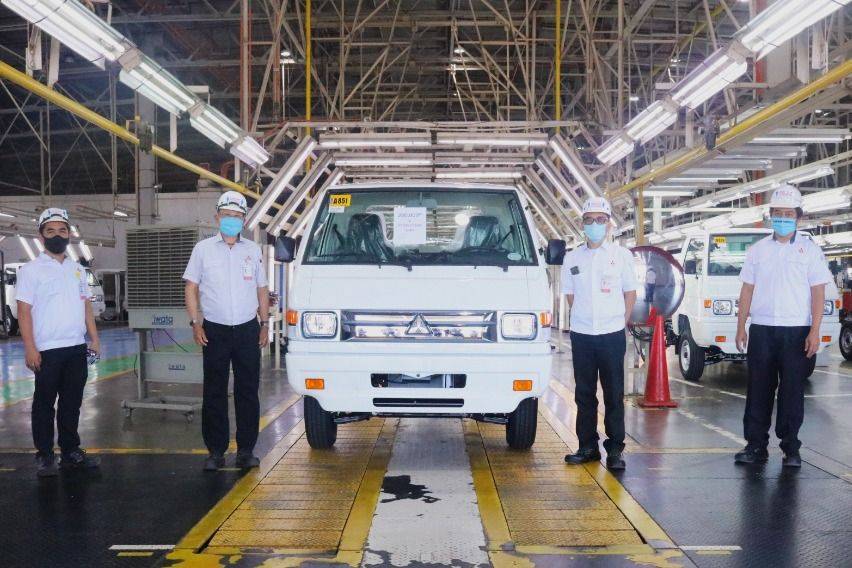 The Japanese automaker Mitsubishi  showed signs of strength last August—when sales are usually slow compared to the other months of the year—after the L300 revealed positive growth compared to its July 2020 sales.

Based on the figures shared by Mitsubishi Motors Philippines Corporation (MMPC), the Mitsubishi L300 managed 699 units last month, which reflects a 35-percent increase from the 517 vehicle sales volume that was reached the previous month. According to MMPC, such growth may be attributed to the recovery of the economy and the growing business for delivery services.

Such is the case despite the government implementing a two-week Modified Enhance Community Quarantine (MECQ) in Metro Manila and the nearby provinces of Cavite, Laguna and Bulacan on the month that showed recovery in sales.

Other sales drivers for the MMPC are Mitsubishi Xpander is the 2nd best-selling model with a 620 unit sales followed by the Mitsubishi Strada with 564.

All in all, the MMPC had sold 2,621 units back in August 2020, which help them maintain its second spot in the local automotive industry.

MMPC President and CEO Mutsuhiro Oshikiri expressed pride over such feat, while remaining positive that the economy will show continuous progress in the forthcoming months.

 "We at Mitsubishi Motors Philippine Corporation are optimistic that the economy will continue to improve in the succeeding months. We are geared to provide better offerings to the market to support their vehicle needs during these trying times. For the Mirage G4 and L300 which both are proudly Filipino-made, we rolled back its prices as far as 7 years to make it more affordable to the market," Oshikiri was quoted as saying.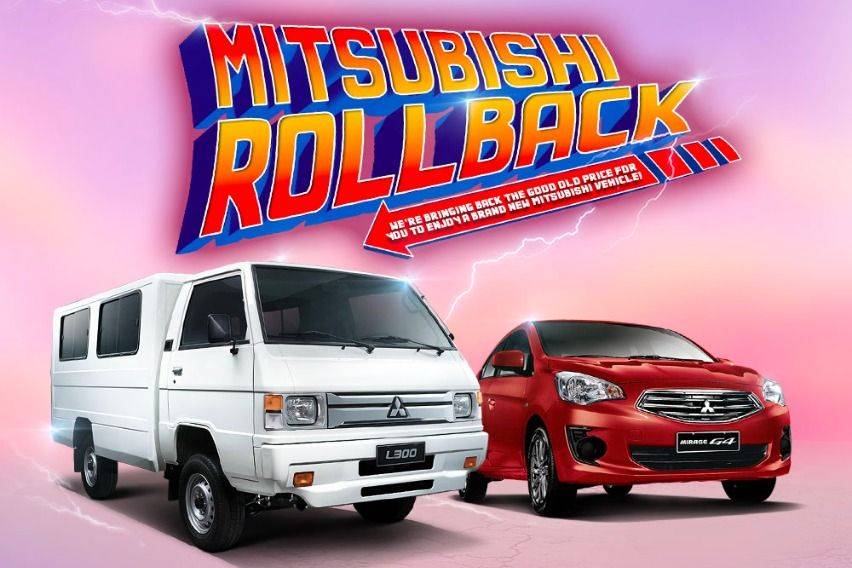 The Mitsubishi L300 (cab and chassis only) is being retailed for P698,000—a P106,000 price reduction versus the P804,000 pricing made early this year. On the other hand, the Mirage G4 GLX MT is only being sold for P528,000, which is even lower by P10,000 compared to it introductory price of P538,000 back in 2013.

Photo/s from Mitsubishi Motors Philippines Corporation