Mitsubishi L300: The old vs. the new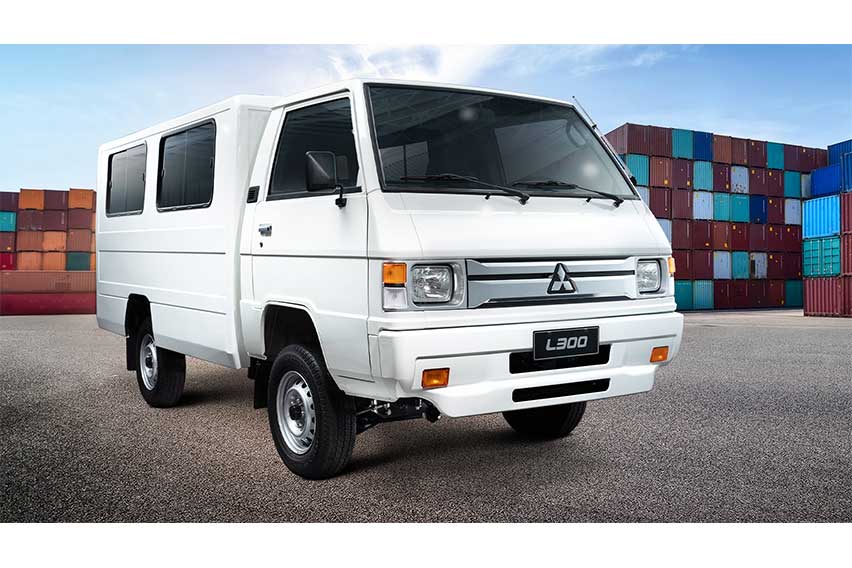 The Mitsubishi L300 has been a staple of the local commercial vehicle segment. The Japanese carmaker's compact workhorse has been hauling both people and cargo since the '80s and, after a brief hiatus, the jack of all trades is back — and better than ever.

Just how different is the new Mitsubishi L300 is from its predecessors will be answered in a quick comparison between this utility vehicle's old and new model.
Powertrain
The new L300 is fitted with a powerful
2.2-liter, 16-valve, DOHC, Euro 4-compliant engine
equipped with a turbocharged intercooler system. The 4N14 diesel mill is can produce a maximum of
97hp
and
200Nm
of torque. It is mated to a five-speed manual transmission.

Its pre-Euro 4 version ran on a 16-valve, SOHC, diesel engine. It produced 70hp and 140Nm of torque. Likewise, it was mated to a five-speed manual tranny.

The new powertrain isn't just cleaner, it also delivers 40 percent more torque and pulling power.
Exterior
Designed to adapt to modern times, the new Mitsubishi L300 now is
4,440mm
long. The cab of the new L300 was increased from its predecessor and was raised by
100mm
giving the driver and the front passenger a better view of the road ahead.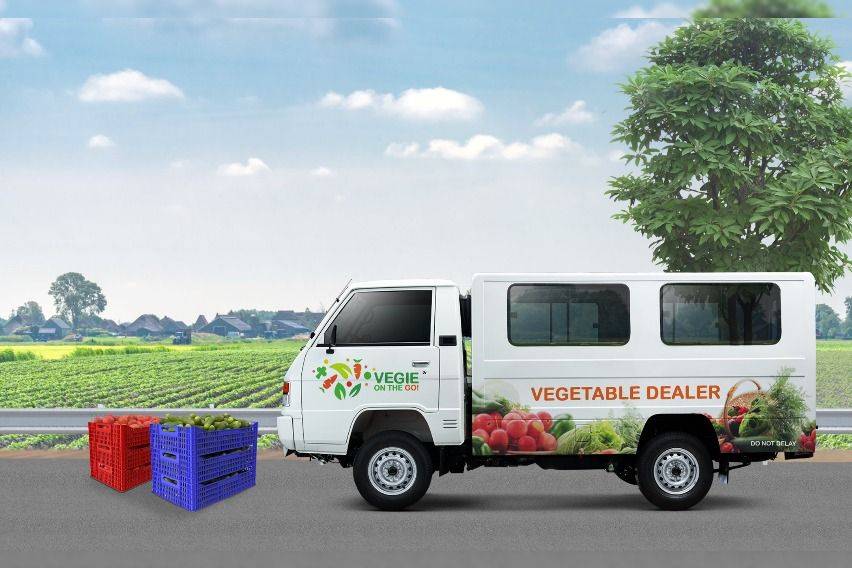 The previous model was a tad bit shorter, measuring 4,290mm long. Its smaller size made it easy to maneuver in tight traffic spots and in places where parking might be a problem.

Both models are outfitted with halogen lights, although the newer L300 gets a larger rear combination lamp cluster (signal lights and brake lights).
Interior
Not much has changed with the Mitsubishi L300 when it comes to the cabin. The front seats can still seat three people. The dash remains simple, straightforward, and leans towards utility rather than comfort.

There are plenty of hard plastics and analog controls. Don't expect heavy cushioning and touchscreen controls.
Safety
According to Mitsubishi Motor Philippines Corporation (MMPC), the new L300 benefits from
a stronger, safer chassis
. Suspension-wise, it sports independent wishbone and coil springs at the front while a semi-elliptic leaf spring supports the commercial utility vehicle from the rear.

The older model sports the same set of suspension systems, a key to the Mitsubishi L300's to-hell-and-back reliability.
Verdict
MMPC temporarily ceased production of the iconic L300 for good reason. The newer engine gives the current iteration of the L300 better power and cleaner output. Plus, the higher cab makes it easier for drivers to ply their daily routes when delivering packages and parcels.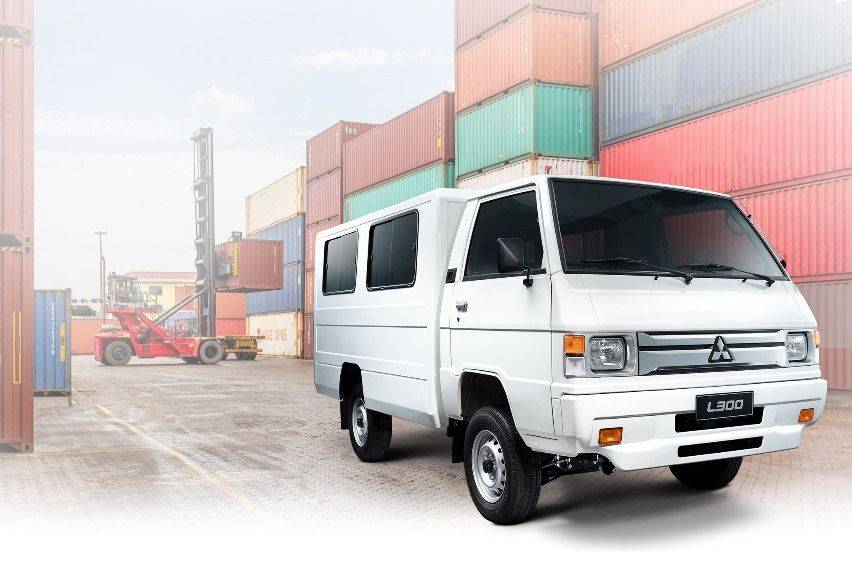 When compared to its predecessor, the new Mitsubishi L300 does win by a mile.