Mitsubishi Teases Mirage and Mirage G4 in Dynamic Shield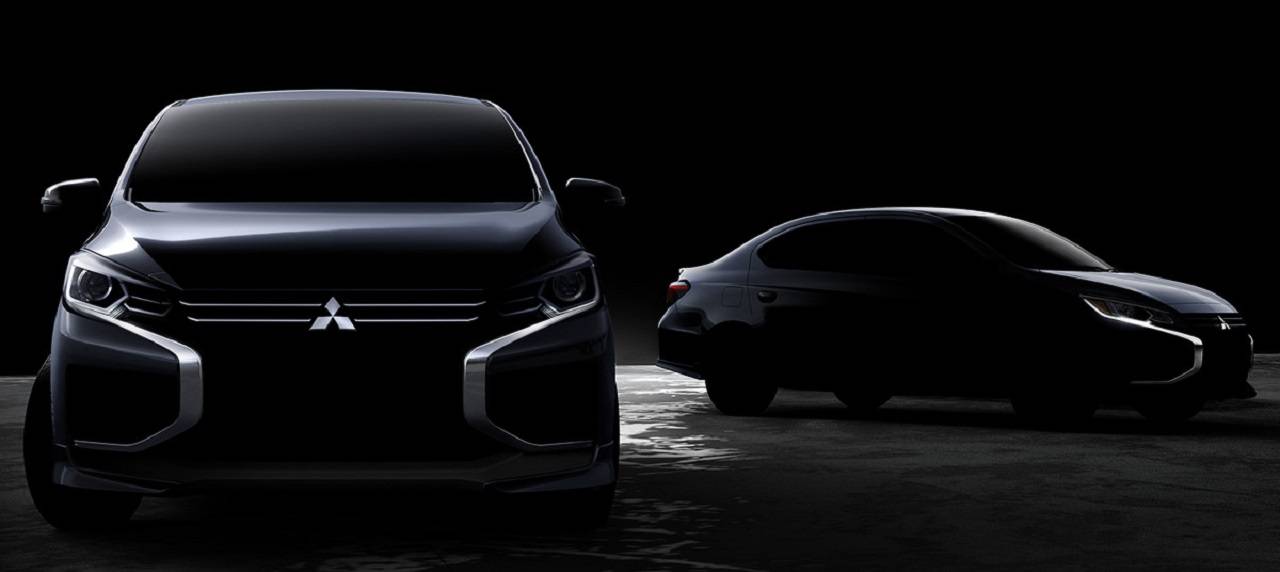 Starting with the Xpander early this year, and on to the Strada, then lately, the Montero Sport, one by one, Mitsubishi's car are being imbued with the next generation Dynamic Shield design language. With the latest teaser from Japan's second biggest automaker, it seems the Mirage and Mirage G4 are next in line to be imbued with the signature front fascia.
Mitsubishi's Dynamic Shield combines two crucial elements—protection and performance—into a single unifying identity. The signature look is defined by a wrap-around horizontal chrome-cladded front fascia that combines the headlights and grille into one seamless design element.
Introduced in 2016 by global design chief Tsunehiro Kunimoto beginning with that year's Outlander, almost every Mitsubishi model sold today in the Philippines have it, with some holdouts.
Now that the Mirage hatch and compact sedan will be wearing Dynamic Shield as well, the Pajero and L300 will be the only current models without it.
As for what other upgrades are in store for the Laguna-built cars, we'll just have to wait and see when the duo launches on November 18, 2019, in Thailand.