Mitsubishi to Increase Production of Mitsubishi Xpander by 20%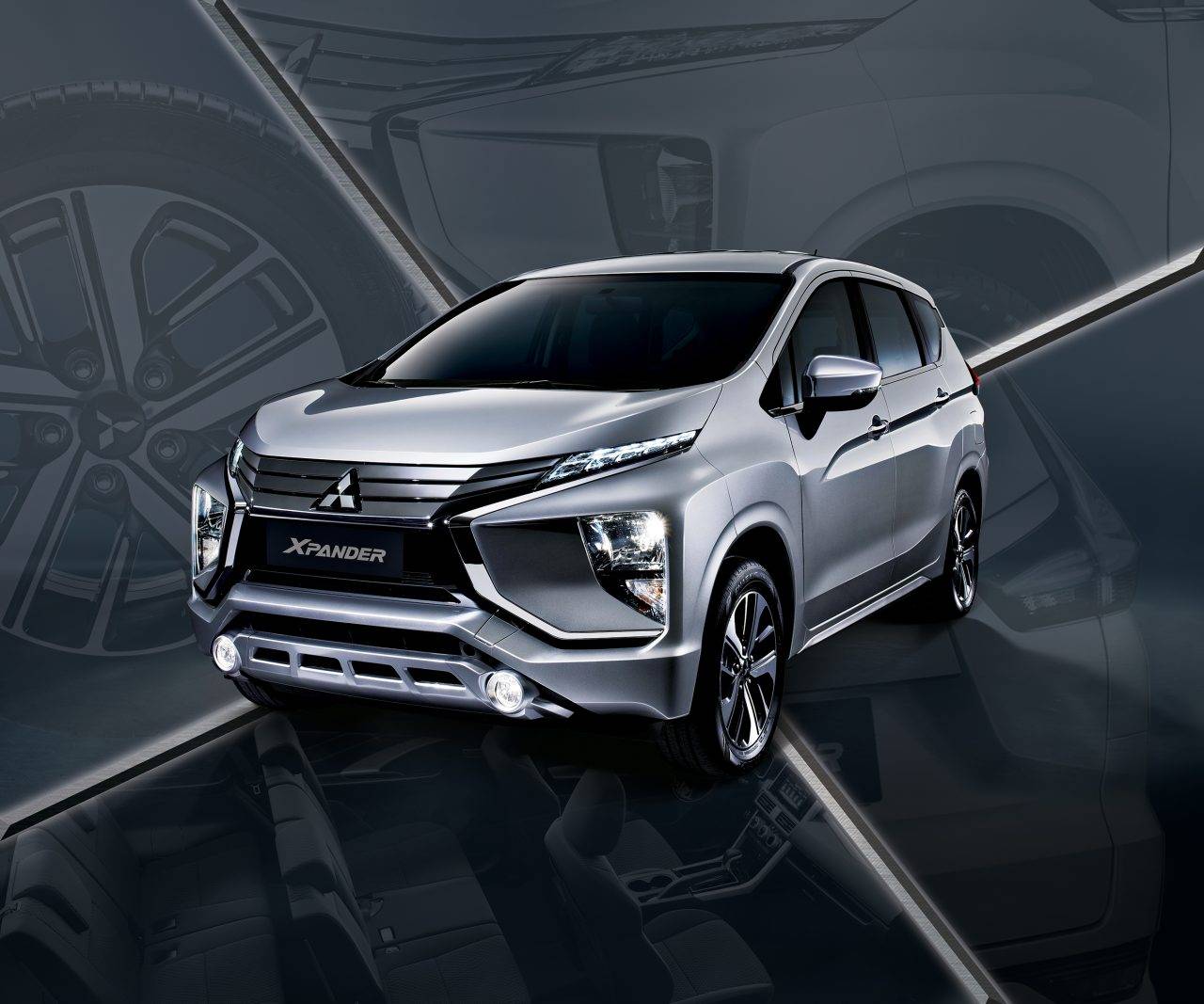 It seems that the Mitsubishi Xpander has managed to catch the appeal of the automotive market as Mitsubishi Motors decided to boost its production by 20 percent. Initially, the Japanese automaker planned to produce 100,000 units in fiscal year 2018, but due to the Xpander's positive appeal, Mitsubishi now wants to produce 120,000 units. The main reason behind the decision to boost production is obviously the demand for the Xpander. Moreover, Mitsubishi wants to address and deliver the units to individuals under the waiting list. The Xpander is manufactured in Indonesia and the company said that Mitsubishi Motors Krama Yudha Indonesia has invested in additional welding and assembly facilities. The said investment is expected to increase the production of the Xpander by 10,000 units per month.
Mitsubishi's ASEAN sales went up by 28 percent to 69,000 units during the first quarter of 2018. The increase in sales is attributed to the orders for pick-up trucks in Thailand and the strong performance of the Xpander, which was launched in Indonesia last August 2017. The Xpander was introduced in the Philippines last March 2018, and it had over 1,800 unit reservation in less than 60 days. The Xpander is a seven-seater MPV that's powered by a 1.5-liter MIVEC gasoline engine that delivers 105 hp and 141 Nm of torque.