MMDA and DOH Study: Quezon City Has the Highest Number of Road Crashes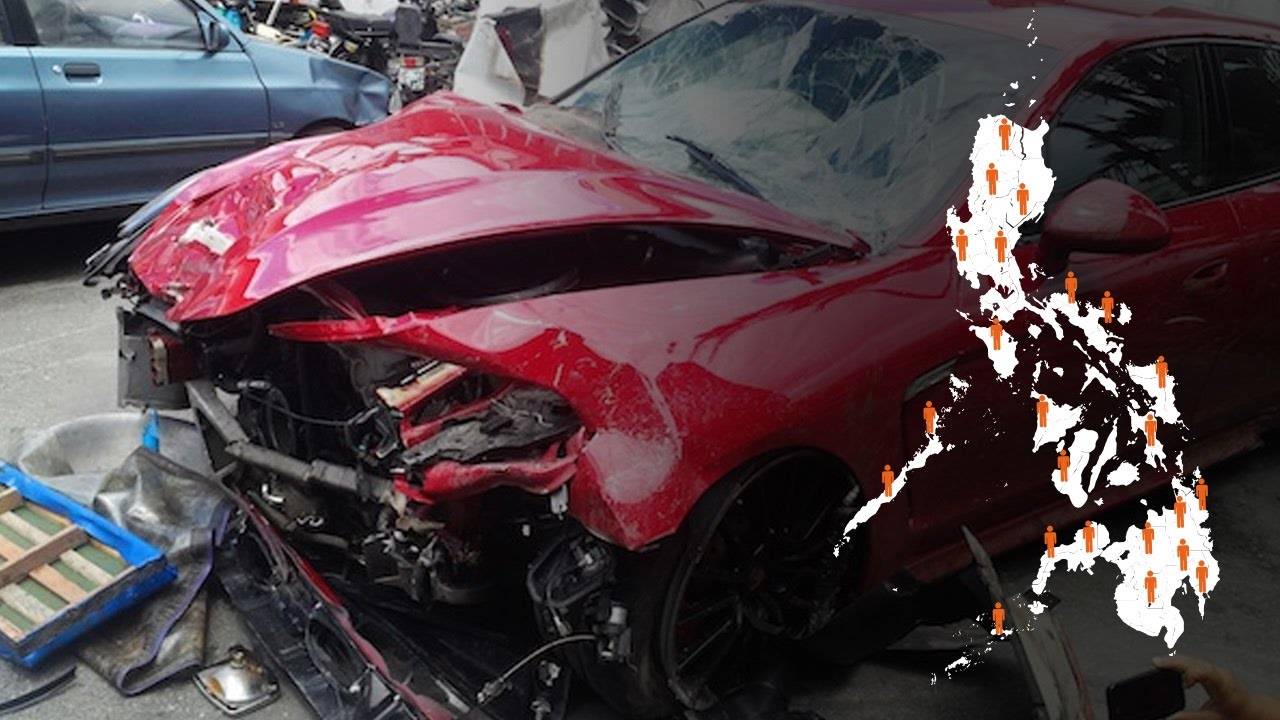 Quezon City tops the city with the highest number of road crashes and accidents in the Philippines. This is according to a data released by the Department of Health (DOH) Calabarzon and Metro Manila Development Authority (MMDA) as part of their road safety seminar that kicked off last Monday, September 17.
Their study also shows that overall, Metro Manila had 110,025 vehicular crashes--or about 299 incidents daily. And of those road accidents, 434 people died and about 19,374 were hurt.
Cars and Millenials have the most number of road crashes
Their latest figures also showed that the vehicle with the most number of road crash casualties are cars, with a huge 110,653 incidents last year. Second in line are motorcycles, with 24,058 cases, and vans, with 20,940.
They also noted that most of the said casualties come from the 18-34 year old age bracket. These are the Millenials or Gen Yers, or those born between 1980-1994.
DOH Calabarzon - MMDA Road Safety Seminar Collaboration
The Road Safety Seminar is part of the two agencies' social responsibility to keep government employees, drivers, and personnel knowledgeable on road and traffic rules and regulations. Their aim is to help avoid accidents and save lives.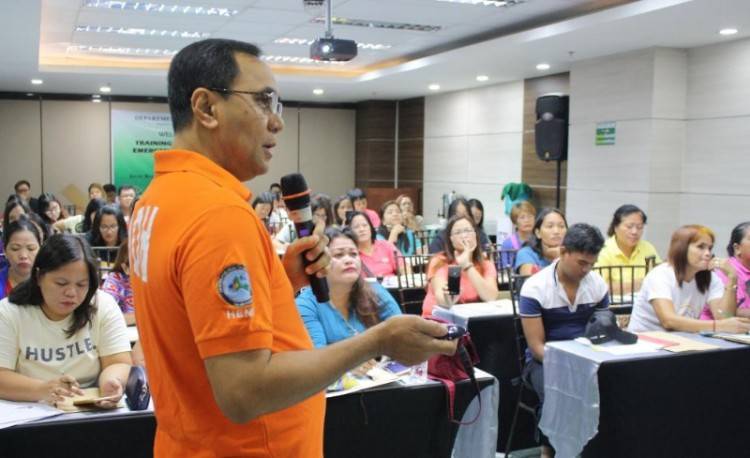 The safety seminar specifically targets government employees in and around Metro Manila, and other neighboring Calabarzon provinces of Cavite, Rizal, Batangas, Quezon, and Laguna.
Anita V. Cannaoay, the MMDA Traffic Education Division head, was one of the resource persons who presented updates on traffic rules and regulations for motorists. She also responded to issues regarding  Metro Manila's traffic schemes along major roads.