MMDA Plans to Halt 'Doble Pamasahe' Due to Provincial Bus Ban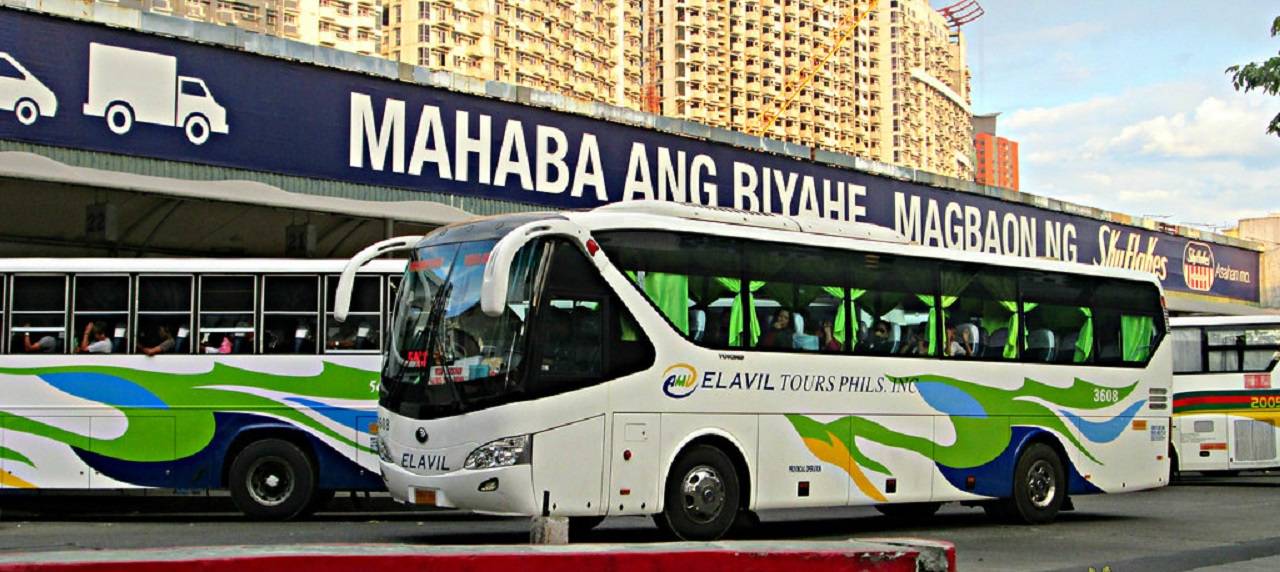 The Metropolitan Manila Development Authority (MMDA) is coordinating with city bus operators not to pass to commuters the additional fees due to the imposed provincial bus ban on EDSA.
According to the ban, provincial buses are only allowed to drop passengers off in government terminals in Parañaque, Valenzuela City, and Sta. Rosa in Laguna. These drop-off points are also the designated places where commuters are allowed to transfer to other city buses.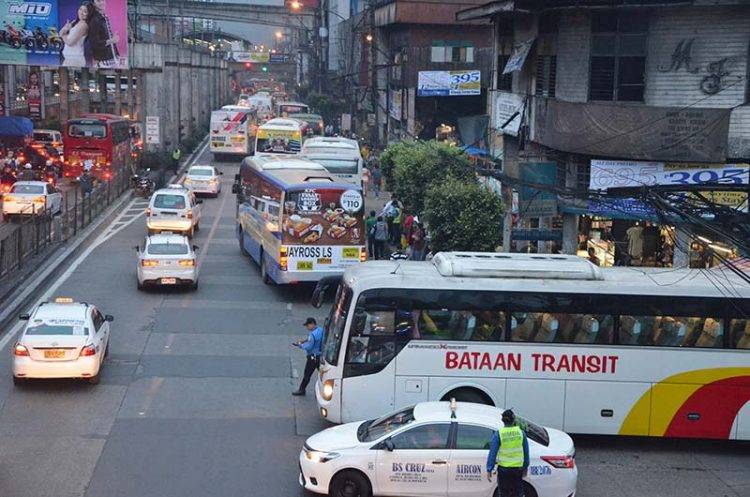 The city bus fare is more expensive, according to ABS-CBN.  That's why MMDA is asking bus operators to shoulder the price difference in the fare.
"Kinausap na po namin ang mga city operators na they should just shoulder the difference... Ibig sabihin, kung ang pamasahe mo is P1,000 coming from Bicol to Cubao tapos mapuputol, P900 na lang dahil Sta. Rosa ka, ang sinasabi po namin, from Sta. Rosa to Cubao P100 na lang ang pamasahe (We already talked to the city operators that they should shoulder the difference...What this means is that if your bus fare is P1,000 coming from Bicol to Cubao, it becomes P900 if your destination is suddenly cut off to Santa Rosa. What we are proposing is that from Sta. Rosa to Cubao, the bus fare should only be P100)," said EDSA Traffic Chief Bong Nebrija in a DZMM interview.
"Hindi pomadodobleangpamasahe(The bus fare won't be doubled)," he added.
Meanwhile, the MMDA is waiting for special permits that will implement the fare scheme.
Nebrija also added that the MMDA is meeting with commuters and operators while waiting for the Supreme Court's decision regarding the bus ban petition.