MMDA Sacks 2 Traffic Enforcers for Extortion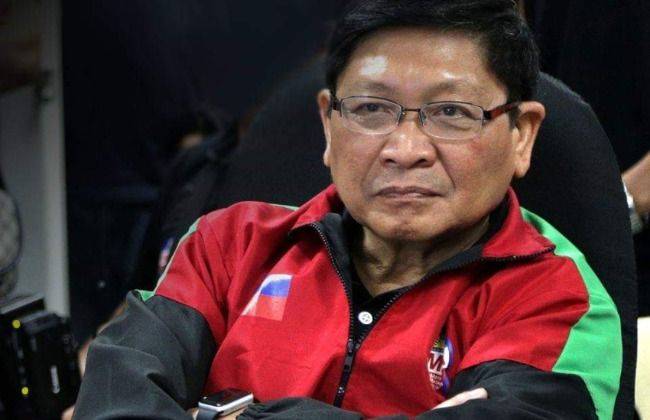 The Metropolitan Development Authority (MMDA) recently dismissed from service two traffic enforcers for alleged extortion.
MMDA Chairman Danilo Lim ordered the dismissal of Elmer Balunsat and Darwin Reyes, saying that the agency has "no room for this kind of traffic enforcer", and will not allow anyone to "taint the good image of the agency".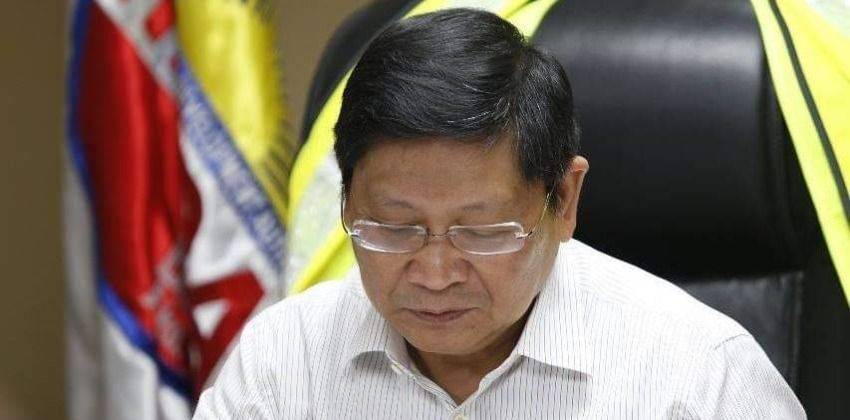 From General Danny Lim Facebook Page
Reports told that the suspects extorted money from two delivery riders that were delivering food to their customers around 5:00PM last Friday.
Balunsat and Reyes reportedly instructed the two victims to pull over on the southbound loading and unloading bay section of EDSA-Ayala in Barangay San Lorenzo, Makati City.
The traffic enforcers then demanded the drivers to pay PhP 500 and PhP 100 before they can pass through the thoroughfare. Both riders agreed to pay, but later aired their grievances to the Makati police station.
The two got arrested arrested following the incident and are currently detained at the Makati City police headquarters.
What to Do with Abusive Traffic Enforcers
This isn't the first time that a driver has complained of abusive traffic enforcers in the Philippines.
According to the MMDA, the first step you need to do if you want to complain of abusive traffic enforcers is to write down the names found in their nameplates. You should also make sure to note the time and place of their assignments.
You can file/contest their traffic violations to the Traffic Adjudication Board at 4th floor MMDA Bldg. Orense street corner EDSA, Guadalupe Nuevo, Makati City.
It's important to attach pictures or videos if necessary for proper investigation.
Aside from complaints can also be done via phone call 882-41-51 or MMDA Hotline at 136.
Further, you can also file your complaints against a traffic enforcer's manners and behavior to the Technical Committee on Complaints (TCC), 3rd floor MMDA Building.
Also Read: