MMDA to Close Aurora, Araneta Intersection for 7 Nights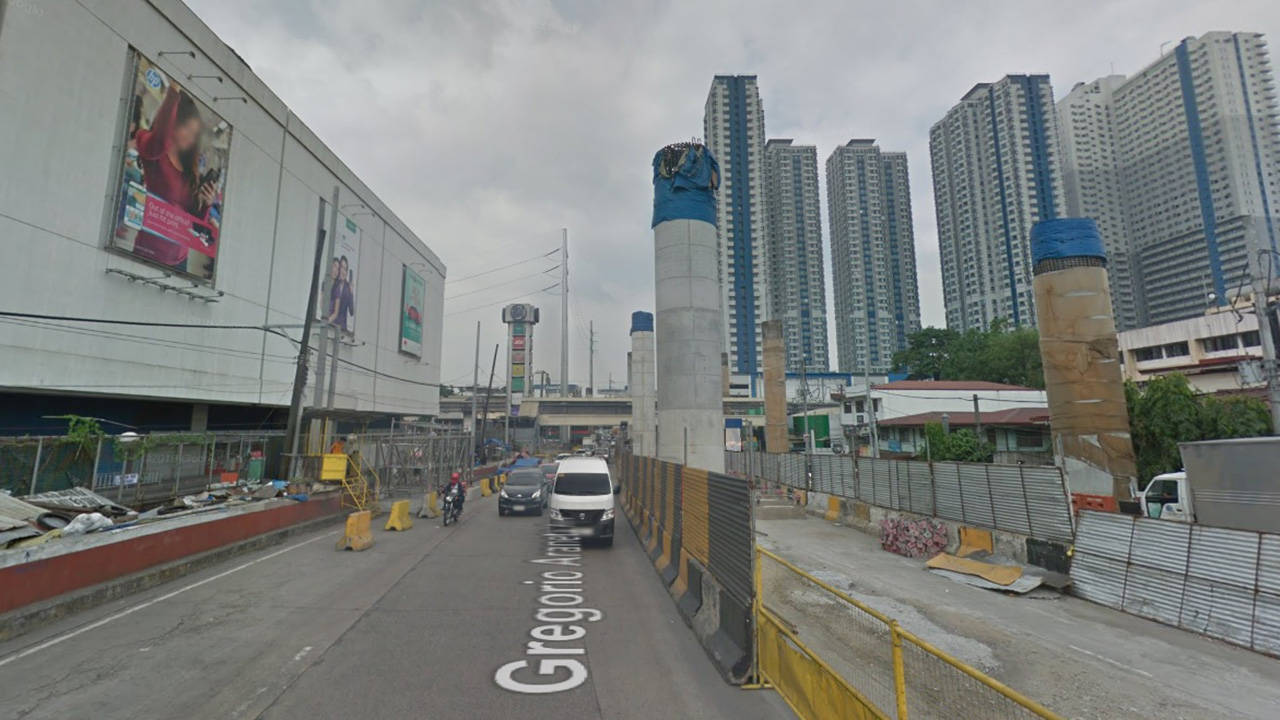 The Metropolitan Manila Development Authority (MMDA) has announced the closure of the Aurora Boulevard/Ramon Magsaysay Boulevard and Araneta Avenue intersection in Manila starting tomorrow, Thursday, on August 15 from 11 PM to 5 AM for seven consecutive nights to give way to the launching of girder for the Skyway Stage 3 Project.
An average of 17,000 to 18,000 vehicles will be affected by the closure. They are advised to take the following routes:
FOR LIGHT VEHICLES:
1. From Shaw Boulevard/V. Mapa, take straight towards Magsaysay Blvd. then Santol Street, right at Palanza, Landargun or Bayani Road, left at G. Araneta to destination and vice versa;
2. Vehicles from Cubao towards Manila area, along Aurora Blvd., right at Guirayan St., left at Palanza, left at Tomas Arguelles St. or Santol St. to Magsaysay Blvd. to destination;
3. Vehicles coming from N. Domingo and Blumentritt, take F. Roman, H. Lozada St. and J. Ruiz St.
4. Vehicles coming from north: along C-3 Sgt. Rivera, right at Bayani, Landargun and Palanza St., left at Santol St., left at Magsaysay Blvd., and take V. Mapa, Old Sta. Mesa to destination
TRUCKS ROUTE:
1. From Quezon Avenue, E. Rodriguez Ave., straight towards España Blvd., left Lacson Ave. straight towards Nagtahan to destination (vice versa); or
2. Take Magsaysay Blvd., right at V. Mapa to Shaw Blvd. to destination and vice versa.
The Skyway Stage 3, which is one of the key projects under the 'Build, Build, Build' program, will connect Buendia to Balintawak. It is seen to reduce travel time for 15 to 20 minutes from the current 2 hours.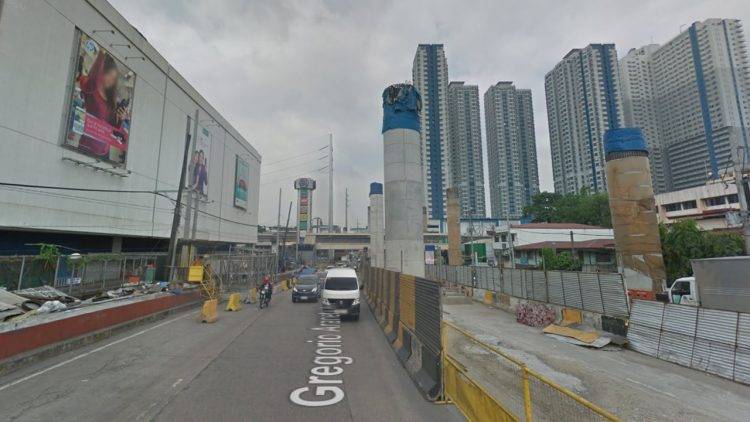 From Google Maps