MMDA To Run After "Habal-Habal," "Colorum" Motorcycle Taxis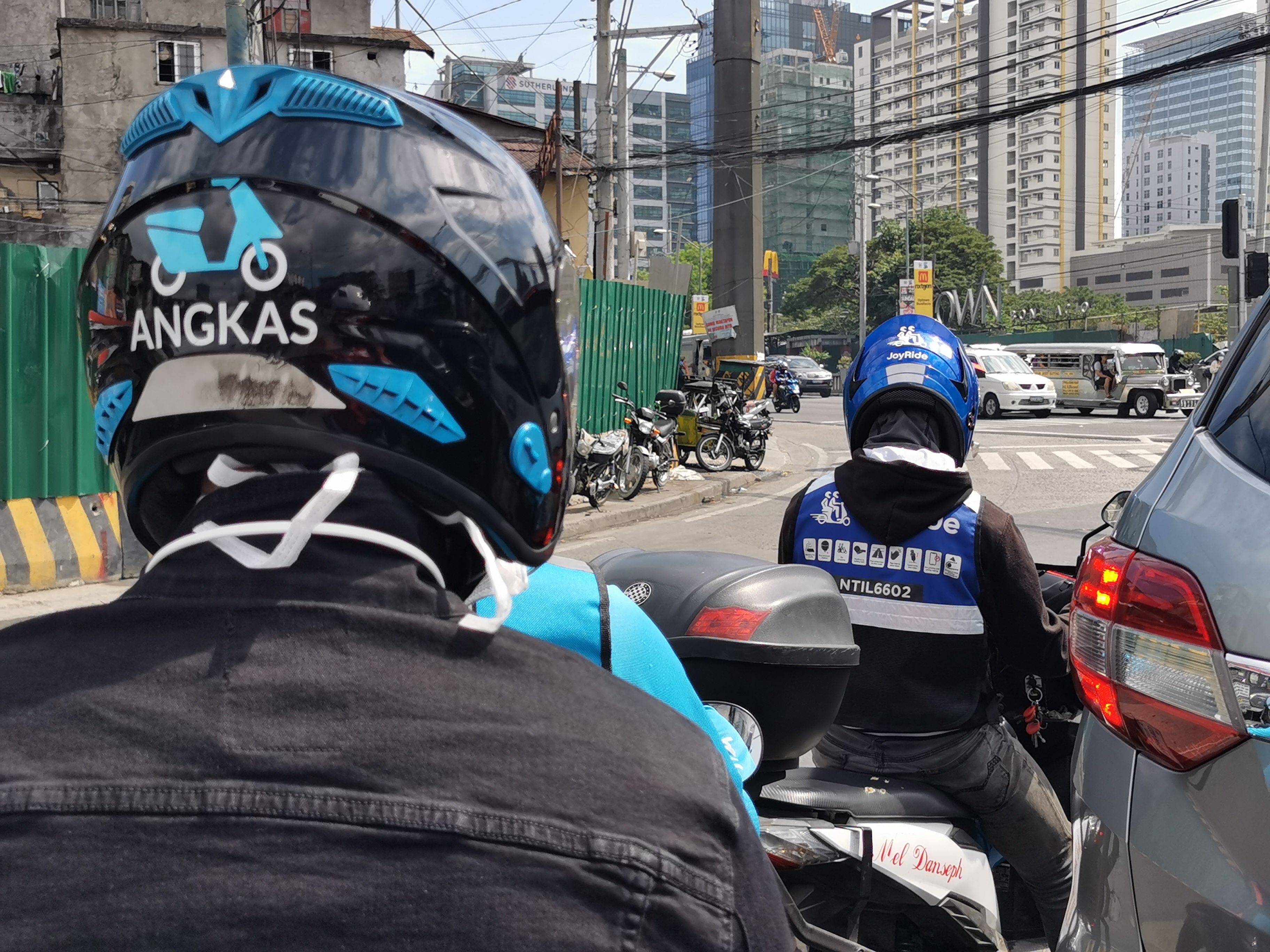 Motorcycle taxi drivers, make sure you are included in the masterlist of Department of Transportation's (DoTr) Technical Working Group as face possible apprehension as colorum. The Metropolitan Manila Development Authority (MMDA) is now on the lookout for unregistered or colorum motorcycles and "habal-habal" or motorcycle-for hire plying the streets of Metro Manila after being tapped by Antonio Gardiola Jr., chief of the TWG on Motorcycle Taxi Pilot Study.
MMDA General Manager Jojo Garcia said they will particularly apprehend riders who are not included in the master list of participants from three motorcycle ride-hailing apps Angkas, Joy Ride and Move It included in the pilot study. "Other ride-hailing apps like Sampa, Kandong, etc. which are not permitted to operate and therefore are all illegal. We will also be on the lookout against "habal-habal" riders and terminals," said Garcia. Garcia urged the public to report the locations of "habal-habal" terminals and report them to the MMDA through its social media accounts in Facebook and Twitter. The MMDA traffic personnel will first their driver's license and verify the names in the master list. In an interview with CARMUDI PHILIPPINES MMDA Traffic Chief Col. Bong Nebrija, those that are not in the list shall receive a citation ticket and shall be penalized as colorum vehicles.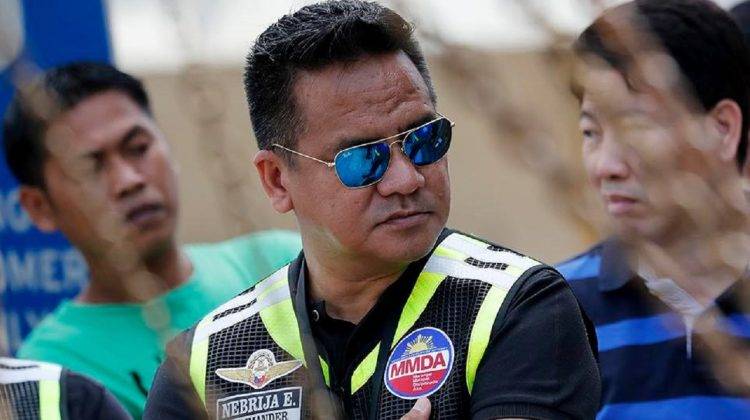 ©facebook.com/nebsninerone

The penalty for such is P6,000 plus impounding of unit. He also said that they will conduct random spot checkings. "We don't want this to look as crackdown on all motorcycle taxis. We want to make sure that in the creation of a possible law for motorcycle taxis, we need to have accurate data from the motorcycle taxis," he said. Gardiola turned over the master list, which will be used as the traffic enforcers' basis of apprehension. "Names of riders not included in the master list will be apprehended as colorum and their motorcycle units will be impounded. Let us not abuse the government and make sure that riders are all legitimate," said Garcia. Gardiola, for their part, noted that they received reports that a firm have exceeded the overall cap allotted for it while other ride-hailing firms are not permitted to operate in the ongoing pilot test which will run until March. Gardiola warned illegal ride-hailing firms caught with blatant violations could be blacklisted by the end of the study.