MMDA Wants to Double Traffic Violation Fines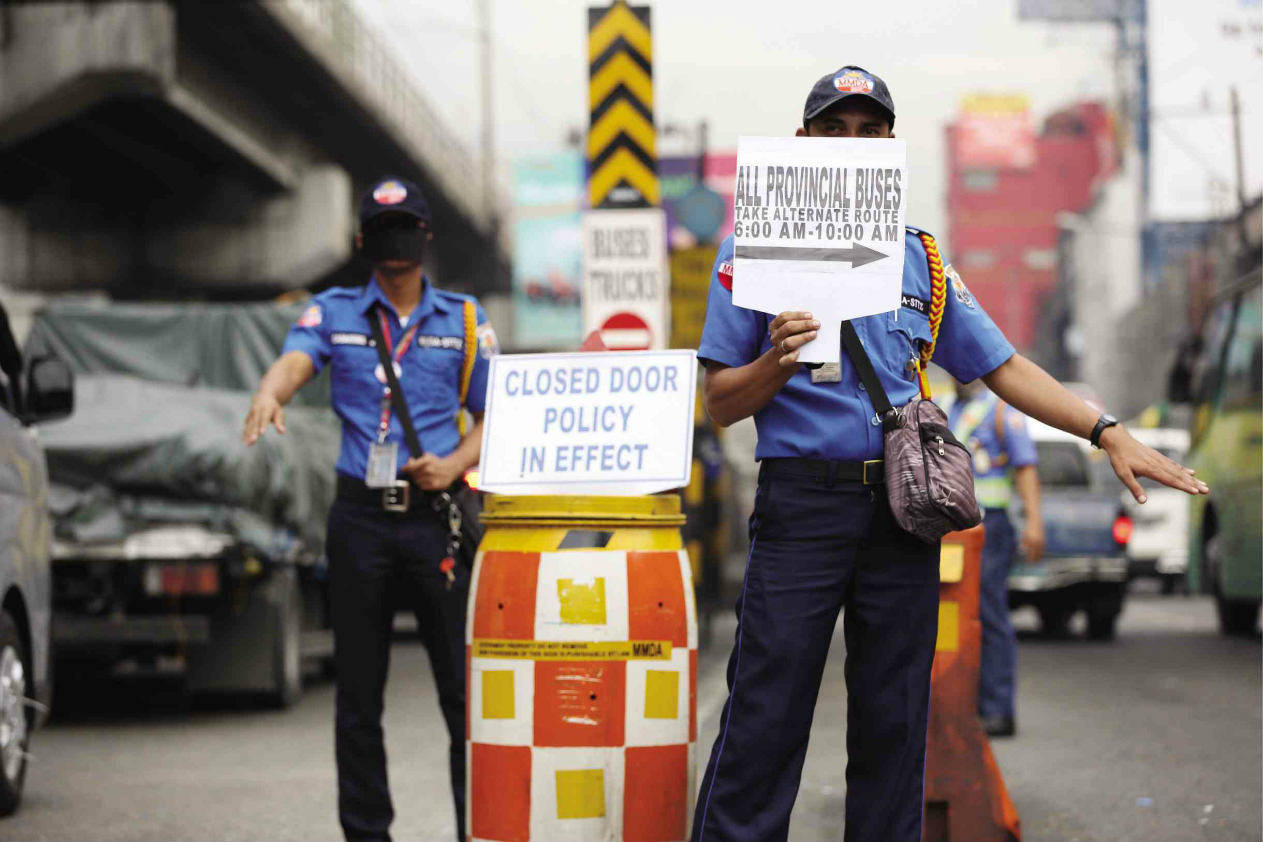 Hoping to deter motorists from disregarding traffic rules, the Metropolitan Manila Development Authority (MMDA) said yesterday that it seeks to raise the penalty for traffic violations by 100 percent. MMDA chair Tim Orbos said that the current rates for fines are obsolete, and he plans to make the suggestion at the upcoming meeting of the Metro Manila Council (MMC) next week.
©thelearningbasket.com
"Fines for all traffic violations have been imposed more than 10 years ago. It is not a deterrent anymore. Violators can easily pay penalty," Orbos said.
Citing two examples, Orbos said that at the current rate, motorists apprehended for illegal parking receive a P500 fine while those caught disobeying the number coding scheme pay only P300.
As early as May
Orbos believes that higher fines can be an effective deterrent against traffic violators, as the agency has proof that it can work. He cites light truck drivers that used to ply EDSA and Shaw Boulevard are now more cautious because of fear of being slapped with the increased P2,000 fine implemented last March 15, courtesy of the light truck ban in effect.
Once approved, Orbos said that they could implement the measure as early as May. However, he mentions that he needs to get the approval of all the Metro Manila mayors that compose the MMC before that can happen.
The proposed increase raises current traffic violation fines as follows: no helmet, from P1,500 to P3,000; speeding, from P1,200 to P2,400; motorcycle lane violation, from P500 to P1,000; overtaking, from P150 to P300; disregard of traffic signs, from P150 to P300; number coding violation, from P300 to P600; illegal parking, from P500 to P1,000; smoke belching, from P200 to P400, and; jaywalking, from P500 to P1,000.
Orbos said the government agency plans to use the collected fines to fund the purchase of body cameras for MMDA traffic enforcers along EDSA, C5, and Commonwealth Avenue to avoid extortion and improve apprehension.
Improved traffic flow, better safety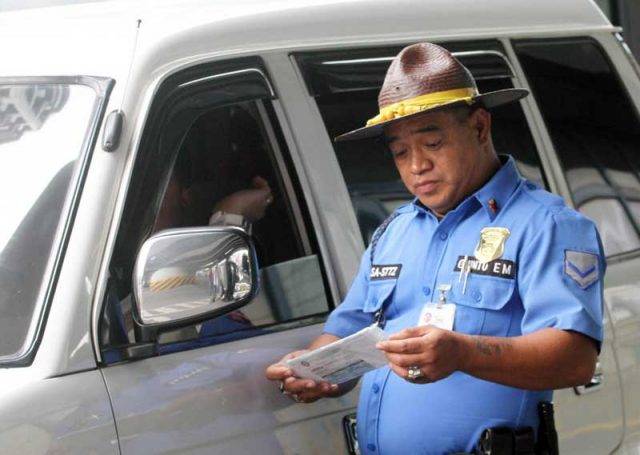 Aside from curbing traffic violations, Orbos said the move also aims to reduce automotive accidents in the Metro, since the raised fines will compel motorists to adhere to traffic rules. As for road accident statistics, the MMDA recorded 109,322 crashes last year. Around 21 percent of that number involved motorcycles.
On a related note, the Metro Manila local government units (LGUs) and the Inter-Agency Council for Traffic (I-ACT) are on a discussion to find ways to update the rates of traffic laws and violations.