MMPC prolongs great offers of 'Hot Summer Deals' promo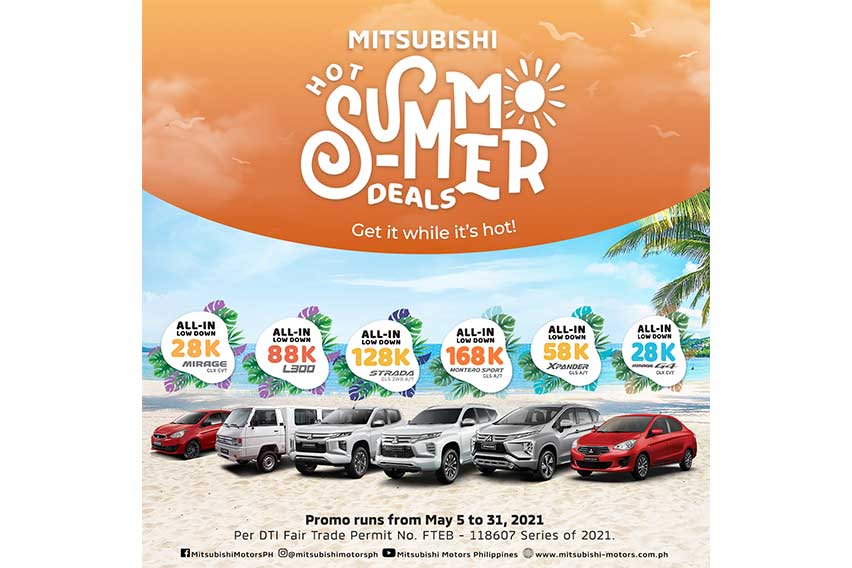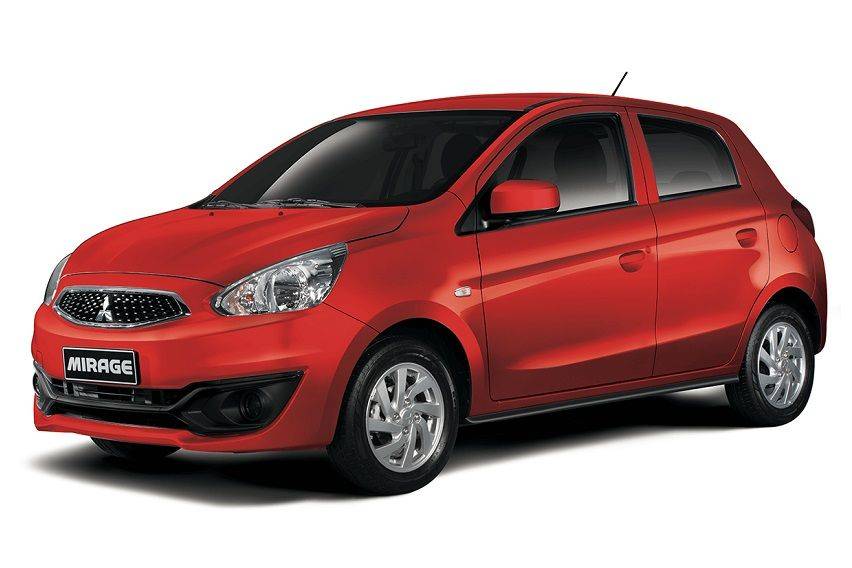 On the other hand, growing families who need more seats and more space can take full advantage of the Mitsubishi Xpander, their best seven-seater MPV, with a low down payment of only P58,000.

Meanwhile, those that require more power can enjoy the versatility of the Japanese carmaker's practical pickup truck. The Mitsubishi Strada is available with a down payment of P128,000.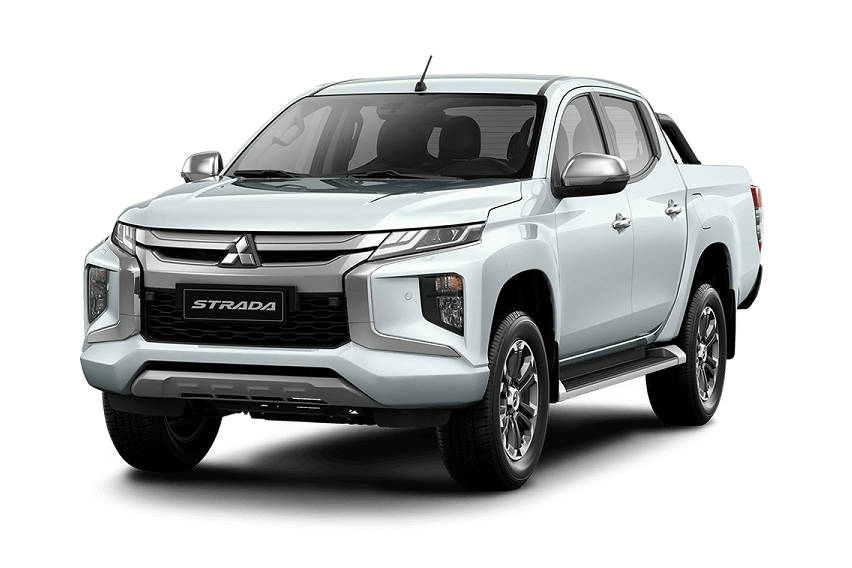 Those on the market for a capable SUV can drive in style and luxury with the Mitsubishi Montero Sport. It's available with a down payment of P168,000.

Lastly, Mitsubishi gives the power to move businesses with a special deal on the ever-reliable L300. It's available with an affordable P88,000 all-in down payment.

Interested customers can check out Mitsubishi's website here or contact their preferred Mitsubishi dealer.