Instant affinity: A Mirage G4 owner's story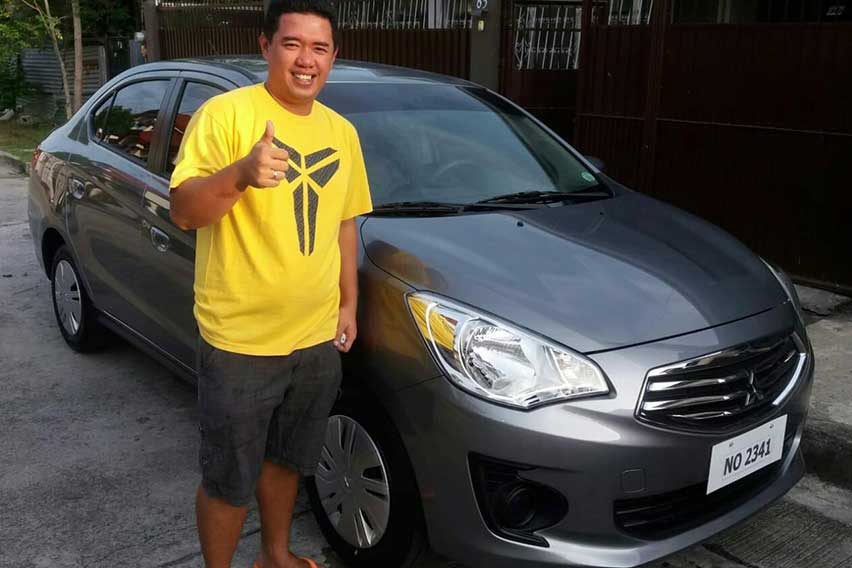 Lester del Rosario and his wife Mheann happened to come across a Mitsubishi car display at a mall in Las Piñas one quiet weekend. Showcased was a Mitsubishi Mirage G4.

"That time I was actually looking for a car that would fit my style while, at the same time, be fuel-efficient and affordable. The moment I saw the Mirage G4 at the mall and talked to the sales agent, I told myself that I will buy this car," recalls Lester.

The 34-year old professional sales representative instantly fell in love with the subcompact car and put down an order for the Mirage G4 upon his wife's suggestion.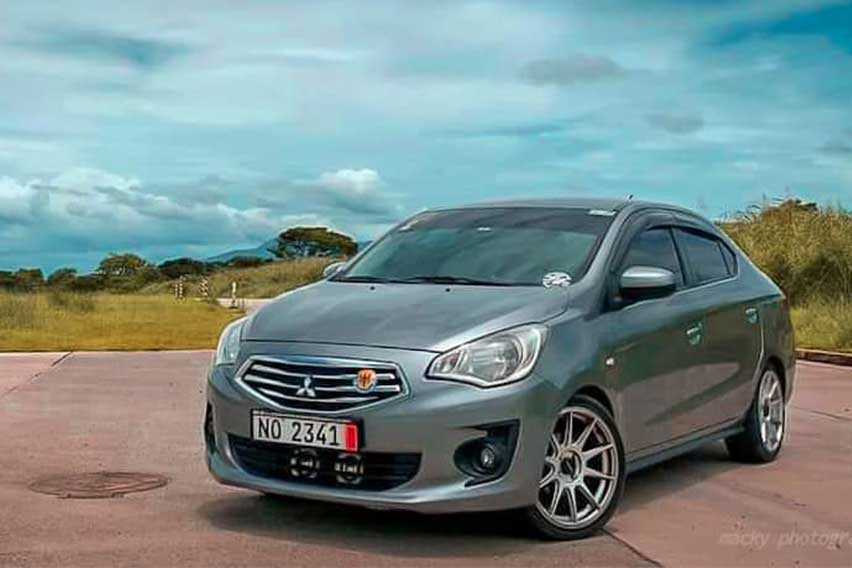 "After checking the car out, I fell in love with it, and we immediately approached the sales agent to ask for details and requirements," he said.

Since taking delivery of their Mirage G4 almost five years ago, Lester has made "Uno" his  "work buddy" and daily driver. He's taken Uno to family trips from as far south as Sorsogon to way up north in Pagudpud.

"This is our first automatic transmission car, and I find it more relaxing to drive especially during long runs," said Lester, who also commented on the Mirage G4's excellent fuel economy. Lester also shared that he used to drive a second-hand Mitsubishi Lancer.

The Mirage G4 is outfitted with a 1.2-liter 12-valve inline three-cylinder DOHC MIVEC engine which he keeps in top condition thanks to the hardworking and diligent technicians of Citimotors Alabang, as well as his friends and colleagues from Mirage Pilipinas Car Club.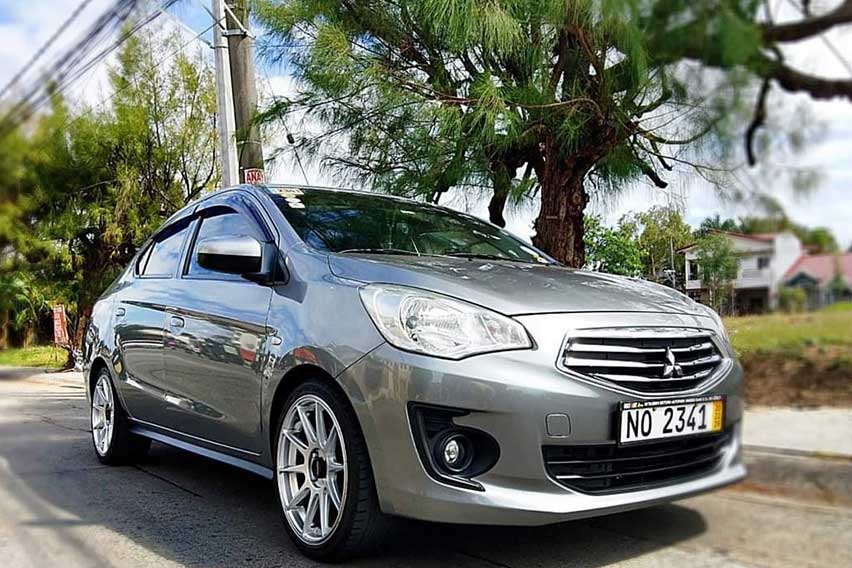 Speaking from experience, Lester also pointed out that the Japanese carmaker is known for producing quality and fuel-efficient cars, and that his experience with Uno is a good example of Mitsubishi's tagline, "Drive your ambition."

Lester's story proves that there's more to owning a Mitsubishi than meet's the eye. Take it from Lester and his family, who treats Uno like a second child. 
Explore Mitsubishi Mirage G4